» Buyers Guide
» Network Links
» Welcome to VWForum.com: The #1 Volkswagen Forum
Welcome to VWForum.com - a website dedicated to the Volkswagen. We have many features on this website to make your experience here more enjoyable. The first step would be to REGISTER for free so you can take advantage of all the features we have to offer.
August Photo Voting Thread
Aug 26, 2014 - 12:10 PM - by Pssst...passed you
Pick your favorite(s): (mulitple choice is allowed)

1. Pssst...passedyou:


Dubs in the valley 2014 by Duffman Returns, on Flickr

2:Tom5191:



3:vwGLI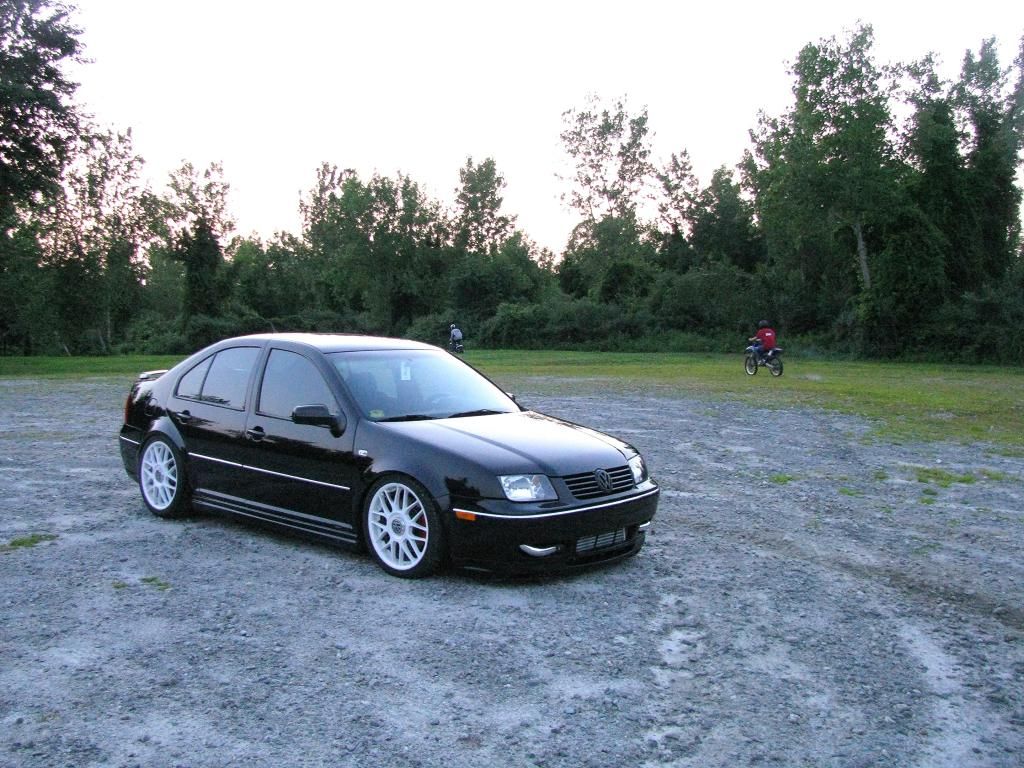 5 Replies | 2,475 Views
Photo Of The Month Discussion Thread
Dec 01, 2011 - 11:52 AM - by fukn_dubn_gti
Decided to make this to give us all a place to bullshit and what not about the current photo of the month (whatever month it may be) or photo set ups, camera setups etc etc or whatever else comes up that has to do with the photo of the month / theme..

SOOOOOOOOOOO this way we can keep the chit chat out of the posting / voting thread!



(now that this is created all posting other then pics in the posting thread will be deleted and same with voting poll threads in the future)

SO USE THIS!
158 Replies | 19,638 Views
Photo of the month winner archive
Jul 01, 2011 - 11:27 AM - by Pssst...passed you
The photo of the month contest has been running for awhile now, some large gaps in time have occurred though, here are some past winners. If you have won, or find another winner/edit/deletion/correction that needs to be made please let me know and i wil fix it!

I will try to update this as new winners are chosen!

October 2009:

gerardo0421:



December 2009:

Xodus17's

No link avaialble

February 2010:

Pssst...passed you:




November 2010:

Fukn Dubn gti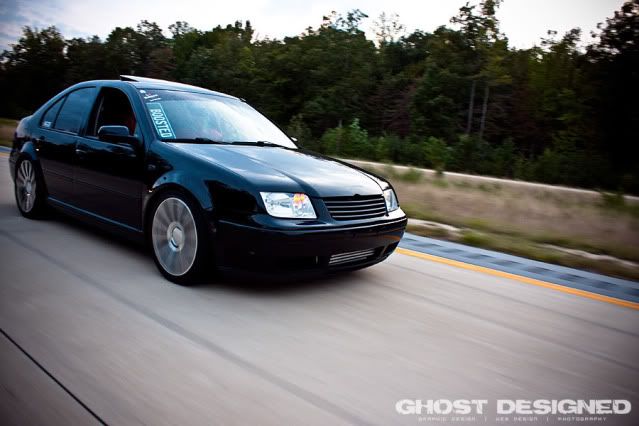 ]

December 2010:

TTTurbo1.8T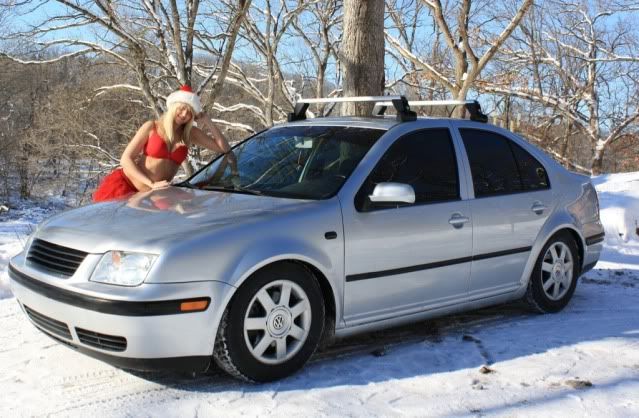 January 2011:

Ninja Please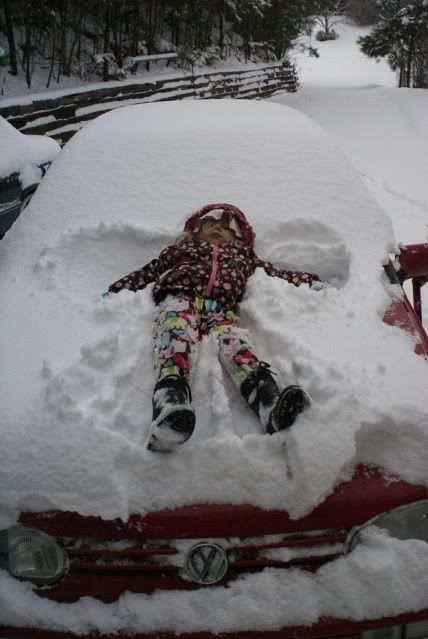 Febuary 2011:

Pssst...Passed you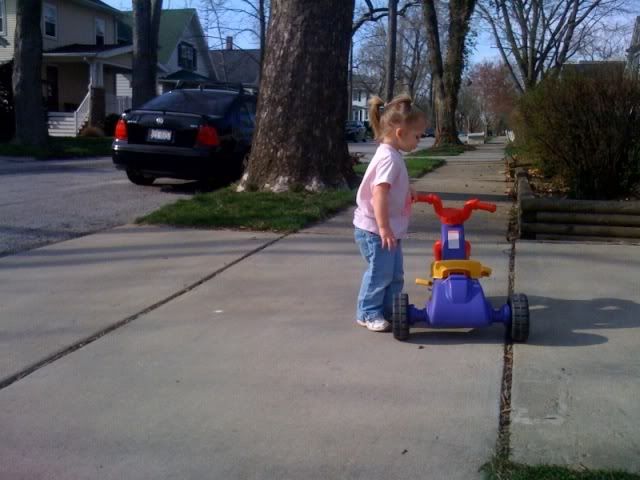 March 2011:

fubardub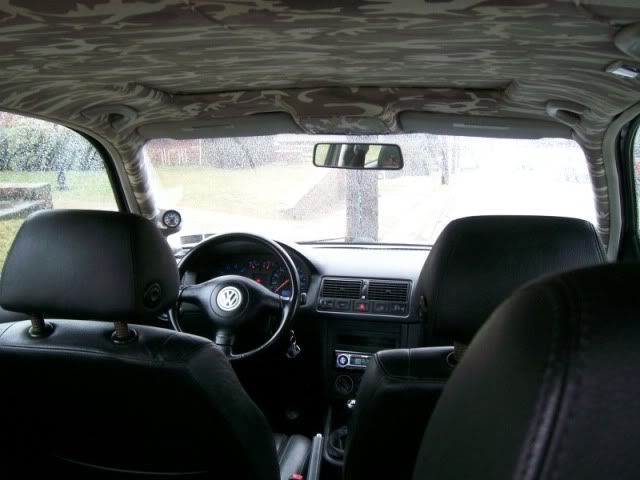 April 2011:

Pssst...passed you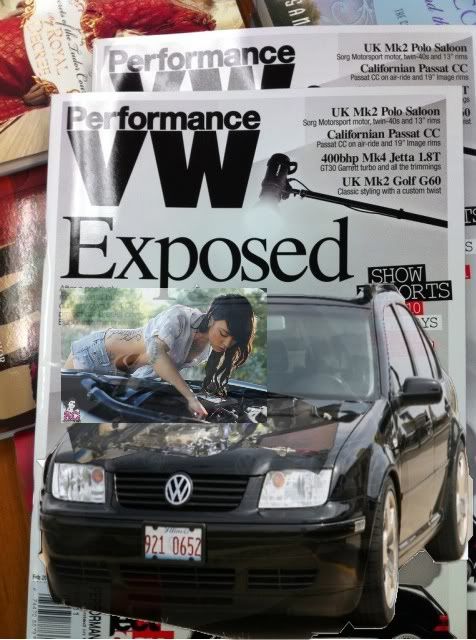 May 2011:

Tom5191




June 2011:

BZi No.3729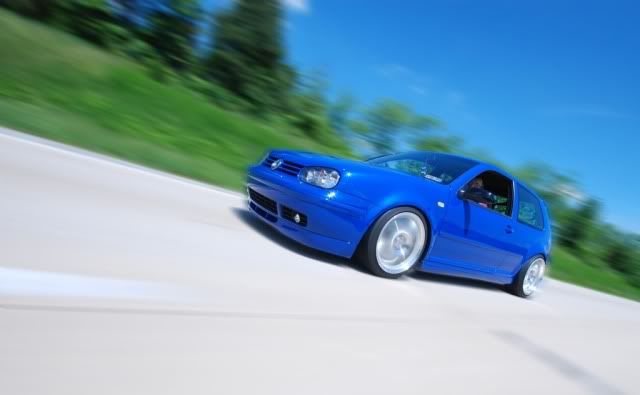 July 2011:

Cupc4ke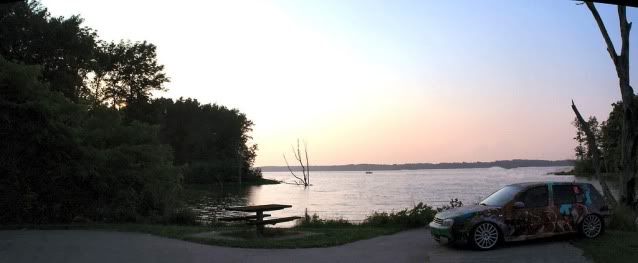 August 2011:

Alteredcustoms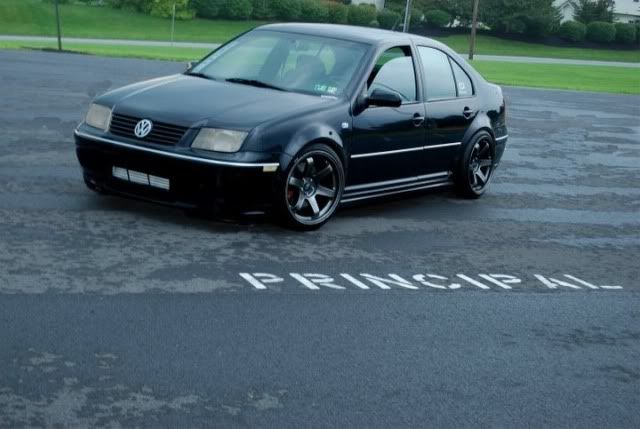 September 2011:

04gti1.8t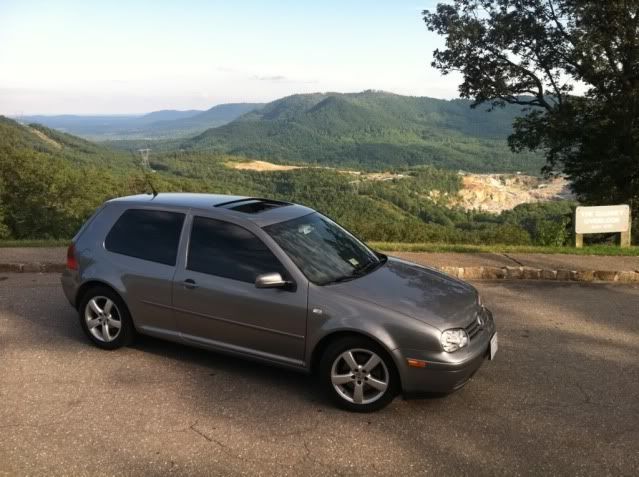 October 2011:

Novux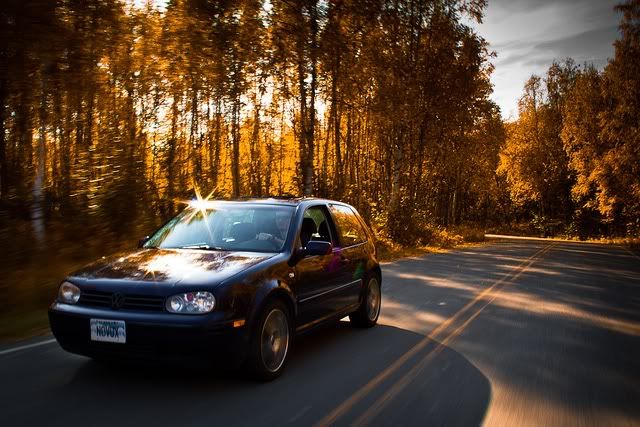 November 2011:

Cupc4ke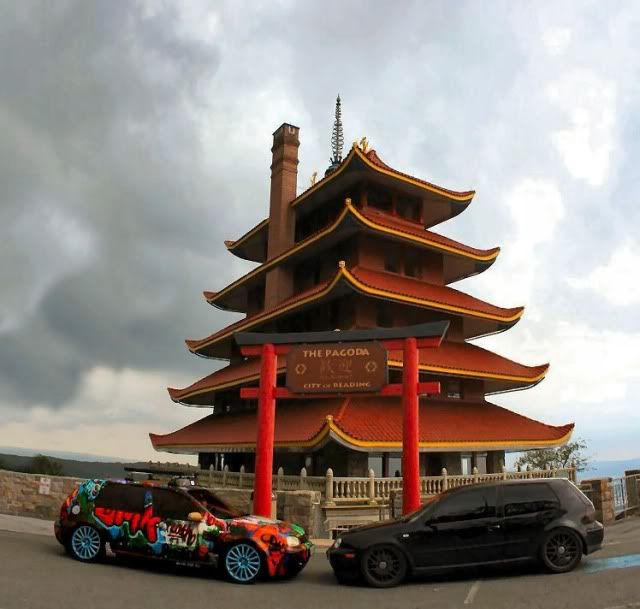 December 2011:

BassExcellente




January 2012:

BZi no.3729



DSC_0016 by ... [Read More]
1 Reply | 12,833 Views
» Stats
Members: 54,317
Threads: 59,386
Posts: 435,055
Top Poster: fukn_dubn_gti (9,716)

Welcome to our newest member, coreyd1323