» Buyers Guide
» Network Links
» Welcome to VWForum.com: The #1 Volkswagen Forum
Welcome to VWForum.com - a website dedicated to the Volkswagen. We have many features on this website to make your experience here more enjoyable. The first step would be to REGISTER for free so you can take advantage of all the features we have to offer.
Post a picture of your car here!!!
Mar 20, 2015 - 2:13 PM - by Pssst...passed you
Rules are simple - Post a photo of your car....random winner will win a prize.

Just post a picture in this thread and the winner gets 2 awesome VWForum decal - 1/2" by 3" in size, been sitting in my backpack for months.....I know everyone wants it so post up to win! Last month each winner got a "mystery" prize included in thier prize pack as well...it had almost NO monetary value, but hell, it was FREE to them!!!


Pic of the AWESOME decals included in this contest:


Untitled by Duffman Returns, on Flickr

Deadline to enter is 3-31-2015 so get on it!
14 Replies | 753 Views
Photo of the month winner archive
Jul 01, 2011 - 10:27 AM - by Pssst...passed you
The photo of the month contest has been running for awhile now, some large gaps in time have occurred though, here are some past winners. If you have won, or find another winner/edit/deletion/correction that needs to be made please let me know and i wil fix it!

I will try to update this as new winners are chosen!

October 2009:

gerardo0421:



December 2009:

Xodus17's

No link avaialble

February 2010:

Pssst...passed you:




November 2010:

Fukn Dubn gti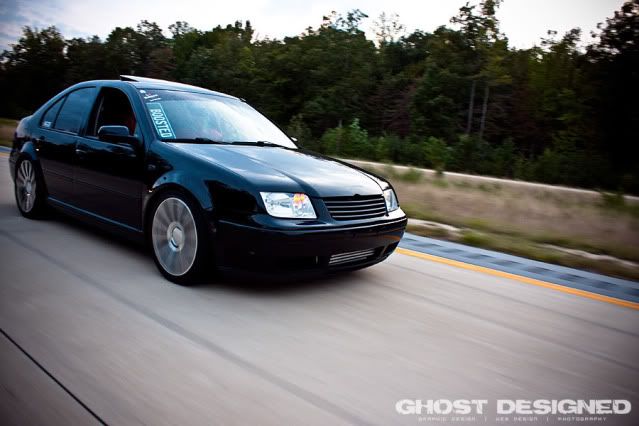 ]

December 2010:

TTTurbo1.8T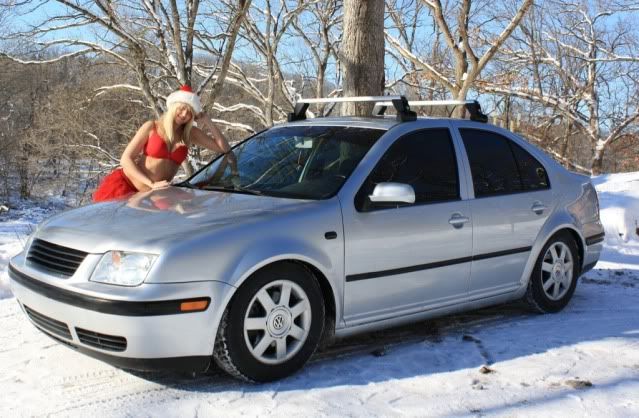 January 2011:

Ninja Please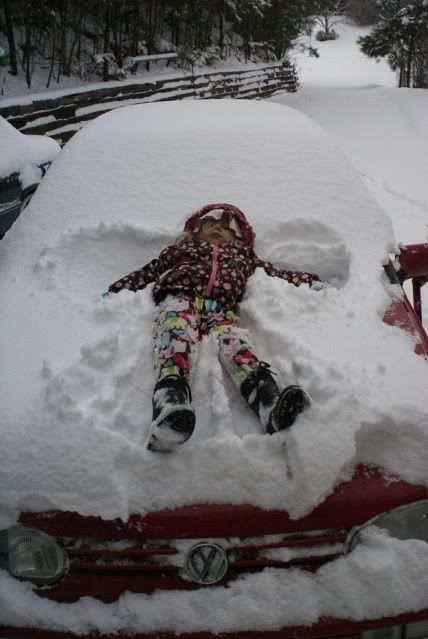 Febuary 2011:

Pssst...Passed you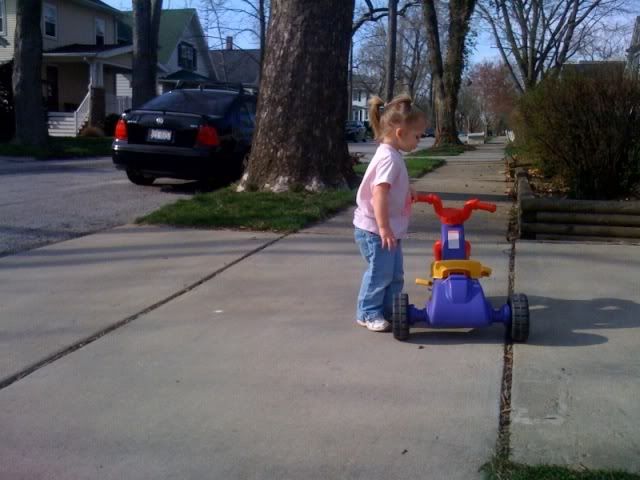 March 2011:

fubardub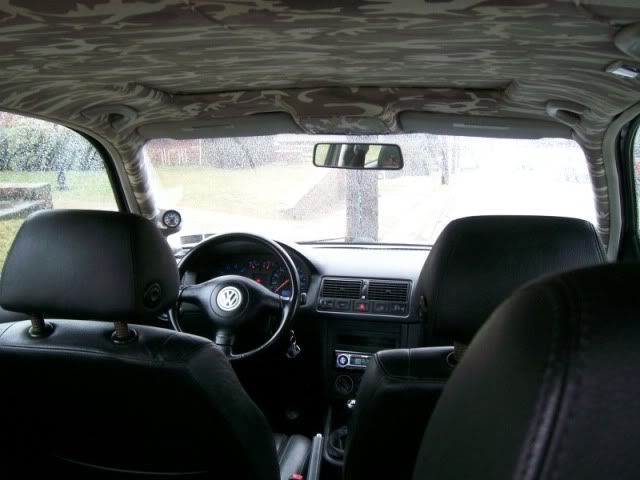 April 2011:

Pssst...passed you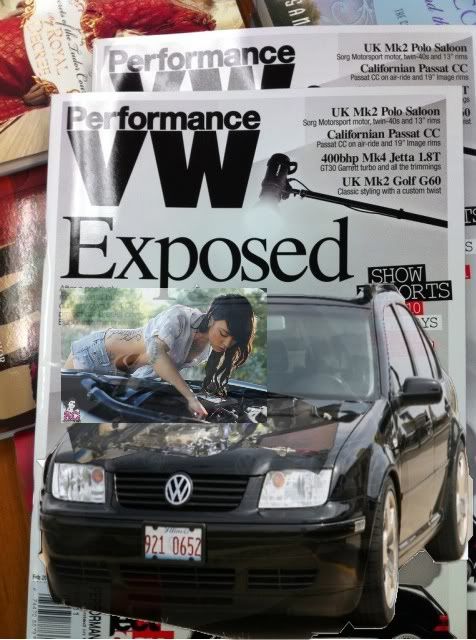 May 2011:

Tom5191




June 2011:

BZi No.3729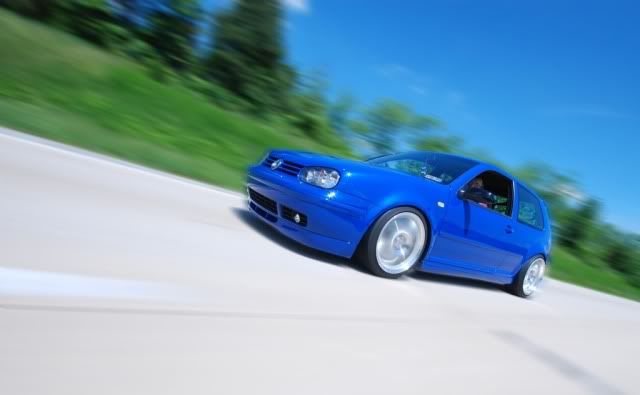 July 2011:

Cupc4ke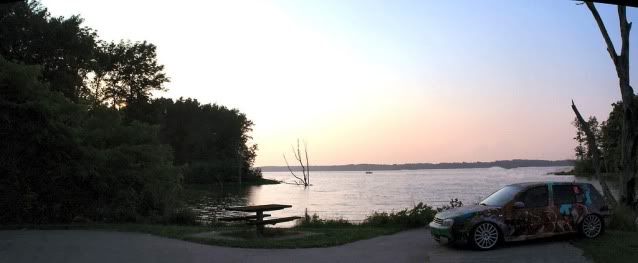 August 2011:

Alteredcustoms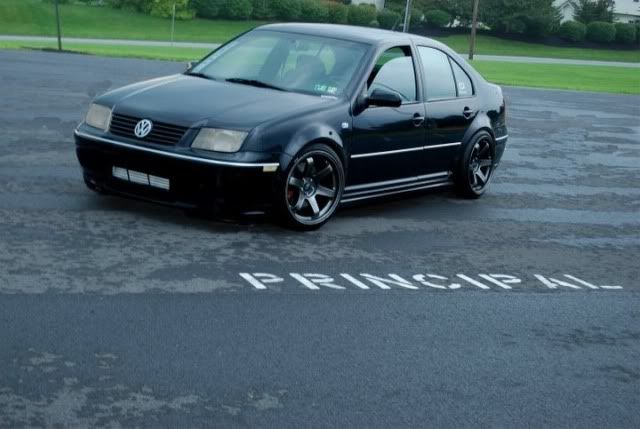 September 2011:

04gti1.8t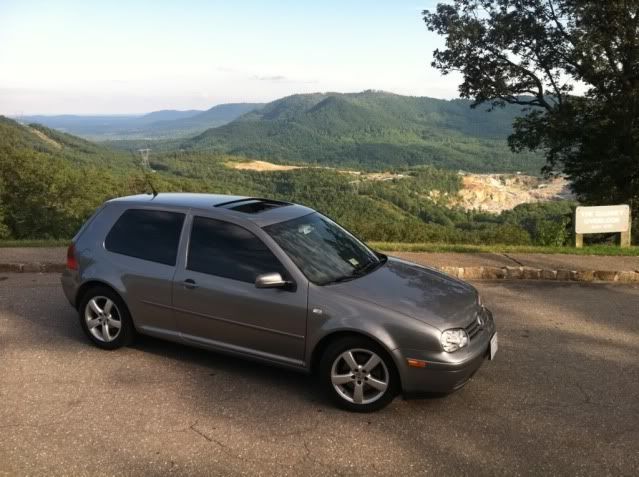 October 2011:

Novux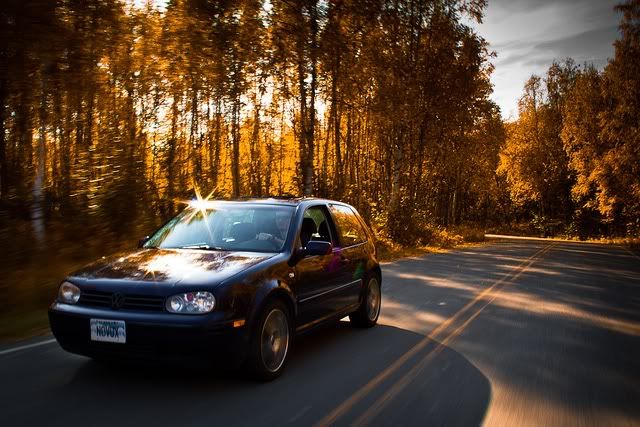 November 2011:

Cupc4ke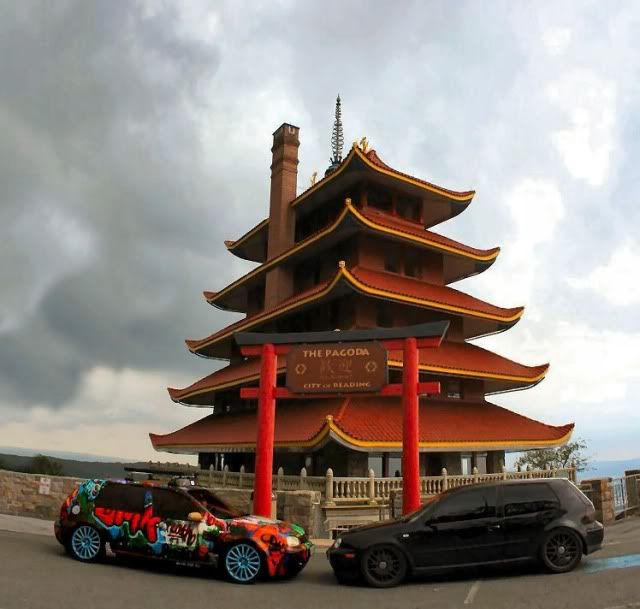 December 2011:

BassExcellente




January 2012:

BZi no.3729



DSC_0016 by ... [Read More]
1 Reply | 15,457 Views
Which Cars Are Made in Mexico?
Apr 22, 2015 - 2:57 PM - by AutoGuide.com



Quote:

Thanks to lower labor costs and free-trade agreements across the globe, automakers are making many of their cars in Mexico. Here is a list of which cars are made in Mexico and sold in the U.S.

Did you know that the Volkswagen Golf and Jetta are made in Mexico? See the whole list of Which Cars are Made in Mexico at AutoGuide.com
0 Replies | 176 Views
» Stats
Members: 54,936
Threads: 59,660
Posts: 435,952
Top Poster: fukn_dubn_gti (9,716)

Welcome to our newest member, saab4562