Discussion Starter
·
#1
·
Hey guys.
So I had low compression in one cylinder leading to misfire in cylinder 4.
I was told that an engine rebuild was the only solution to properly fix the problem (car has 175k mile on it)
Alternatively I have sourced a complete engine with 46k on it.
My engine code is AUS the new is AZD.
From the codes listed on this forum I can see the only difference is with the Injection/ignition. the AUS is Magneti Marelli 4 LV the other is same only MV.
There are also a few visual differences I can see like the engine cover houses the air filter etc which mine does not, its a seperate unit and seems there different layout for the ignition coils also as can be seen in the photos. (AUS engine has the actual leads and seperate air filter unit).
Should I have any problems changing it out.
I DID NOT buy the gear box and so will be just getting a new clutch kit while i am at it. Are AUS/AZD clutch kits the same and will there be any problem fitting gearbox to new engine?
I also have oil, oil filter,air filter,spark plugs, gearbox oil and 3 piece clutch kit. Is there anything else I should do while I am there?
I have tried another site with no answer and car needs to be done asap now I just need to know if I will need to source the ecu for different ignition system?
One guy suggested just using the head but that is a lot of time id say rather than just in and out with engine.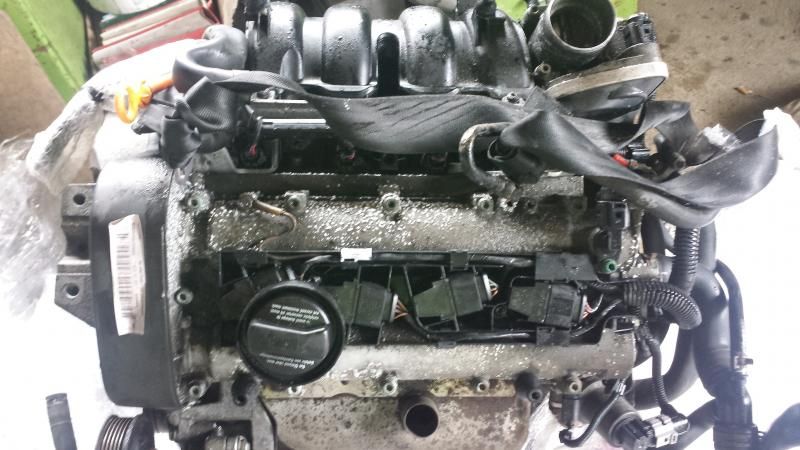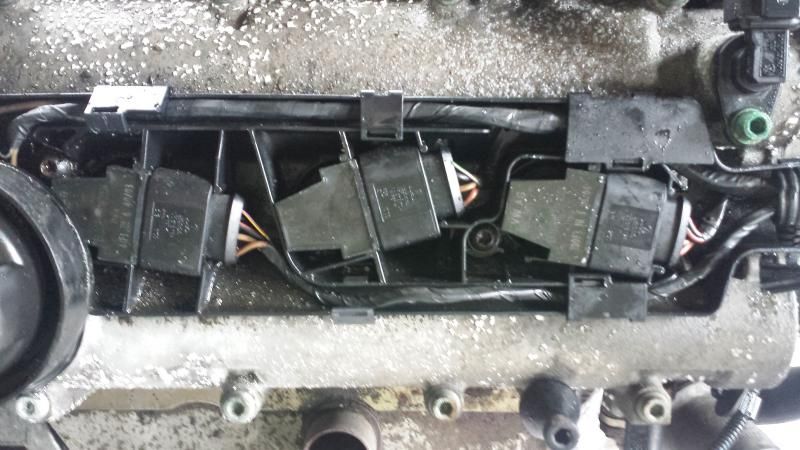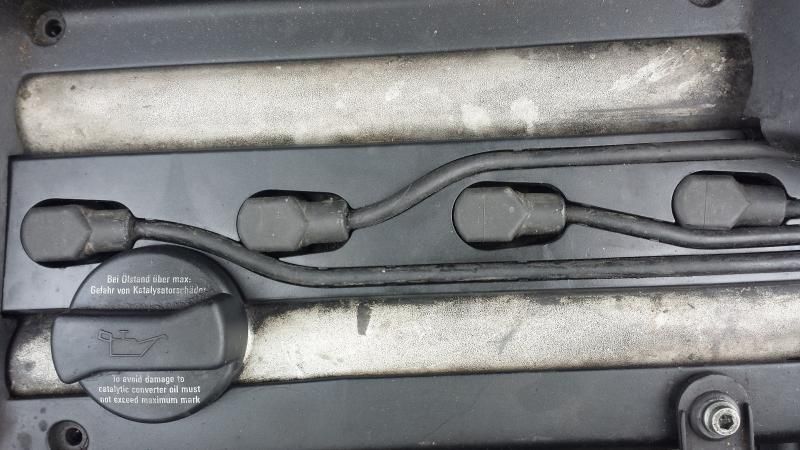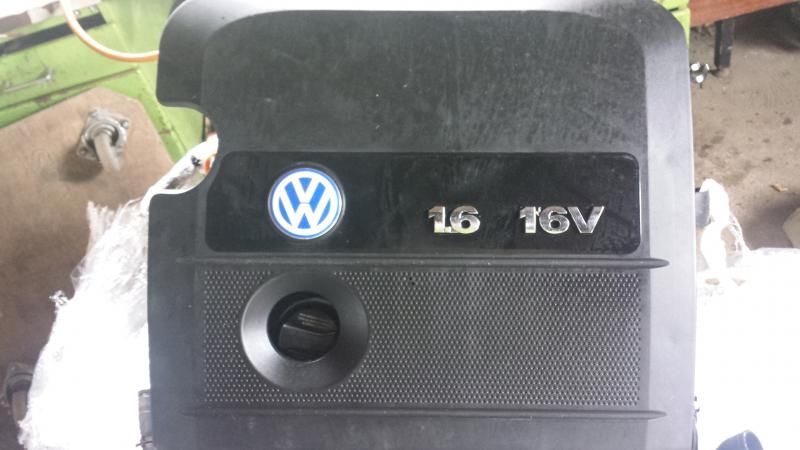 Thanks for all your help in advance.