This is an annual Pot-luck style BBQ I help coordinate that I thought a few more local guys may be interested in attending. Just show up and bring a side dishes, chips, dips, or a dessert and visit with other VAG loving people. Hot dogs/Burgers, buns, condiments and charcoal will be provided (donations to offset the cost of these are always accepted
)
The park has a Frisbee golf course, dog park, decent parking lot for the anticipated size group to attend, and a good Pavilion with BBQs.
I think we had 20-25 cars last year.
DATE IS SET:
April 27th, and is the same location as last year.
Pavilion is rented from 11:00-4:30
Maxwell Park
Parkside Rd. and West Gregory St.
Normal, IL. 61761
Here is an overhead map to get there: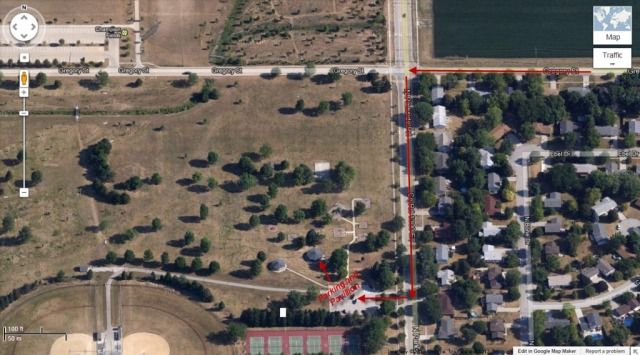 Hope to see a few of you there.