Discussion Starter
•
#1
•
FAT FIVES ARE FOR SALE picked up $600:
The bad:
- Tires are down to the wear indicators so i would replace them.
- They do have a couple scrates from road debris as they are stripped and polished aluminum, and have no coatings on them to protect them from rocks and stuff that passes you on the highway.
The good:
-No Curb marks
-Balance great. no bends/cracks
-Already stripped and polished, unlike stock Fat fives, just mount and go.
-Off the car and practically ready for pick up (or shipped for the right price)
Can toss in two sets of spacers: chose from 8mm, 10mm, or 15mm spacers for an extra $100 with extended lugs.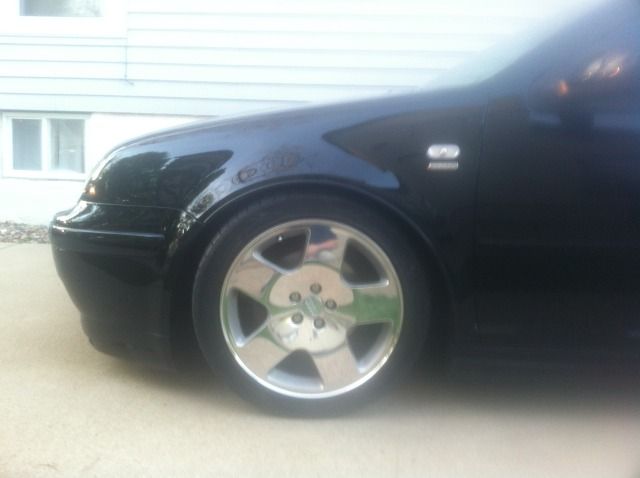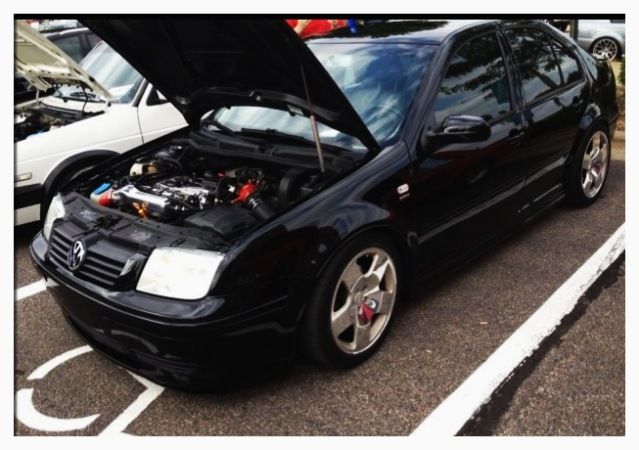 In this pic, you can see how the barrels do have stripper that streamed lines into the clear within the barrels, this is something you can strip completly, or run as is. i never bothered with it as the barrels are rarely seen: