·
Knows nothing about VWs
​
Vote Now, all members of the site have a vote!!!

GTImotorsports.com in conjunction with VWforum is proud to present:
The August Pic of the Month Contest!
Theme this month is "Back to School"
We asked that you take a picture of your car including something that says "Back to School" to you, that can mean it is a pic of it parked in front of your College/High School sign, near a Campus, your car with a beautiful lady wearing a school girl outfit, you standing next to it wearing your old Starter jacket wtih your favorite college on it (yes i had a georgetown one...), or just a pic of it parked next to a local campus.
Here are your entrants!
1. CUPC4KE
2. Teejaybee
3. Inferno990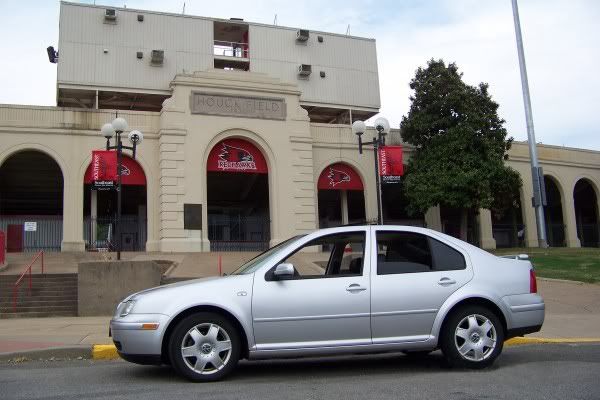 4. Tom5191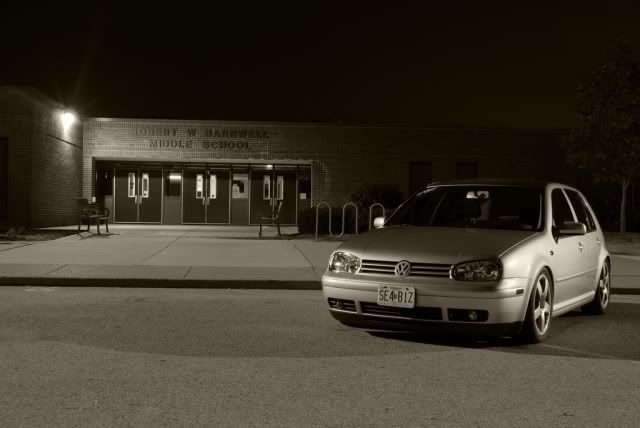 5. alteredcustoms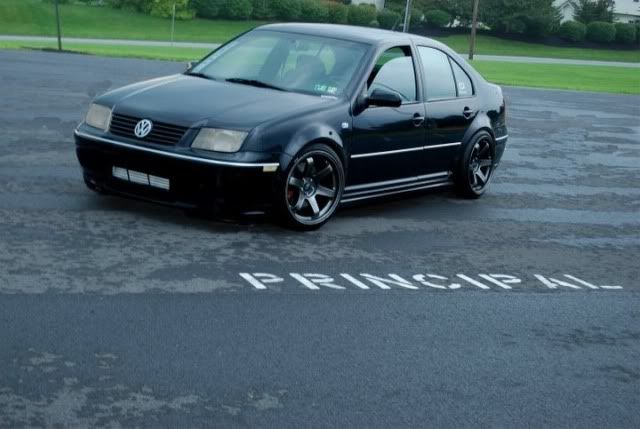 6. Ryanandrew88
7. Moshua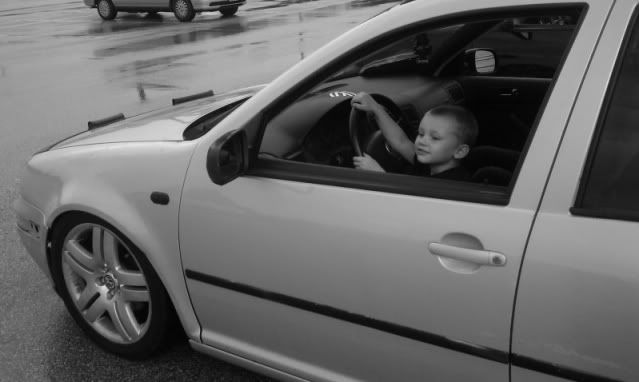 8. BillyMagnum
9. Noobdelux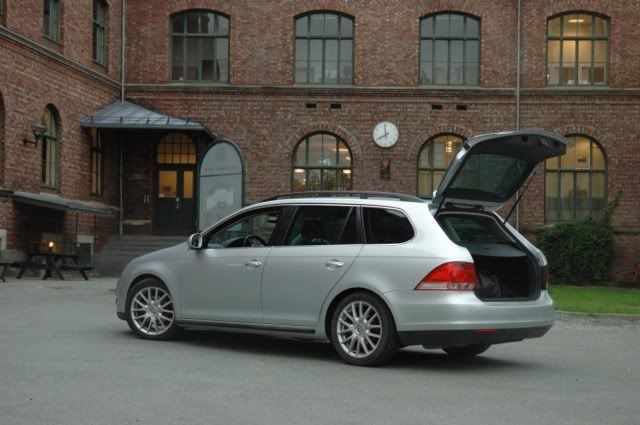 10. Fubardub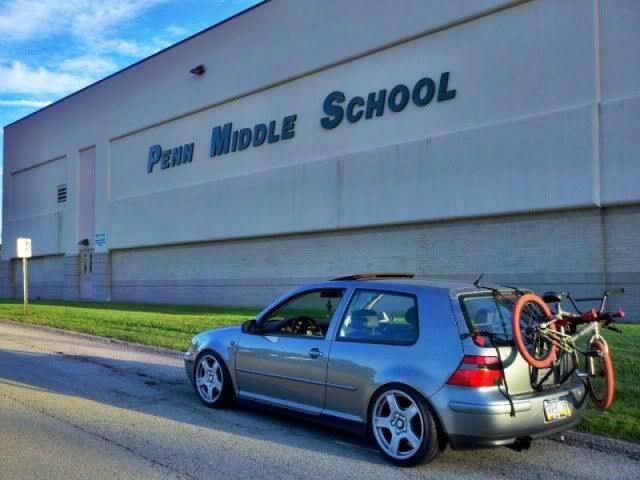 Oh yeah, and if you made the poll,
DO NOT VOTE FOR YOURSELF!!!!!
lf you didn't make it you photo was not given as an IMG link and I could not get it to format properly, submit again next month!
Kthxbi
This month I am sure we will be competing for VERY generous prizes provided by
GTIMOTORSPORTS.COM
as always!!!
1st- $50 Gift Certificate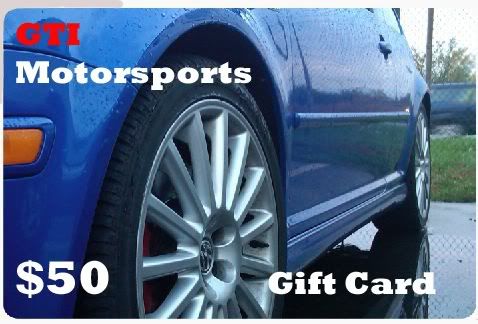 2nd- $25 Gift certificate
3rd- T-Shirt -No pic, sorry
The poll will remain open for voting until August 31st.
NOW IT"S YOUR TURN TO VOTE FOR YOUR FAVORITE!
The next submission thread will open on the 1st of September, LOOK FOR IT in this forum.

The Picture of the month will be featured on the homepage during for the following month and be entered in a drawing with other Ride of the Month winners from the Autoguide.com network for a chance to win a free oil change from Quaker State.