Hey everyone. I figured I would make a picture dump to keep track of what I'm doing to my car. I have a 2004.5 Black Magic Pearl Jetta GLI 1.8T. I bought it bone stock with 80k on the clock. Now it has 109,000 miles. 6 Speed.
MOD LIST
Unitronics 1+
Koni Coilovers
AEM Dryflow Short Ram Intake
Splitter Valve
ECS Tuning Strut Bar
15mm spacers front
20mm spacers rear
Timing belt and waterpump done @90,000
Completely rebuilt K03s turbo @100,000
New South Performance off-center steering wheel Boost gauge
Before coils and spacers: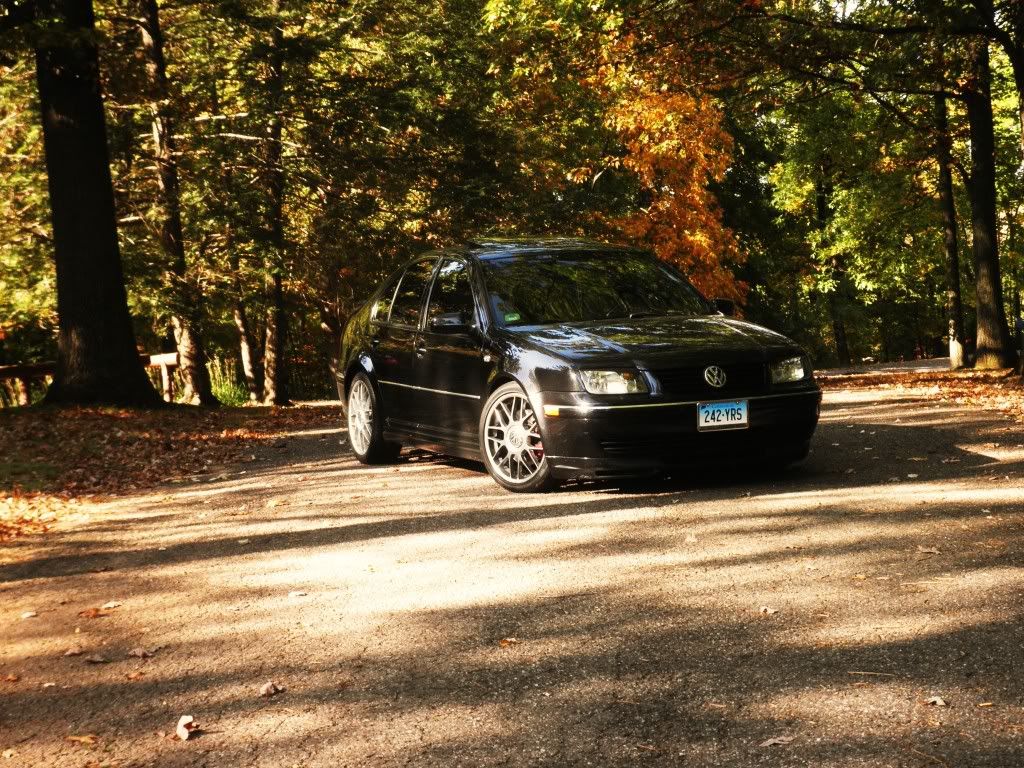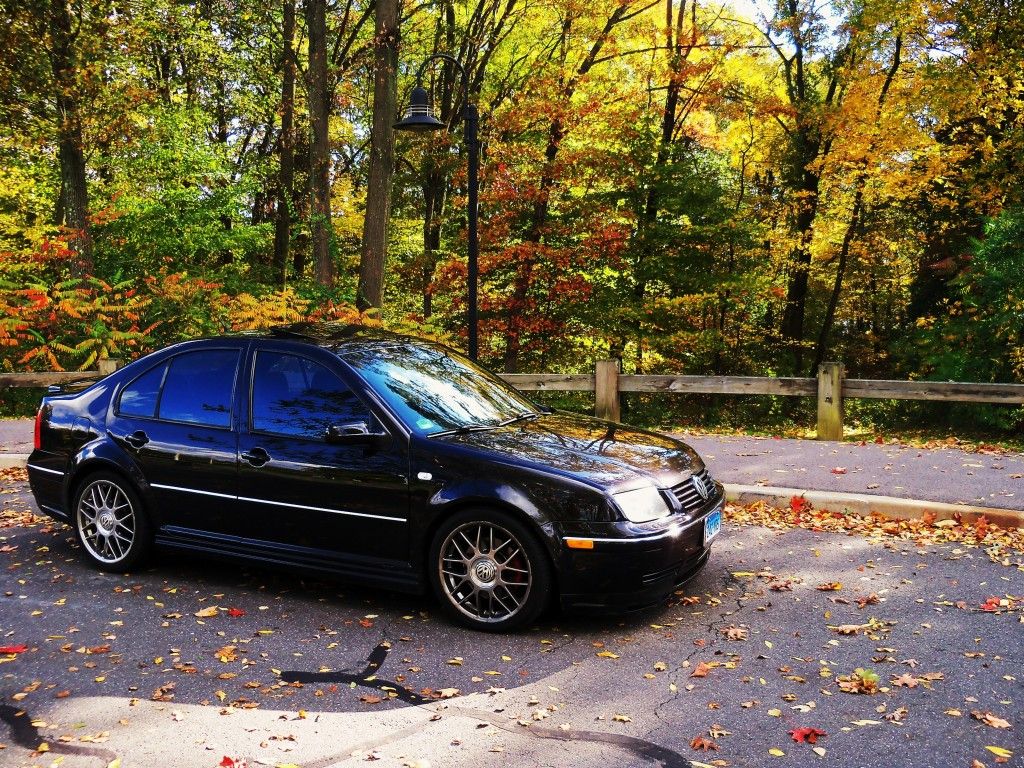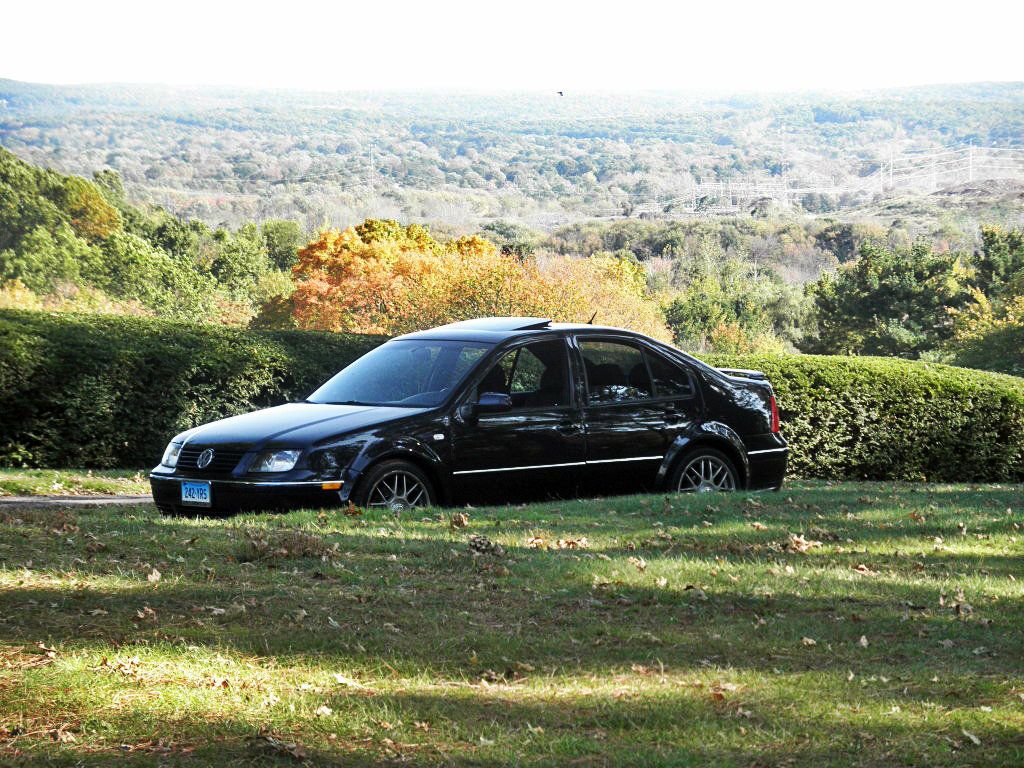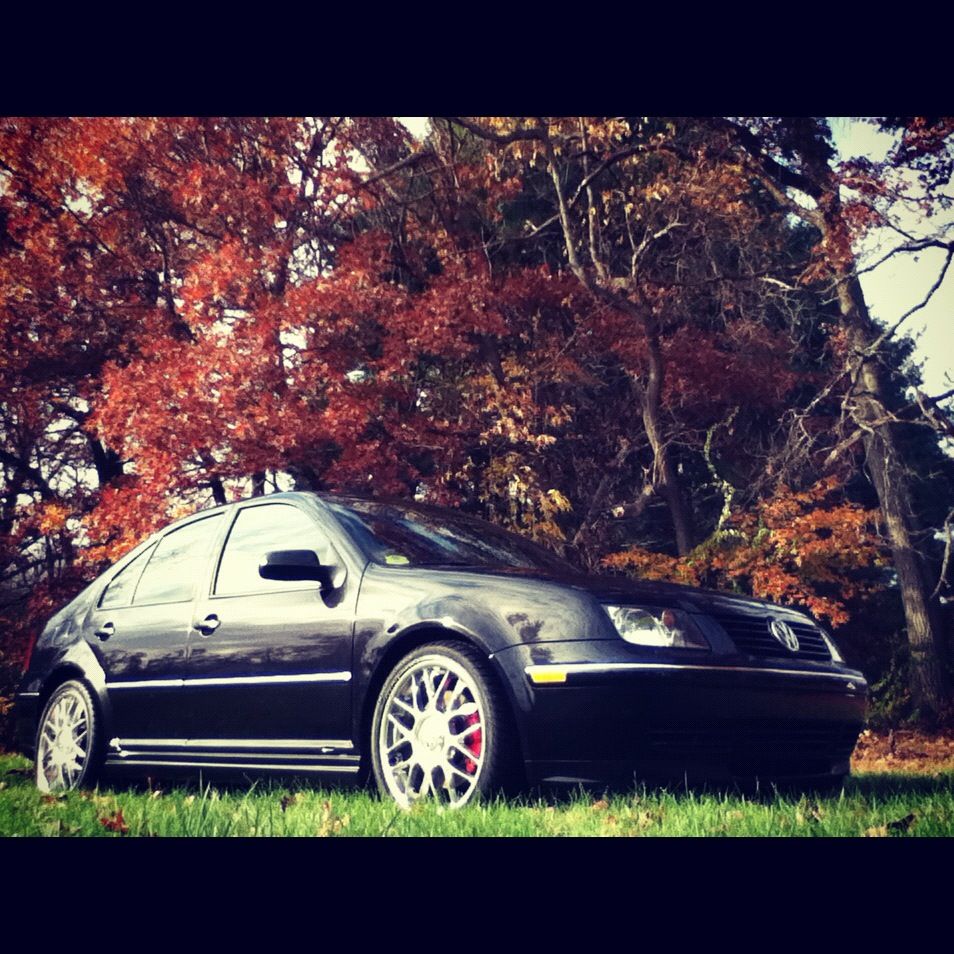 Upgraded to a MANN charcoal lined cabin filter because the old one was causing poor ventilation (clogged).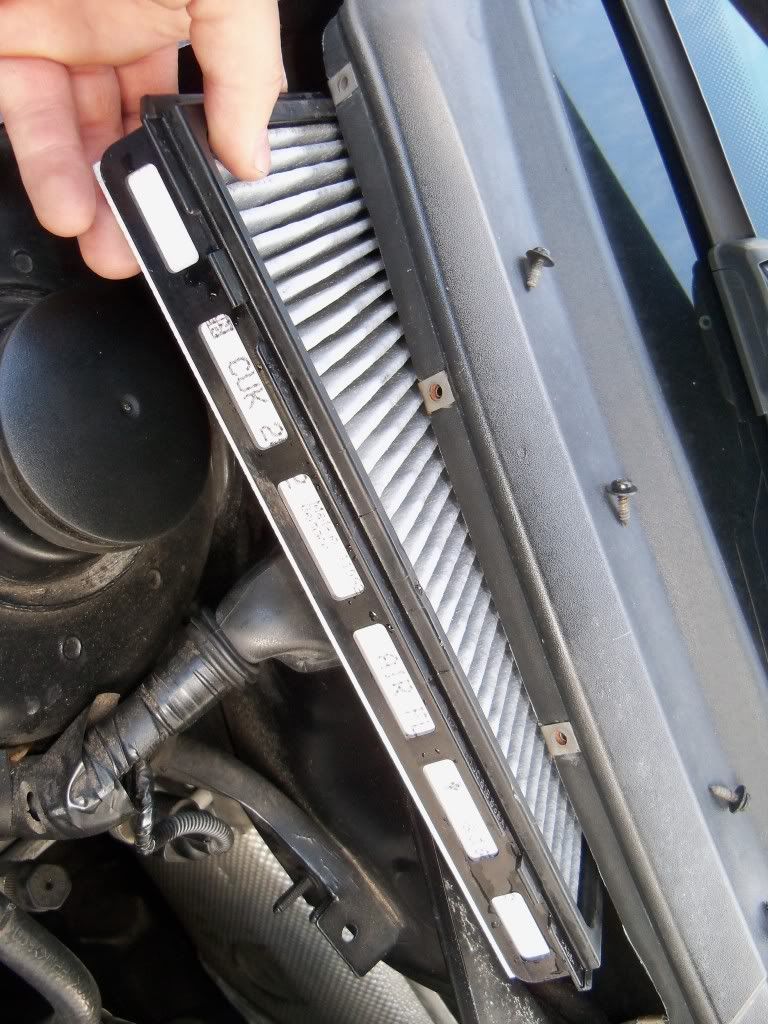 Went through the whole "murdered out" phase and got sick of it within one winter.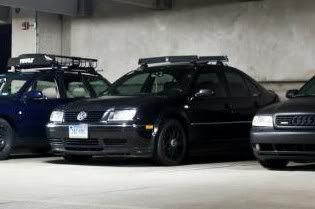 Staggered, Sommers, CT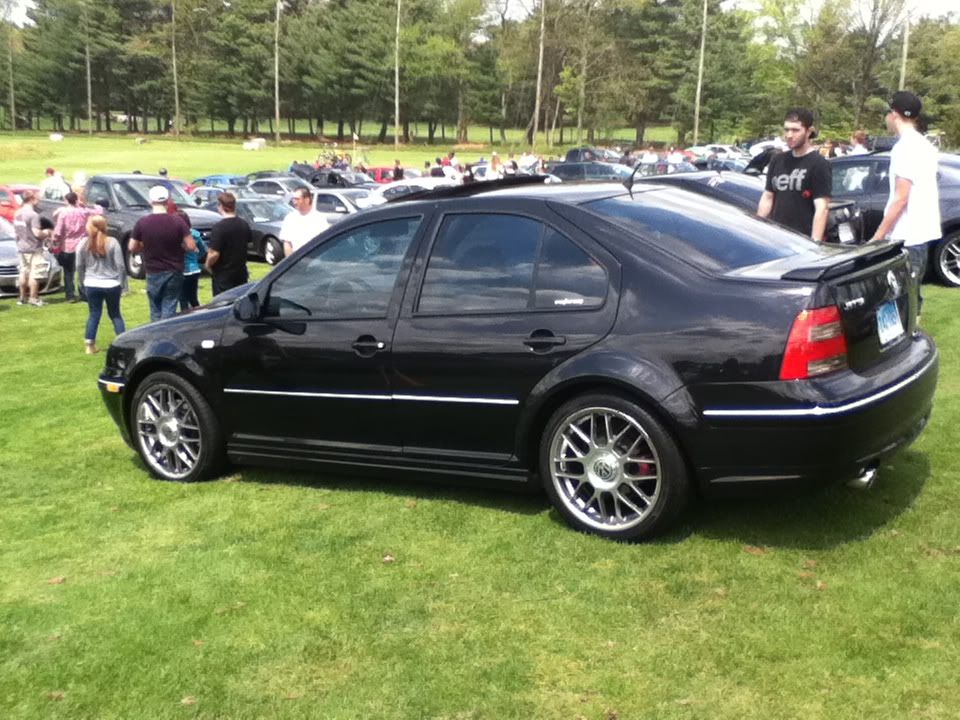 My 1.8T and Millers old 2.0 (RIP) at Limerock Raceway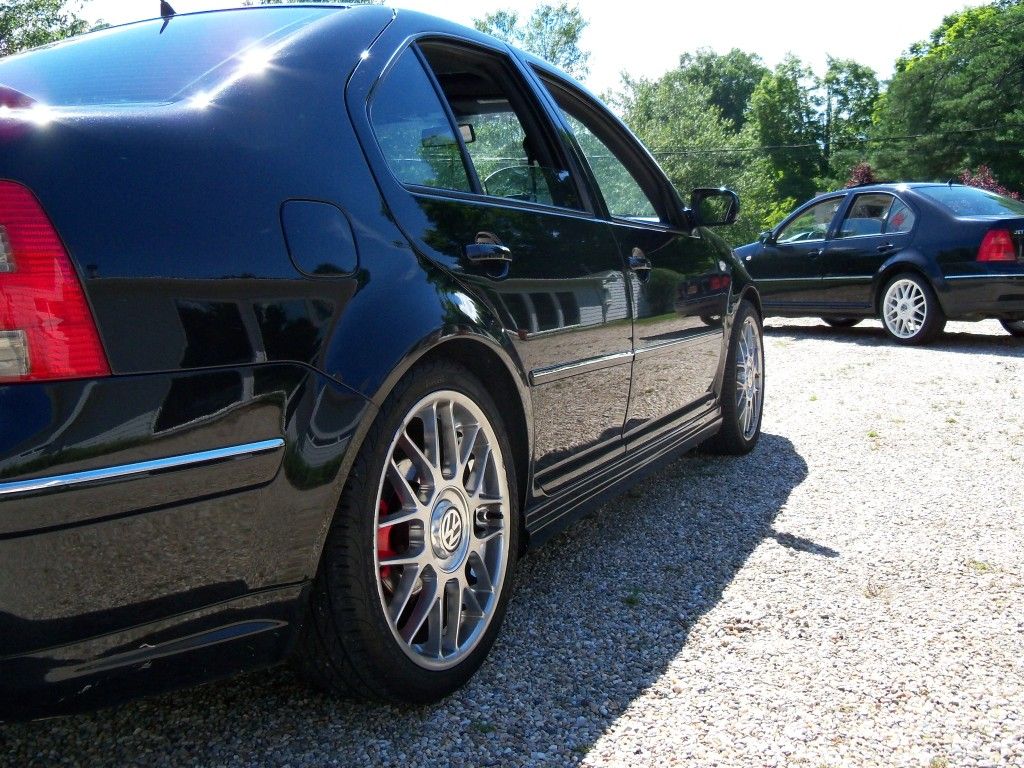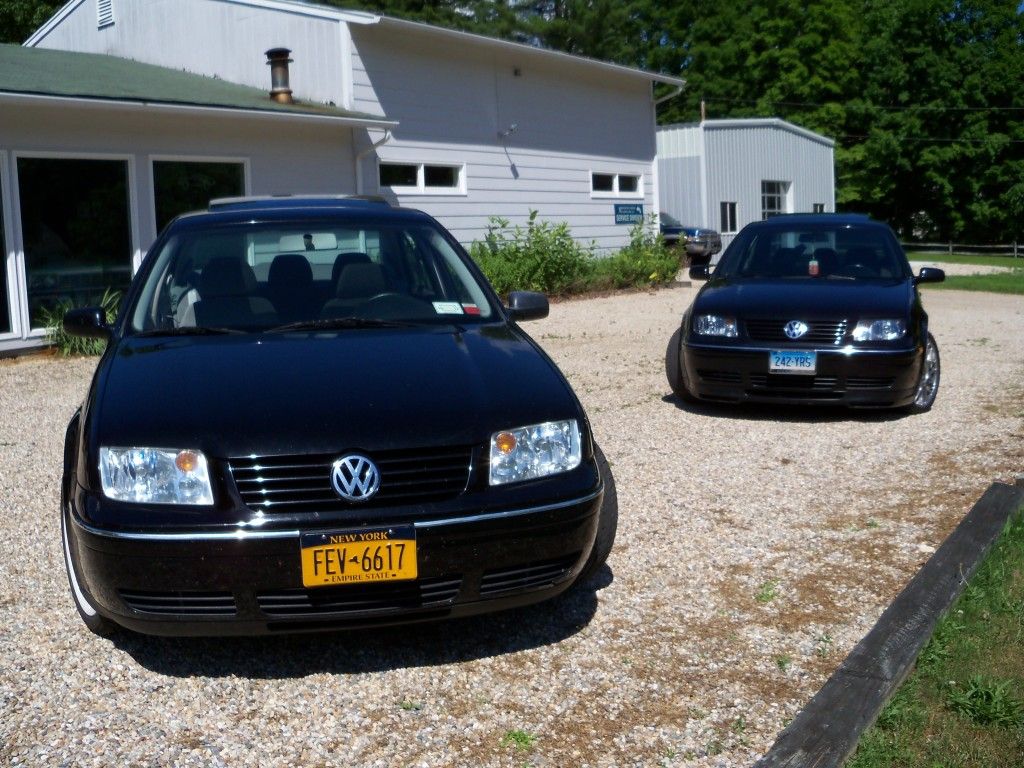 Made this which did not reflect my car at all at the time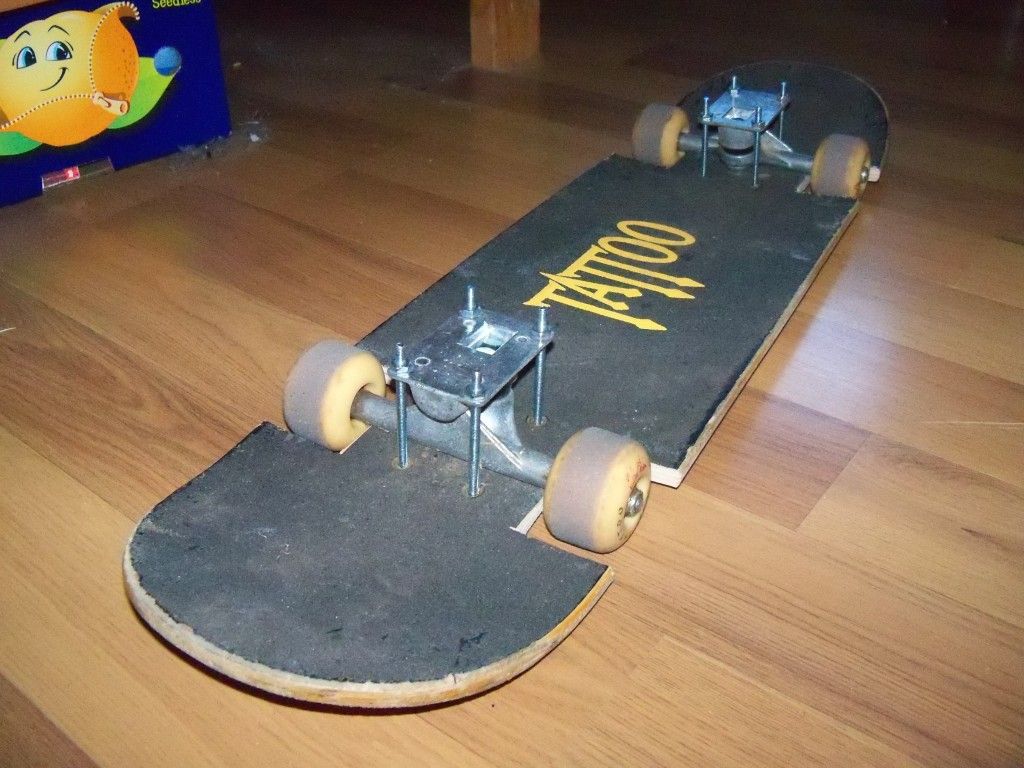 Turbo went bad at 100K, bought a completely rebuilt replacement K03s from XSBOOST TURBOCHARGERS. Installation was a PITA.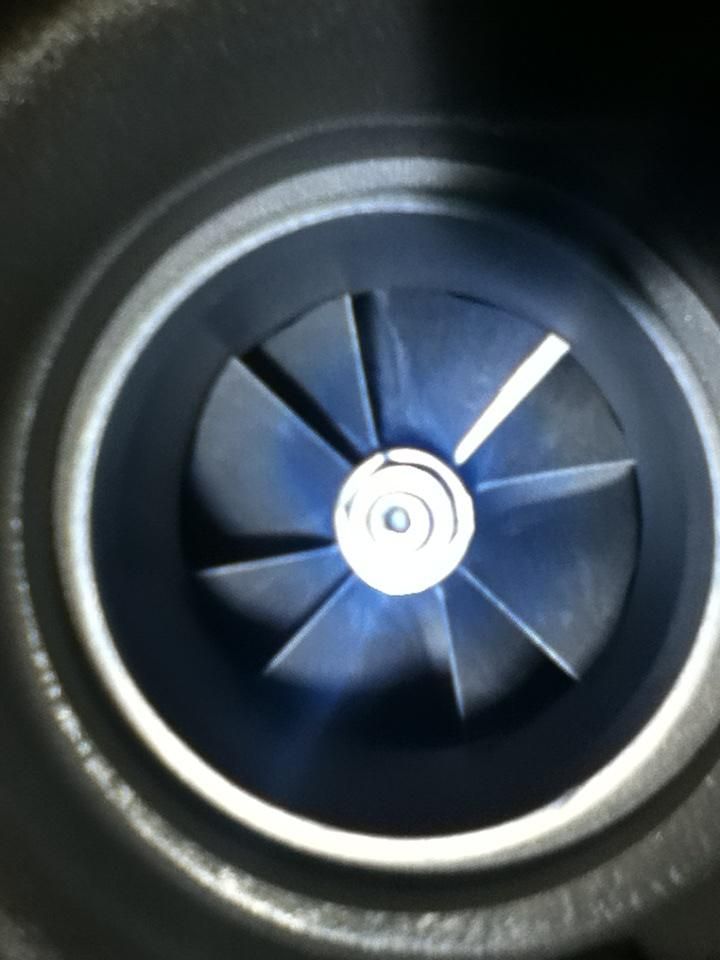 Bought and installed these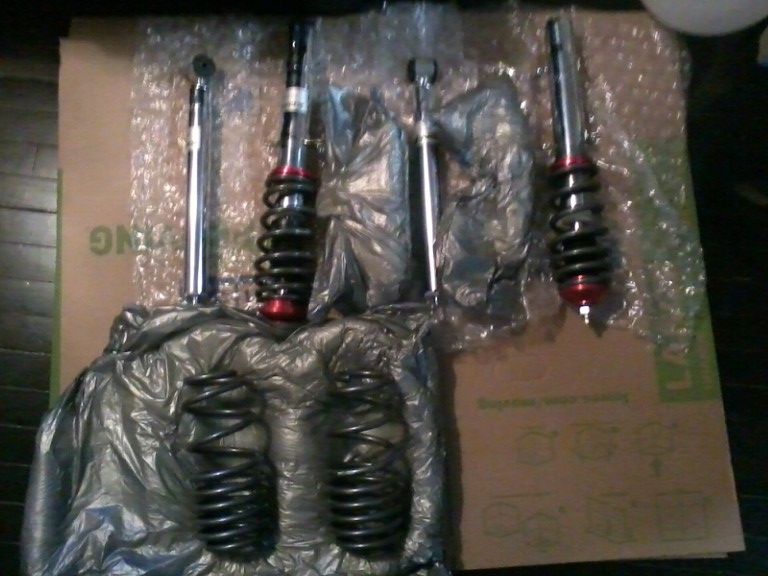 Current: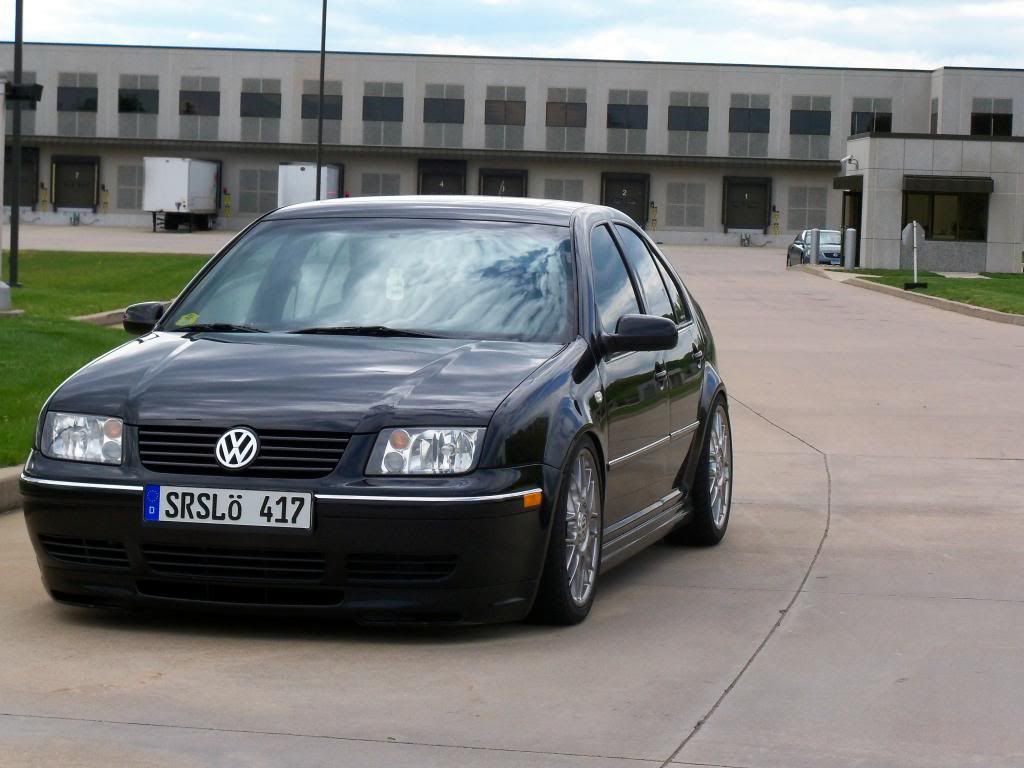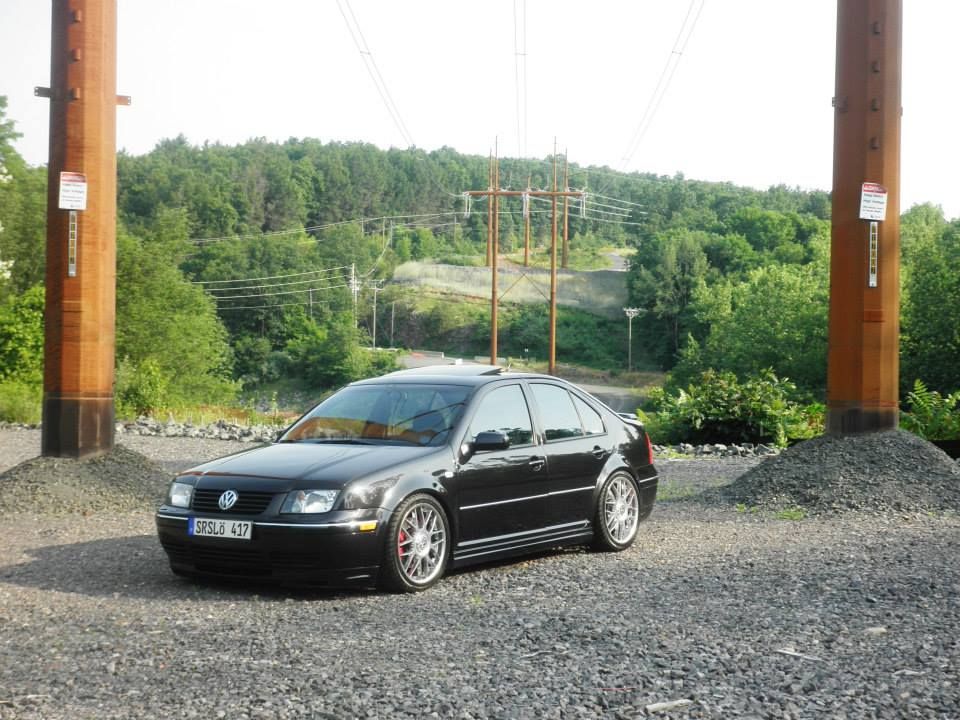 FUTURE PLANS:
Maybe an FMIC, or some wheels with stretch! We'll see, as I currently have $0.00.