·
Knows nothing about VWs
<a href="http://www.bsatuning.com/" target="_blank"><img src="http://i708.photobucket.com/albums/ww83/duffles27/a5b22258.jpg" border="0" alt="Uploaded from the Photobucket iPhone App"></a>
BSA Tuning in conjunction with VWforum is proud to present:
The December Photo of the Month Contest!
Theme this month is "NO THEME"
Here are the entrants:

Everyone
vote for your favorites!
1. Teejaybee
2. Fubar
3. Pssst...passed you
4. Fukn Dubn Gti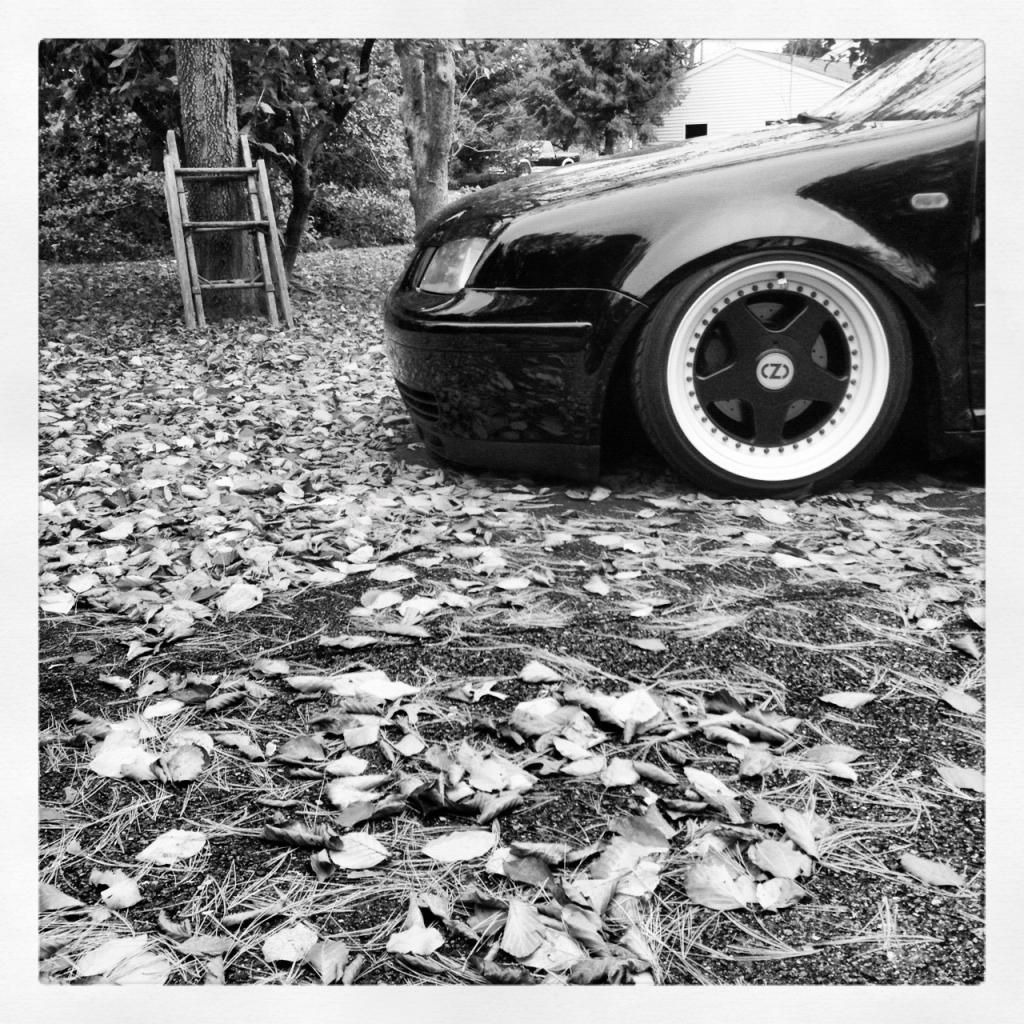 5. Tom5191
6. Miller 7204
7. Shepwood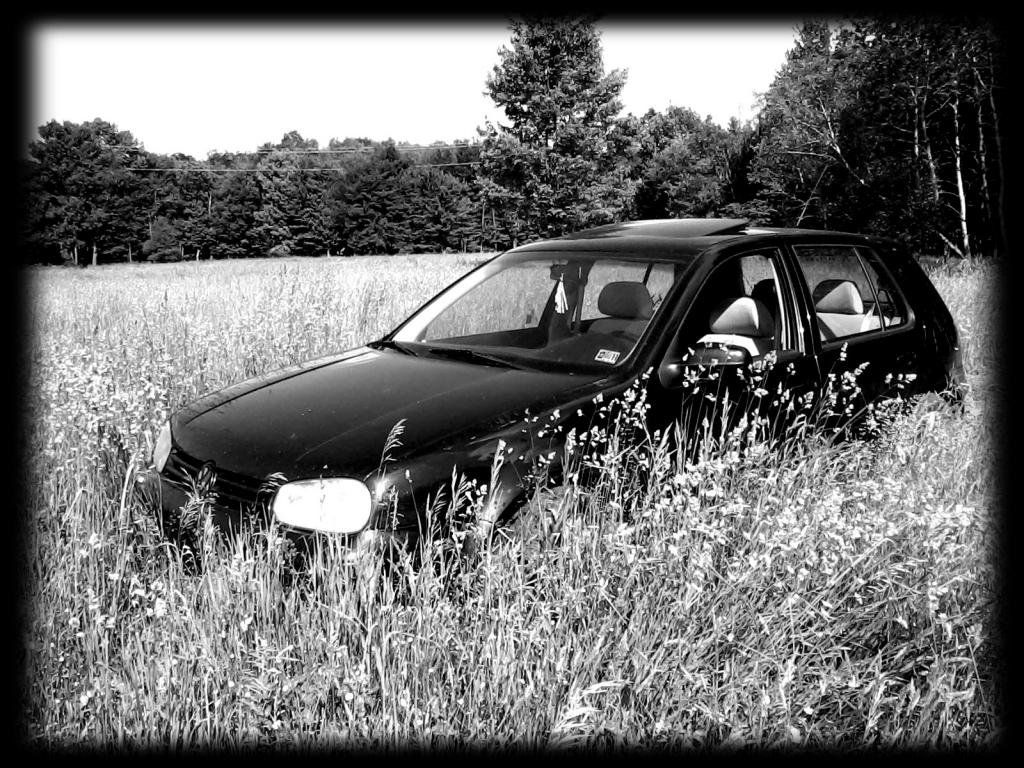 8. BassExcellante
9. Cupc4ke
10. vwGLI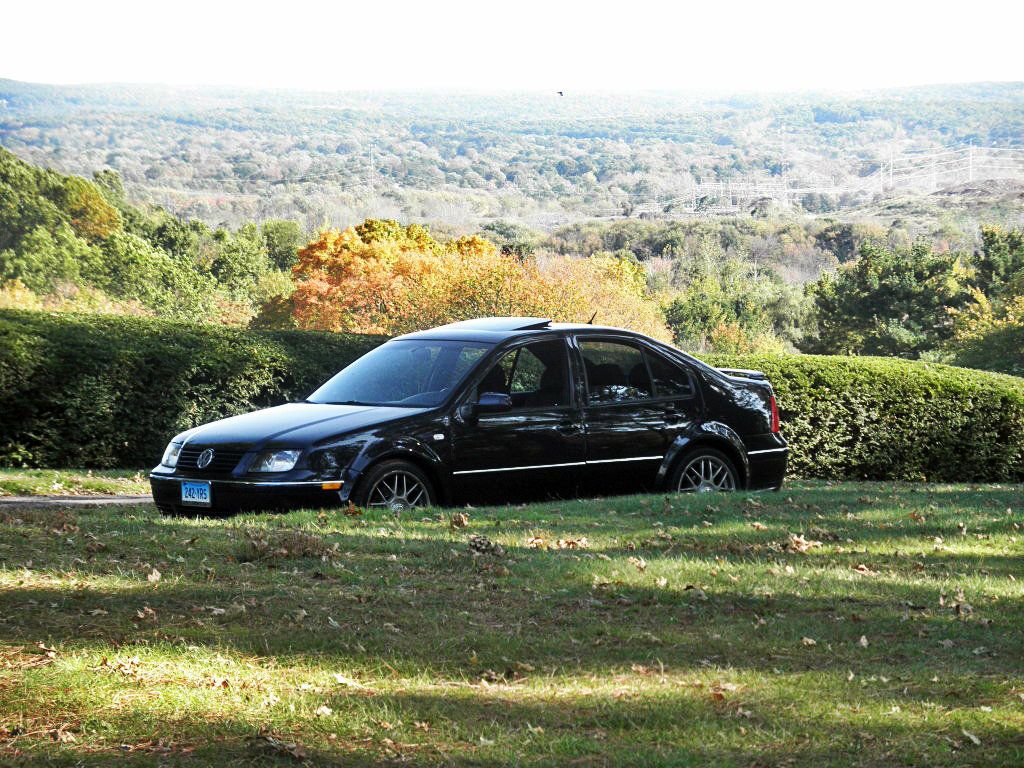 11. Wolfy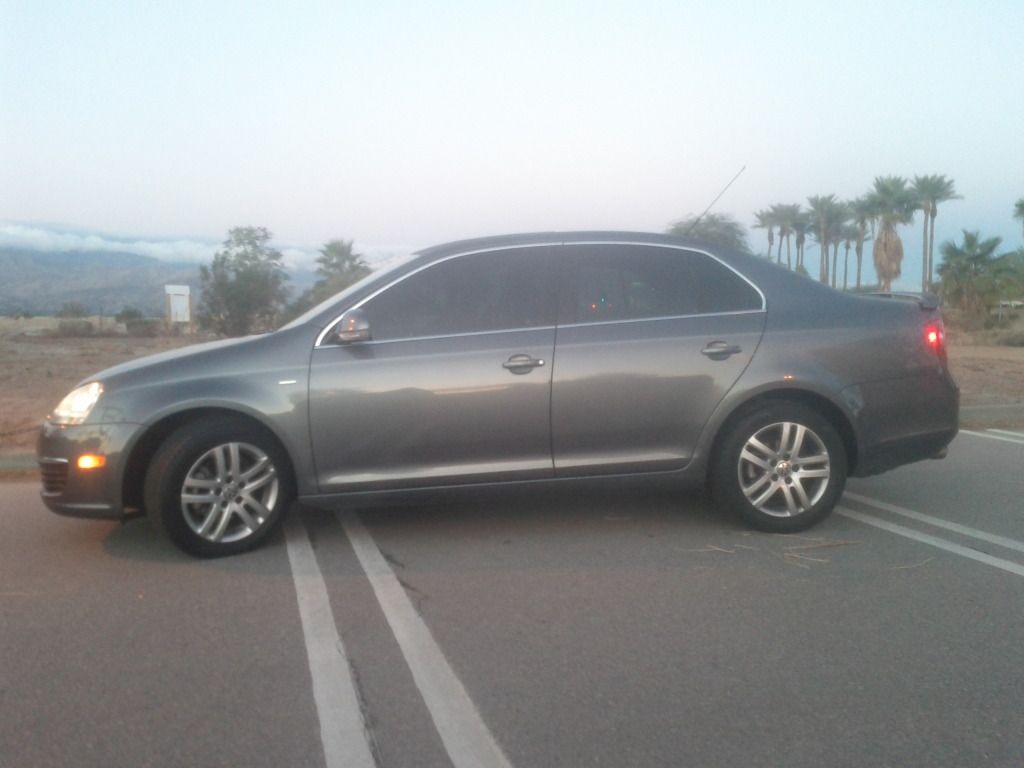 12. Bunzfish
13. Dallas257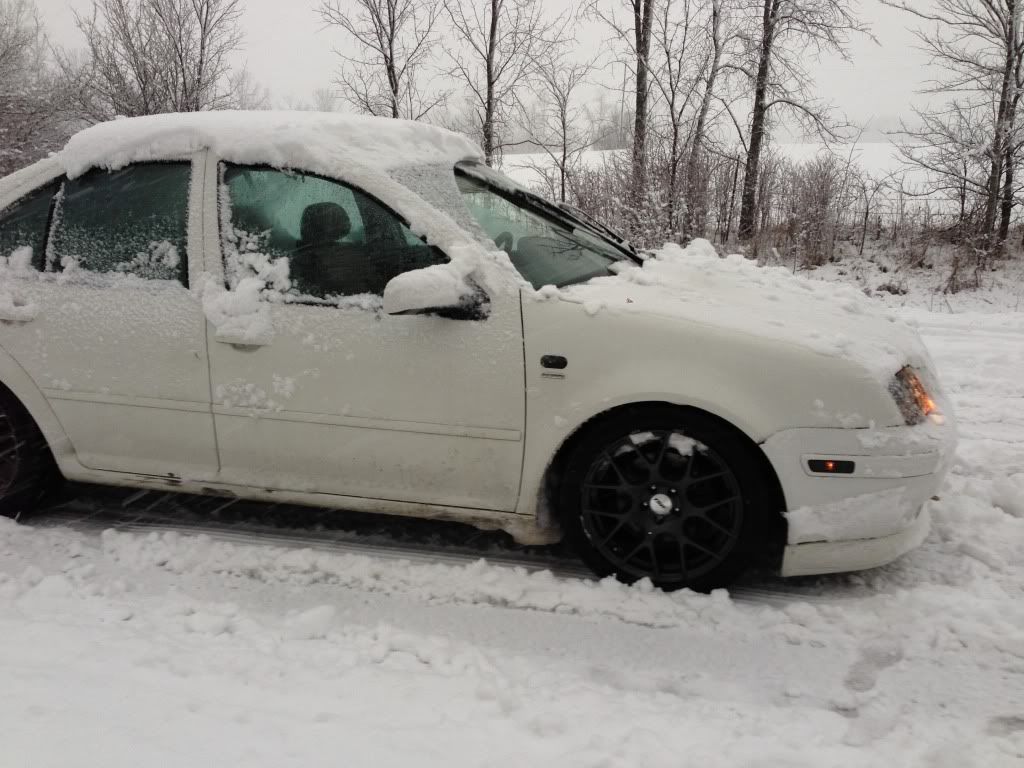 14. Shameless
15. Desjetta
Here are the generous prizes supplied by BSATuning.com this month!
1st Place: One 5 liter Bottle of 5w30 Fuchs Synthetic Motor Oil and filter. The oil is 5w30 Fuchs, Titan GT1. It is a high quality full synthetic. Everyone needs oil changes!
2nd and 3rd will get a BSATuning T-Shirt and Sticker!
Good Luck and Happy holidays!
Make sure to go spend some of that holiday cash with our Sponsors that took care of this contest and supplied FREE prizes for you all ALL YEAR LONG FOR TWO YEARS!
Just click the banner below to start shopping, and if you do not see what you need they can get it for a great price. They have done it for me a few times, just ask!
<a href="http://www.bsatuning.com/" target="_blank"><img src="http://i708.photobucket.com/albums/ww83/duffles27/a5b22258.jpg" border="0" alt="Uploaded from the Photobucket iPhone App"></a>