Discussion Starter
•
#1
•
Let's see who can design our next VWForum T-Shirt!
THIS SUBMISSION THREAD ENDS FRIDAY 11/01/2013 at NOON
Please submit your design as an image in this thread. That image will be posted in a POLL starting in November to become the next VWF shirt produced and sold! Along with bragging rights you will get a FREE SHIRT if your design is chosen!
Past Forum Shirts and contest winners: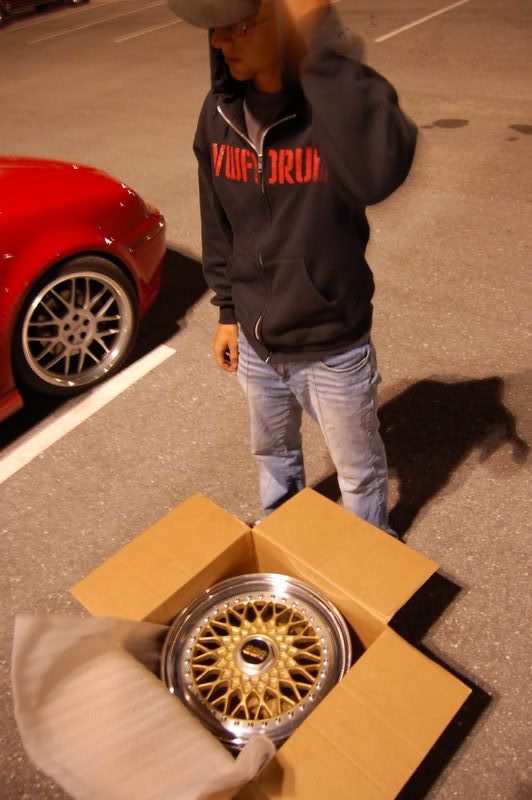 Don't have 11 billionity dollhair design programs? Don't have MS paint? Can't draw and take a picture with your broken flip phone?
No problem
. You make up a design post a picture of it and some way, somehow we will get your design produced if it wins!!!
Ready, Set, Design!