·
Knows nothing about VWs

GTImotorsports.com in conjunction with VWforum is proud to present:
We asked that you take a picture of this
month's Theme of "Christmas"
What else....
We asked that you please take a picture of
your car
including something that reminds you of Christmas. It can be a snow covered dub, hauling a tree, people on sleds, ornaments from the headliner, your girl dressed like Mrs. Cluas..... whatever!
Inginuty, angle, exposure, and a nice background/foreground will help this month.
ONLY RULE:
DO NOT VOTE FOR YOURSELF!!!!!
Here are your entrants:
1. Pssst...Passed you:
2. Merdman14:
3. Cupc4ke:
4. BassExcellente:
5. Moshua:
6. Zachsav:
7. Miller7024: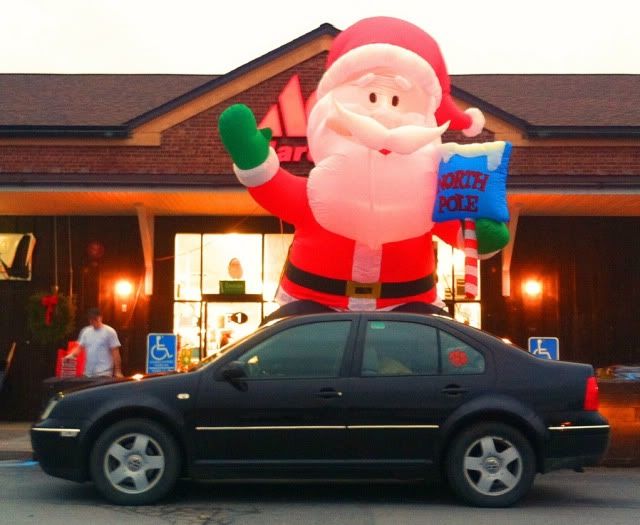 8. Fubardub: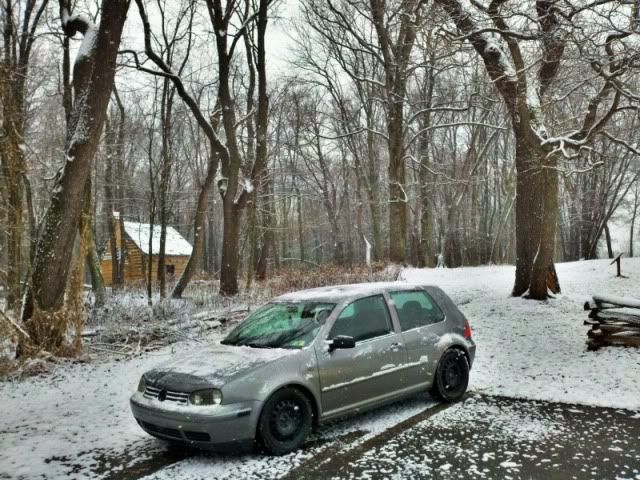 GTIMOTORSPORTS.COM is offering great prizes again!
1st place: VW Euroswitch Euro Headlight Switch
http://www.gtimotorsports.com/product/VW-EUROSWITCH-EURO-HEADLIGHT-SWITCH/Default.aspx
2nd place: $25 Gift Card for GTIMotorsports.com
3rd place: $15.00 credit for GTI Motorsports
ALL PRIZES ARE TRANSFERABLE FOR YOUR MODEL YEAR IF IT DOES NOT WORK ON YOUR MODEL YEAR.
Also, All winners will be put into a drawing for a free Quaker State oil change!
With so much at stake we hope to see some amazing pictures for this! Let's see the best photos that VWforum can cook up!
Voting ends Dec. 31th at 6:00p CST
.