·
Knows nothing about VWs
I thought I would chronicle the refurb process of this set of wheels as they need quite a bit of work and I wanted to track what I have done to them to get them where I want them.
First things first, I picked these wheels up off a guy in the Chicago burbs. They had been sitting for a while and he never ran them on his 5 series, probably because of the condition they were in. They have extensive pitting, flaking chrome from a very bad weather and poor care over the years but I feel I scooped them up for a fairly good deal.
Specs on them are as follows:
18x8.5
PCD 5x120
ET 45
M14x1.5 lug holes
Condition I bought them in: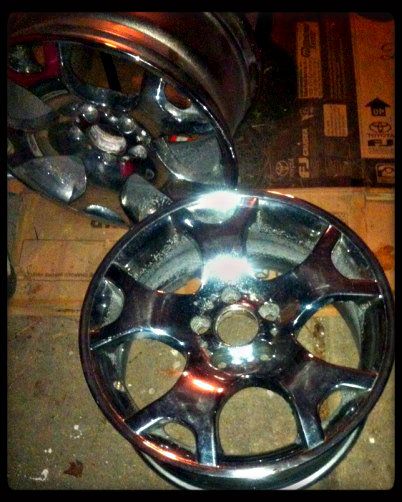 I looked into chemical dipping/stripping the chrome, and it became very cost prohibitive process at the one semi local place that can do it here so I had to go a different route. I decided to have One wheel media blasted to see how a very quick once over with a media blaster would work out while I was picking up my some parts from the powdercoater one day. Here is how the wheel came out:
Somewhat discouraged, I then started splitting my set of BBS RXII wheels to refurbish so I gave the stripped wheel a quick coat of primer to reduce any chance of corrosion while being shelved. I have since sold the BBS wheels so I am back to working on this set.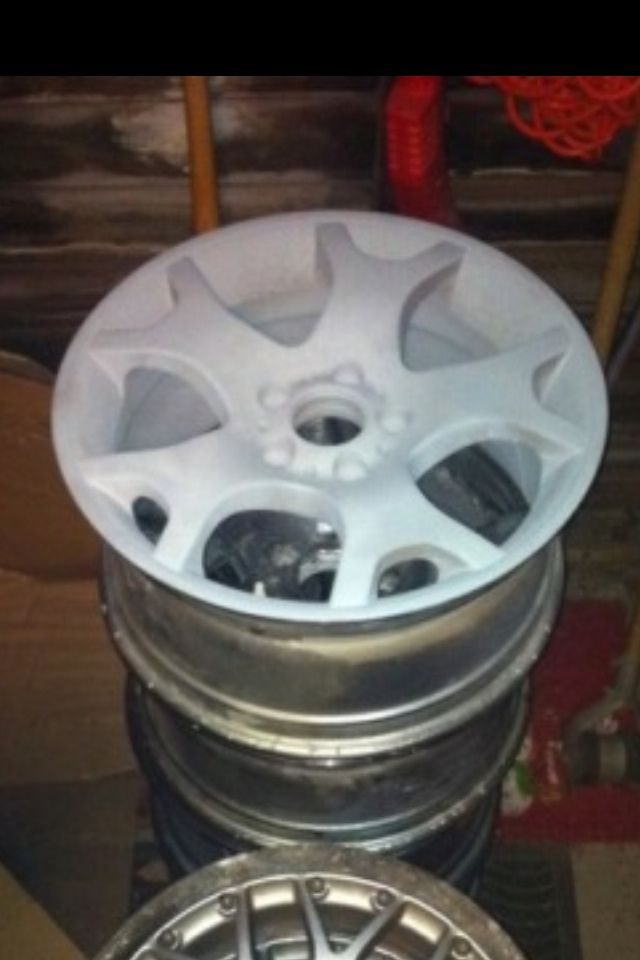 I have thought of just selling them, but I really want to see them on my car at this point and hope that even after I refurbish them if I want to sell them I can come out breaking even at least.
Due to the cold temps here in IL, I have decided to do some preliminary work in the basement of my house and go pickup a garage heater for the spring.
In the meantime, I just picked up a set of OEM 70mm BMW center caps from ECS: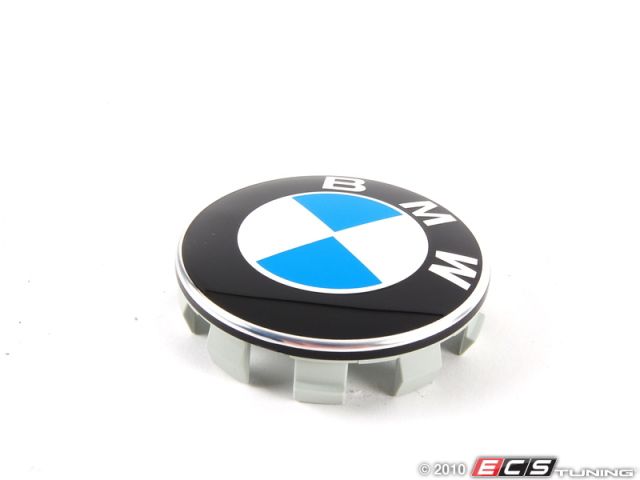 Next steps:
I need to decide on Adaptec of 42 Draft Designs Adapters to order in the next month, I just want to test fit my wheels up front and rear with a set of 20mm adapters I picked up from Tom5191 on here to validate my calculations are correct on adapter thickness. I am feeling that 20mm front and 25 mm rear is going to set the car up well.
Test fit of m12x1.5 20mm adapter, you can see how the studs on the adapter are too thin but i hope to mount them up to test what size adapters I need to buy:
I want to build a Lazy Susan for my painting area to replace this painting bay like this:
http://www.google.com/url?sa=t&rct=j&q=&esrc=s&frm=1&source=web&cd=1&cad=rja&ved=0CDEQtwIwAA&url=http://www.youtube.com/watch?v=7WFGjg-z85Y&ei=ZDD4UInPL6Xa2AW9jIC4BQ&usg=AFQjCNFHO-OK4p65uL_otvFzdZvAnnOIcg&sig2=qSuSSjIP2wTYApCcEM5qFg&bvm=bv.41018144,d.b2I
Future process flow:
• Take the full set to the media blaster for some real work
• Hand sand with foam sanding blocks to feather any leftover nickel/zinc if needed
• Fill any pitting in the substrate with metal putty
• Sand
• Pick up paint listed below
• Apply multiple light coats of Etching Primer
• Dry Sand
• Apply multiple light coats of Primer
• Wet Sand
• Apply multiple light coats of Paint
• Wet Sand
• Apply multiple light coats of Clear coat
• Wet Sand
• Mount tires
• Mount on the car
Plans are to paint this setup myself. Here is the paint I plan to use: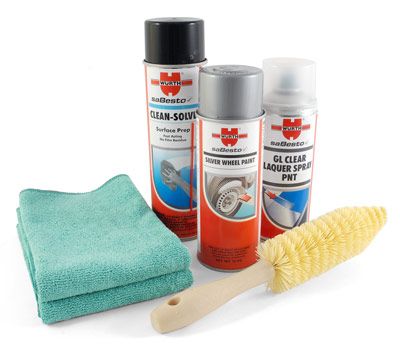 It has a very OEM appearance, is very durable, and contains a light metallic flake similar to BBS and OEM BMW wheels.
I plan to pick up a set of these tires to run on them. A few local guys swear by them, they are a great price, and they are soft.
SS-595 - OnlineTires.com
When all is said and done, I am hoping to get a look similar to this but on a Jetta: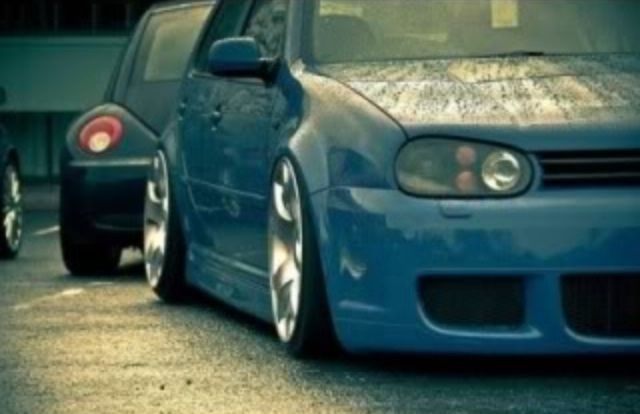 Updates to come!