This is our 98 GTI, its stock except for a set of eibach springs.
It has been sitting for about 4 years and has had a water leak for about 1 year. We finally found the keys and started stripping the interior. The leak is coming from somewhere in the cowl/firewall and something is wet & shorting out/killing the power when I try to crank it.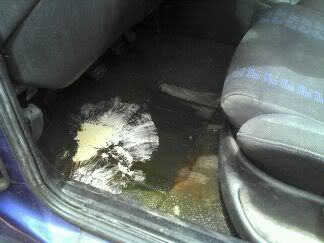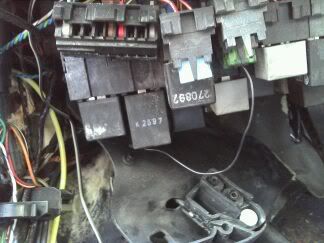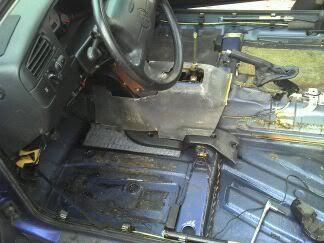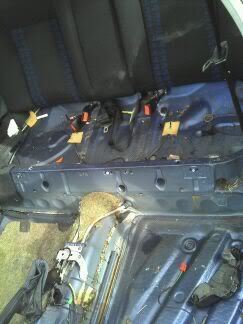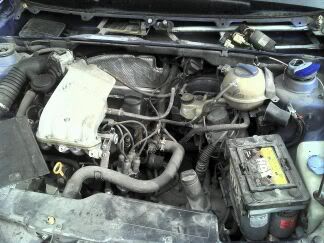 Plans our to get rid of the mold & get it running. Then we plan on buying a decent set of tires and having fun at the local autoX and rallyX events.