Discussion Starter
·
#1
·
Well I was kinda bored today, off work, subzero temps, etc.
gettig tired of waiting on finishing my buddy's car so I can get my gti out to the shop. I had a silicone reducer sitting on my desk that needed to be installed and decided to polish the alum piping as well.
I used blue magic metal polish which I've had for a while usually use it on my cymbals and other drum hardware and guitars metal bits. (Did you guys know I'm a guitarist? It's my life.) lol anyways back to it.
Removed the tarnished piping:
Smeared on some magic paste:
Rub it in so it turns black and work it with some elbow grease: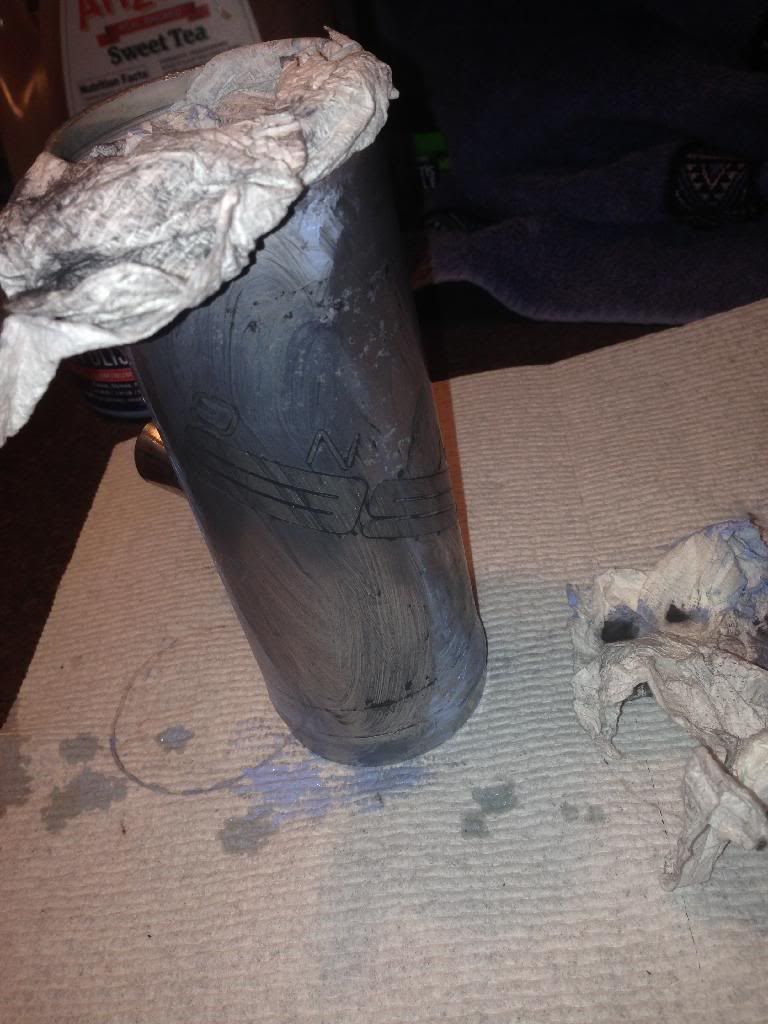 No, your not done keep rubbing!: (that's what she said
)
Getting better now, isn't it. Keep going :
Walla! :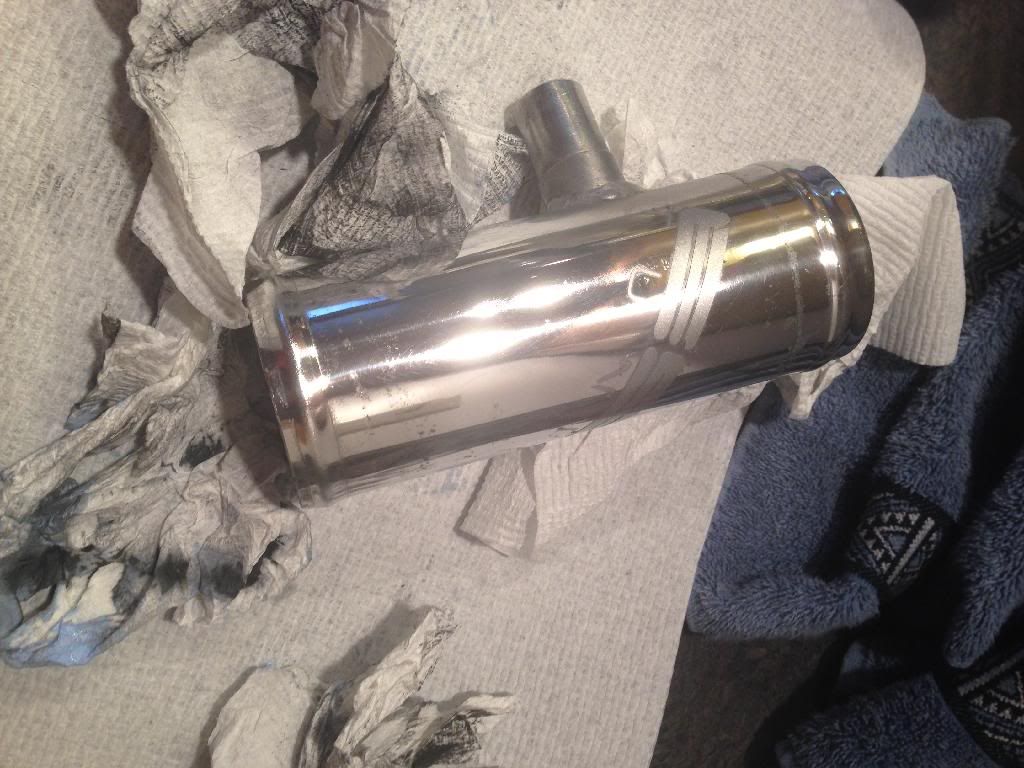 Now install it and stop glaring at yourself in it:
Clean up some more:
Lol. I guess I WAS bored. I was just gonna post a before and after pic!