Discussion Starter
•
#1
•
So I have this 92 GTI sitting in the barn with a big hole were the engine should be. I have not done anything to it since I removed the engine several years ago. I have recently gained some serious vw motivation.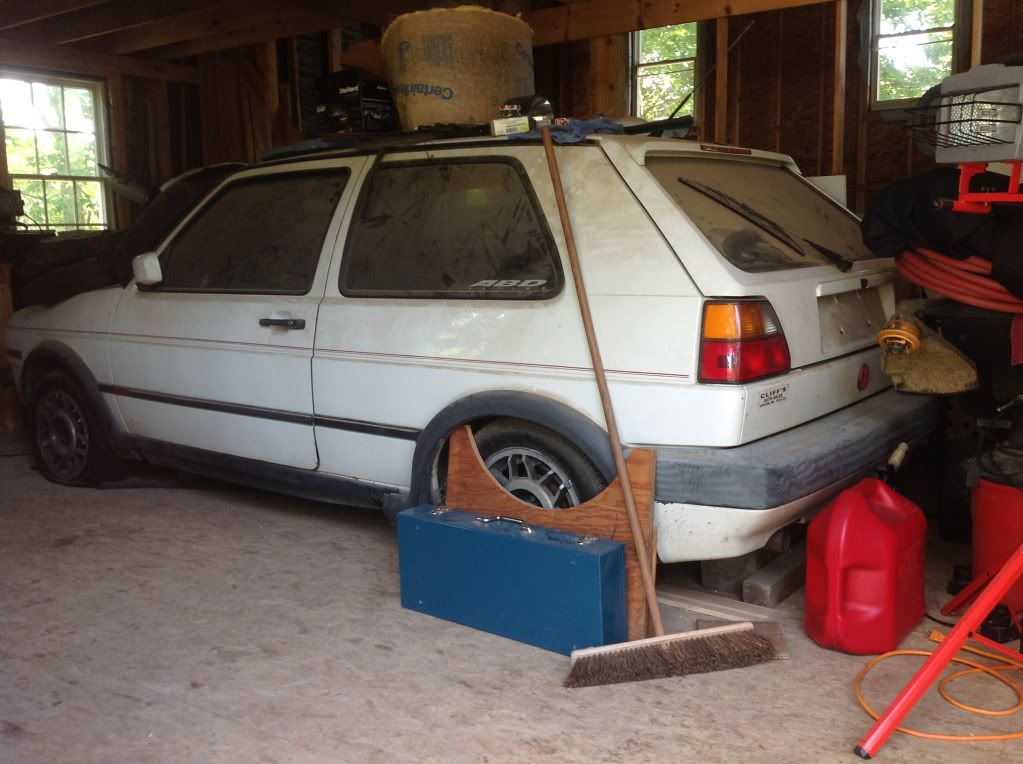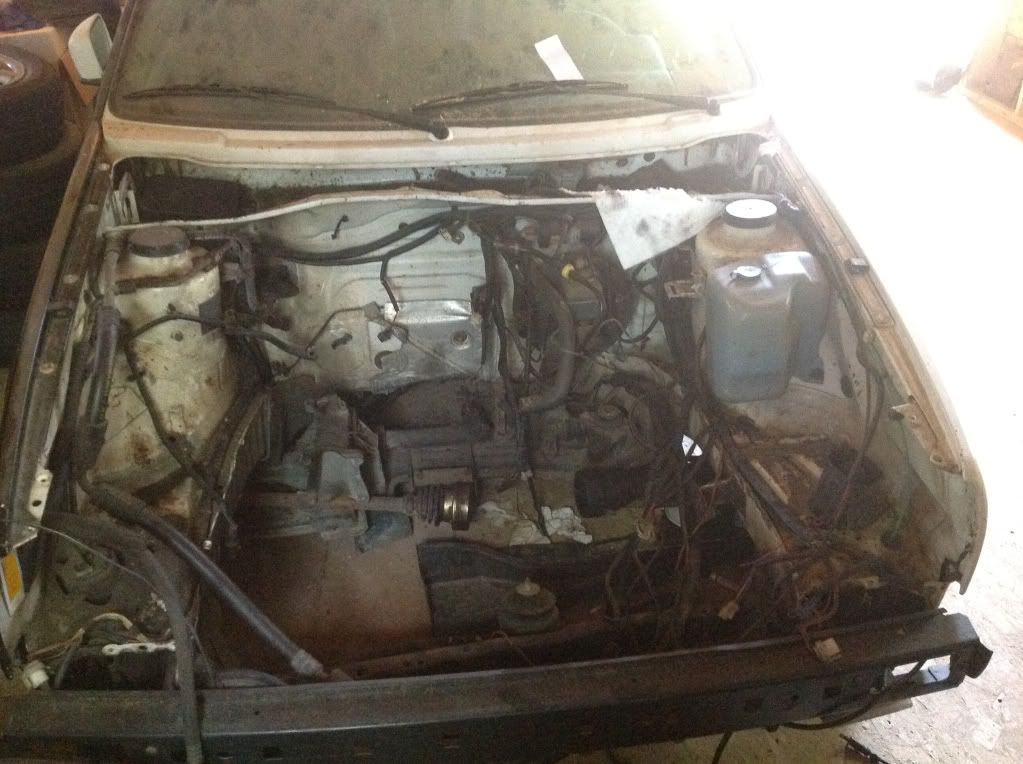 I also have the front half of a 95 GTI 5 speed with 37k miles on it.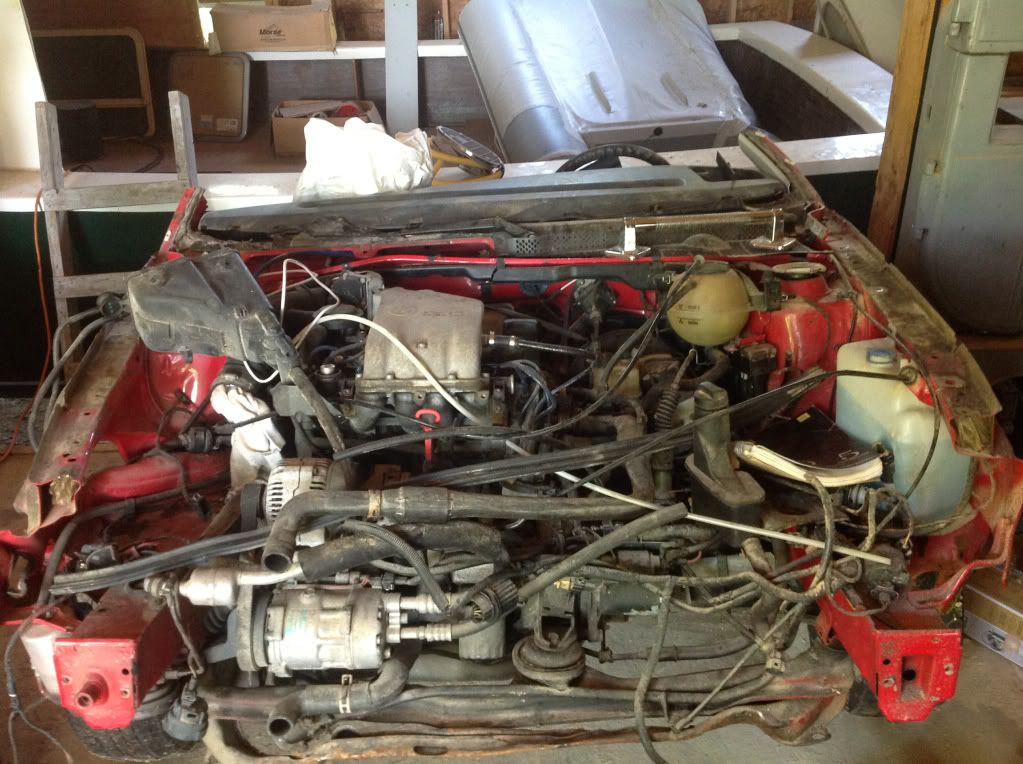 But recently found this.....

What do I do???? Do I put the salvaged 2.0 and tranny into my car and ad forced injection? Or do I move on the vr6 kit. I know that corrodos make better donar cars for vr6 mk2 conversions. But is this a good deal? What else would I need for the swap? Subframe or motor mount adjustments? I have about 4k I could dump into the car.
WHAT WOULD YOU DO?