Discussion Starter
•
#1
•
I missed you guys
and congrats on the new car Fubar! AWD shenanigans!
Anyway, i've been busy messing with this thing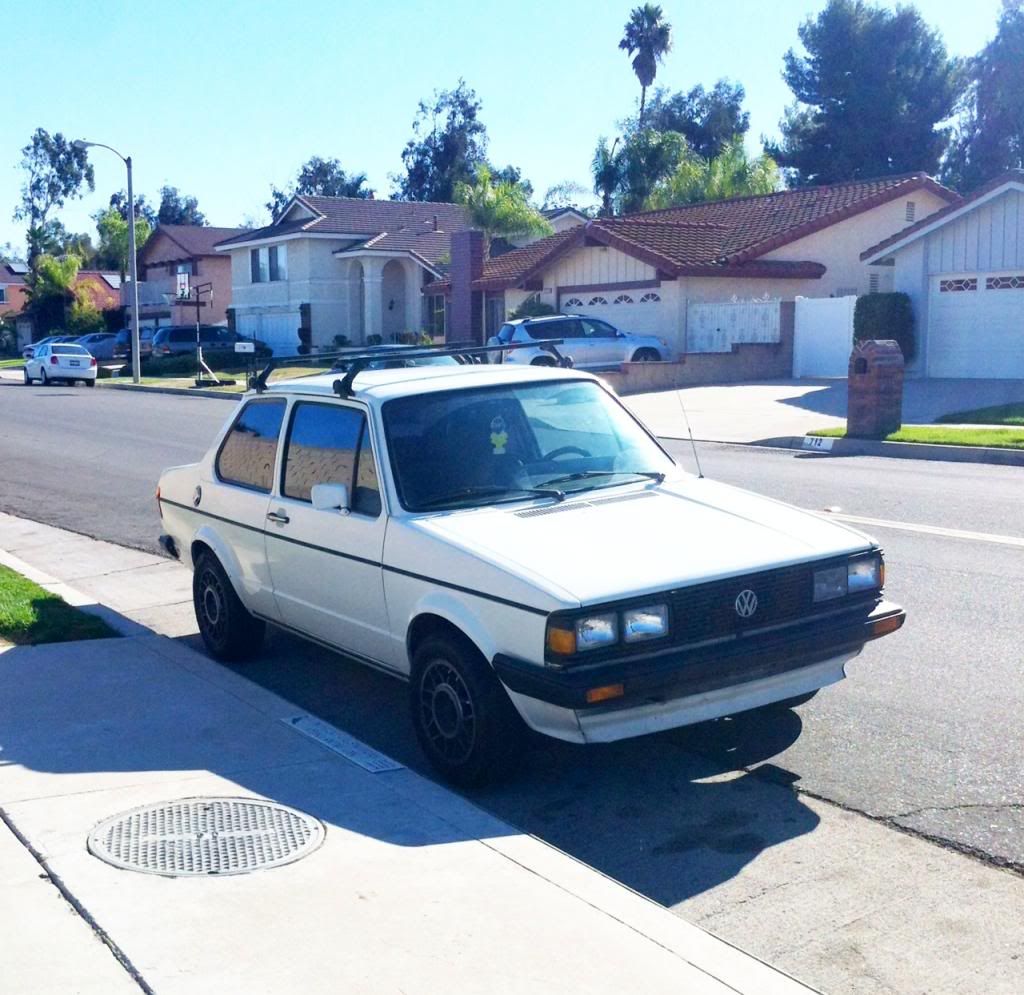 as well as this thing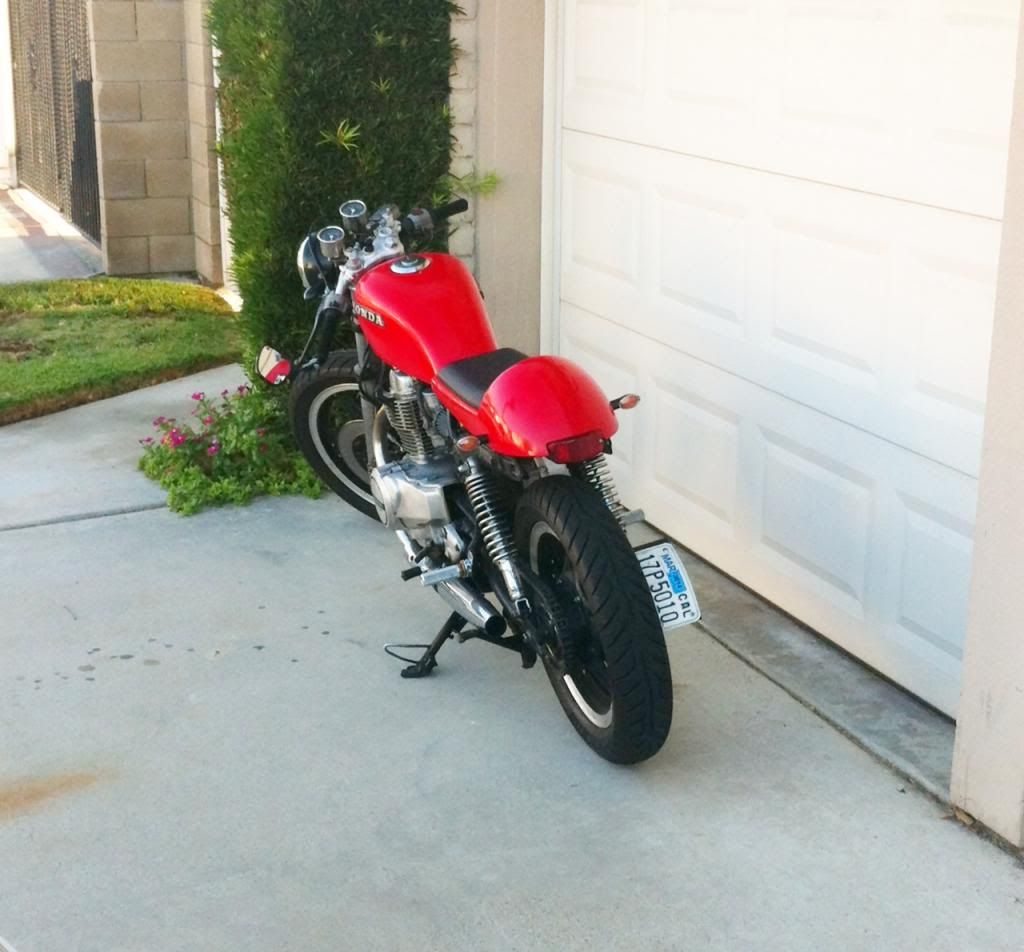 but now it's time to focus on the mk4 again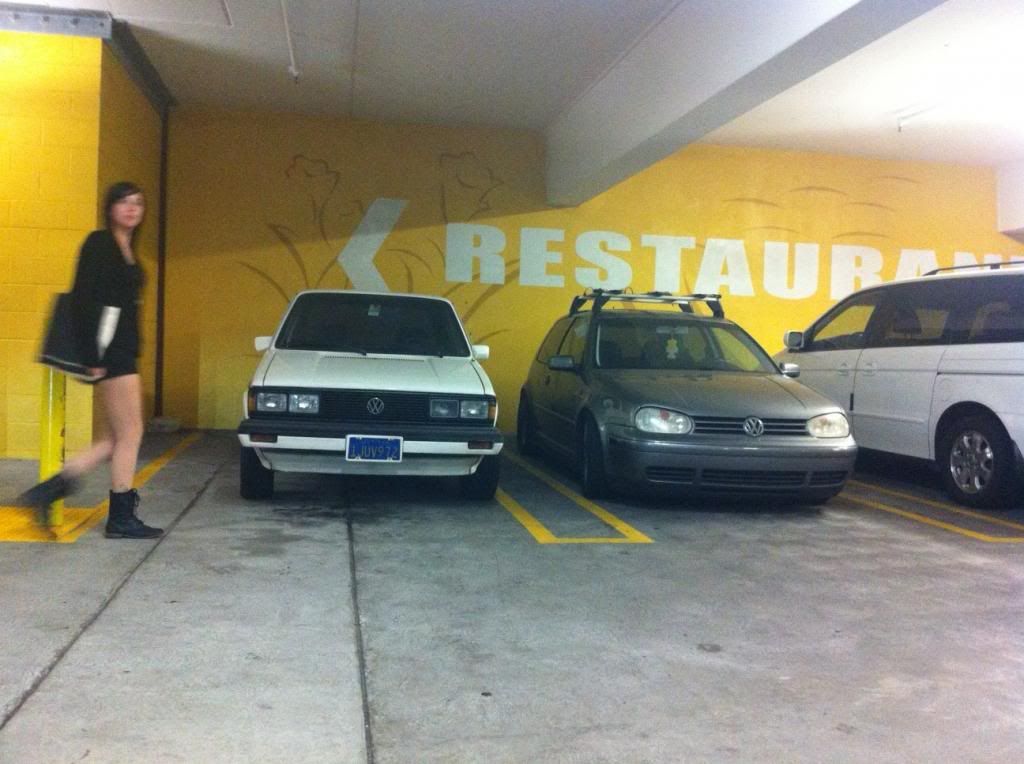 yup, it's timing belt time. :barf:
So my question for you knowledgeable bunch is this: should I replace my accessory belt when I'm doing the timing belt, water pump, and thermostat?
Was looking at this kit -
Volkswagen Golf IV 1.8T Engine Timing ES#2661299 ECS Tuning Timing Belt Kit - Ultimate - T306RB
looks great. But since i'm going brake pads and rotors at the same time, I wanted to see about using this kit-
More Information for GATES TCKWP306MRB
and just adding on a thermostat. And anything else you recommend (thermostat housing, cam and crank shaft seals, engine mount bolts)
Also, I was thinking about doing the powerstop brake kit, drilled and slotted rotors front and rear and all pads for $237?
More Information for POWER STOP K899
I was always planning on just doing cheapo solid rotors and ebc greenstuff pads, but this kit seems to be getting good reviews and it's cheaper.
thoughts?