Discussion Starter
·
#1
·
Activity has dropped a bit on one of my normal forums, so thought I'd check vwforum out. I know no one likes reading so I will hope straight to the pictures.
the 2.0, my first VW.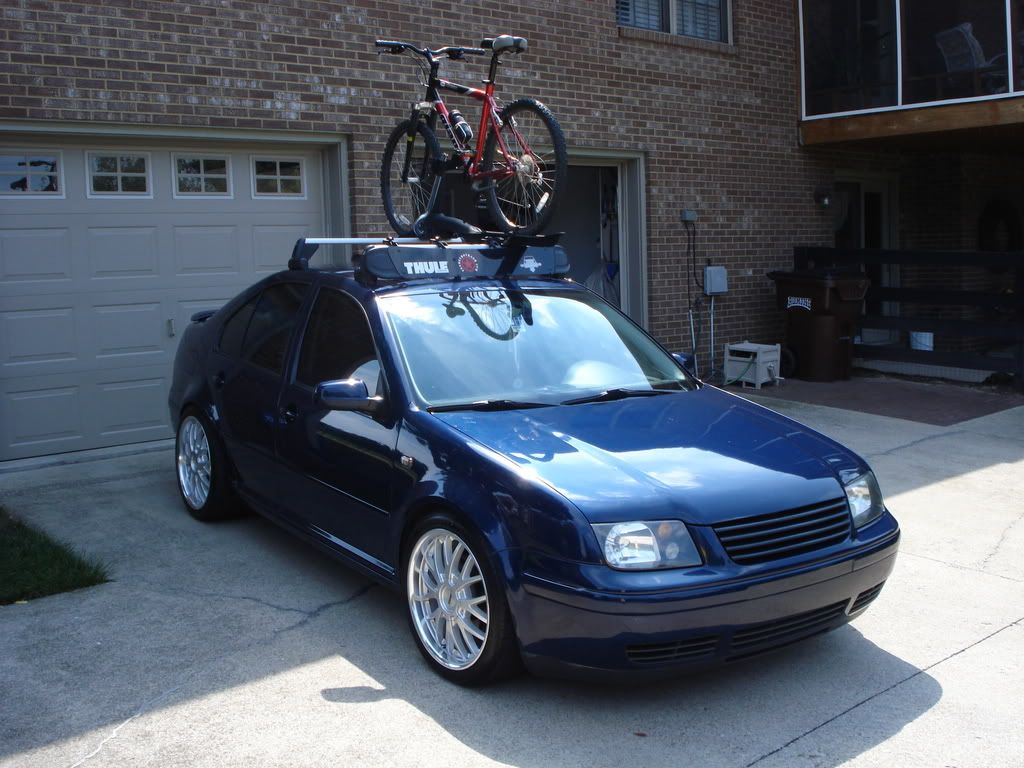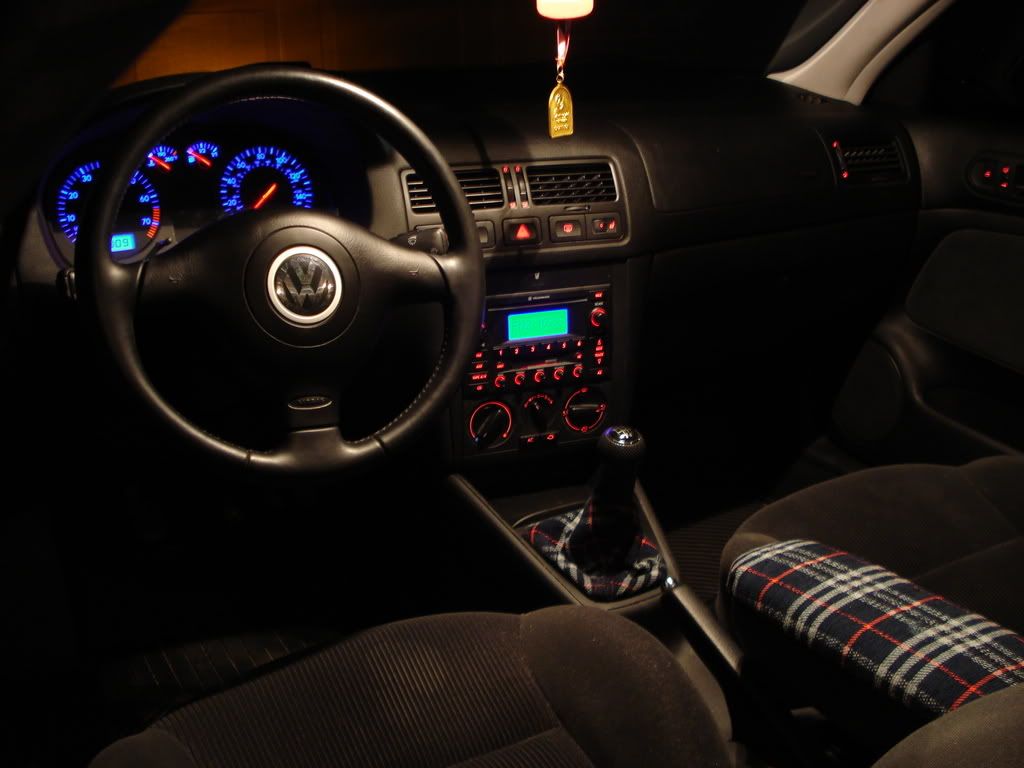 then vette wheels somewhere around 08ish
my awesome editing skillz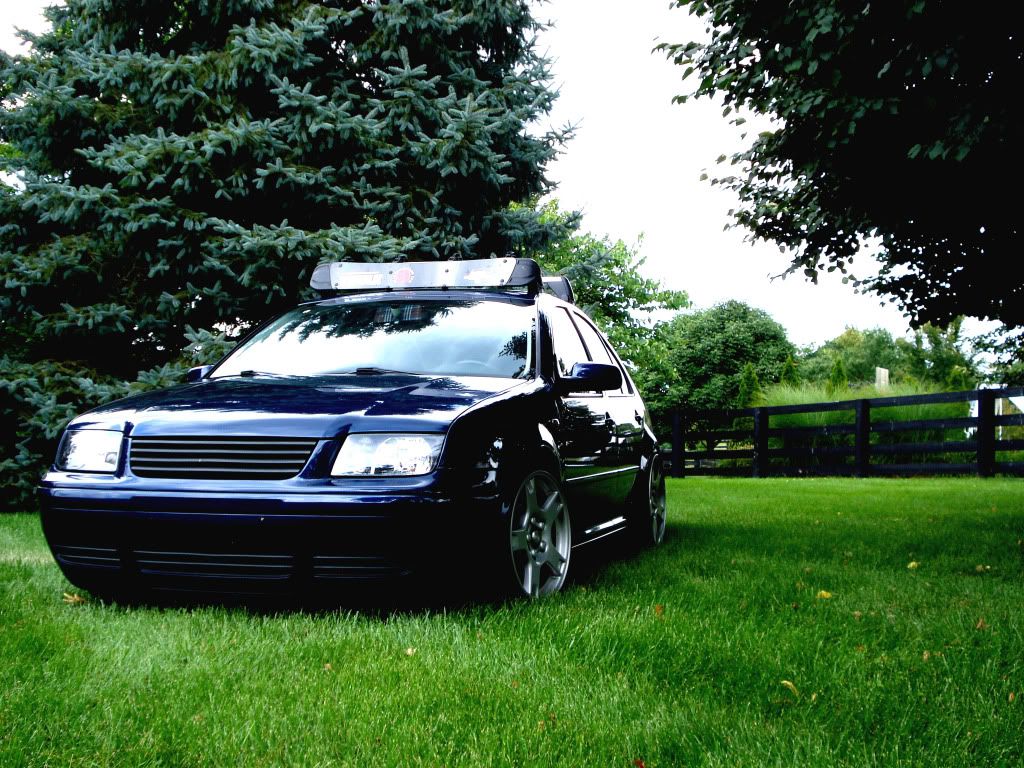 then the deer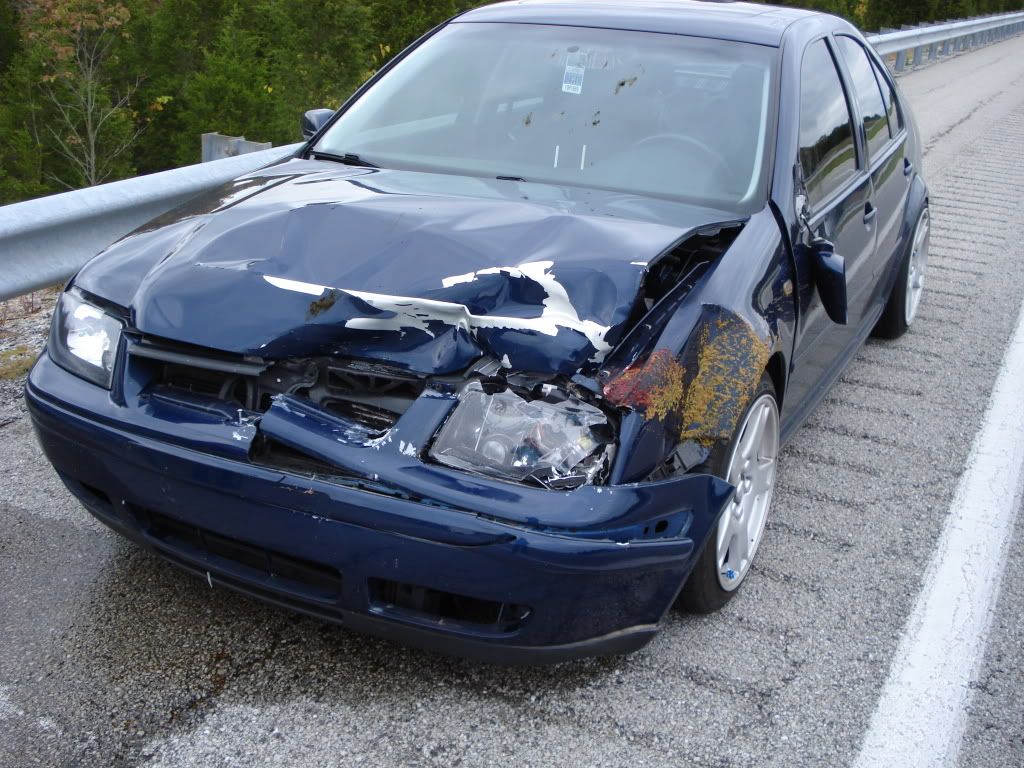 the replacement '03 GLI with only 25k miles. I think this was in 2009??
48 hours into owning it....dumbass drunk driver.
didn't do much for a while, then got air and the ronals
ditched the air and ronals and tried to sell the car. which resulted in the brocks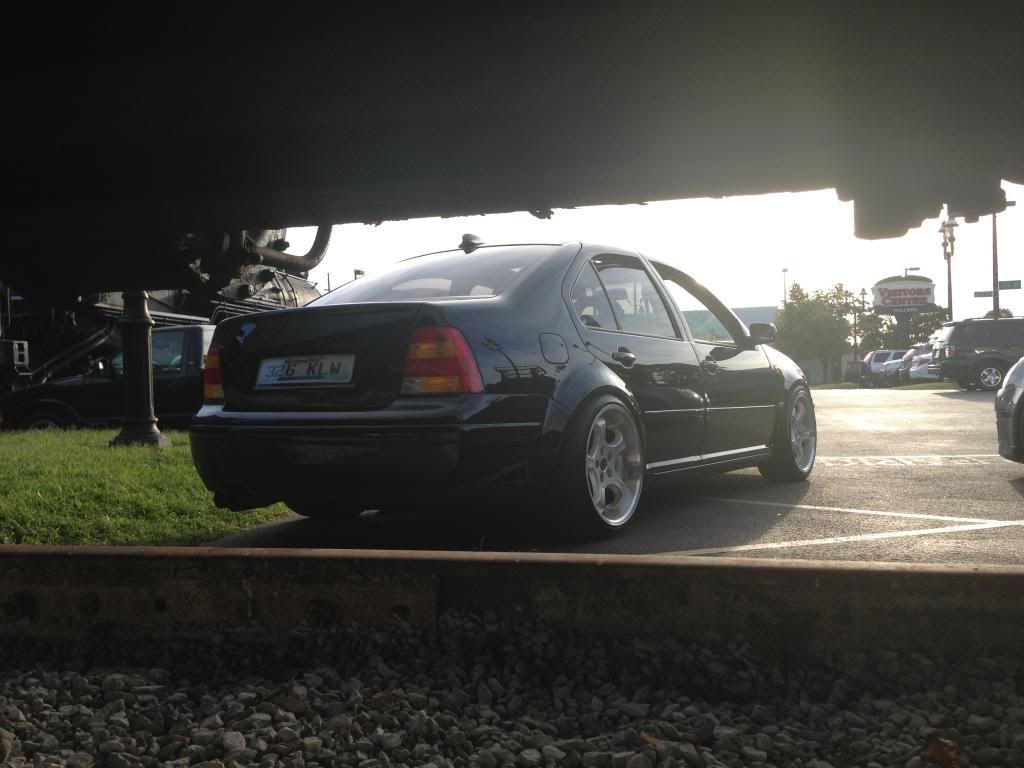 I have since sold the Brocks and I am currently on aristos.
Picked up a Euro R32 full Fis cluster, and an R wheel I got rewrapped. The cluster was a fun process to get instlled and I love the outcome.
I'll get better pictures in the light today. But I couldn't wait to post this. :wave:
Most recent shot of my car at WBTB in Louisville.
I have been working with MemoryFab on a new set of wheels and this is what we ended up with.
Air is going on in the next week, and the wheels will go on after that is completed.
Here is a list of mods as I know I haven't added everything I have done to the timeline just yet:
-
Exterior
-
Retros-FXR's, dual ambers
04 trunk with Euro tub welded in
Pzwo mirrors and grill
Amber turns
Custom amber tails
R32 aero wipers
Chrome rubs
Rieger 4mo
Shaved GLI rear
GLI skirts
Lexans
Shark fin antenna
-
Interior
-
Black headliner swap
GLI aluminum trim
Beetle headrests
Euro R32 Cluster
Custom wrapped R32 wheel
GLX parcel shelf with sunshade
GLI shift knob and boot
TT pedal set
C-pillar brace
04+ center console
Euro switch
-
Wheels
-
18x8.5 et19 Nitto NeoGen 205/40
18x9.5 et22 Nitto NeoGen 215/40
-
Suspension
-
Accuair Elevel
5 gallon seamless
AZ Ob2
Performance fronts
SS5 rears
3/8" lines
TT Spindles and LCA's
-
Performance
-
R32 front/rear brakes, drilled and slotted rotors Hawk HPS pads
C2 Race Tune
Magnaflow catback and custom down pipe with a cat delete
stage 1 BFI dogbone