Hello everyone,
My name is Michael, and i am a Mechanical Engineer
I drive a Golf GTI.
In addition, I am a co-owner of a newly formed start-up company (MB Engineering Intelligence) that launches a product (Inlet / Intake manifold) for the automotive industry specially to the 2.0 TSI - TFSI engines of the VW - Audi Group.
Basic specs are :
1) Dual Plenum with geometrical designed flow strangulation so it can perform the maximum even at the low revs.
2) 1 to 5 Optional Water / Methanol injectors.
3) 4 optional fuel injectors + Fuel Rail bar.
4) Wider input for larger Throttle.
5) Increased Volume Supply with CFD simulation study for the maximum flow efficiency.
The official production release will commence at June. Until then we have some prototypes in our hands which we are continuously improving and testing.
I would love to share with you the progress of our inlet manifold and get you updated regarding the test and Dyno results on our concept car.
Your feedback on this will be welcome and valuable.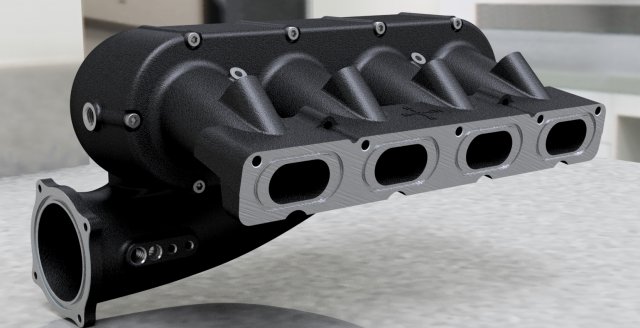 Excuse my extend introduction but i am really enthusiast for the sport.
Happy to be a member of your team!
Keep safe and passion motivated.
Thanks