The January Pic of the Month Contest!
Theme this month is "Extreme Closeup"
Vote for the best photo.
Re-cap...
Please take an Extreme Closeup picture of something on your car that you are proud of. It can be a line of the car that you like, a modification that you are proud to have done, or just a sweet picture of a little part that is not even identifiable as part of a car, but makes for a great picture, whatever you do make is CLOSEUP!
Inginuty, angle, exposure, and a keen eye for editing will help this month.
ONLY RULE:
DO NOT VOTE FOR YOURSELF!!!!!
Here are your entrants:
1. cupc4ke
2. BZi no.3729
DSC_0016
by
BZ+
, on Flickr
3. Shameless
4. Miller7204
5. fubardub
6. Pssst...passed you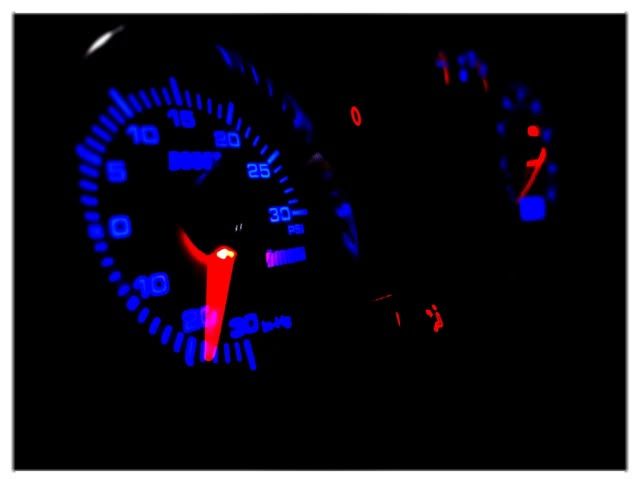 7. 1.8turbooo
8. reh385
9. BassExcellante
10. TyTyVDUB
11. mcrow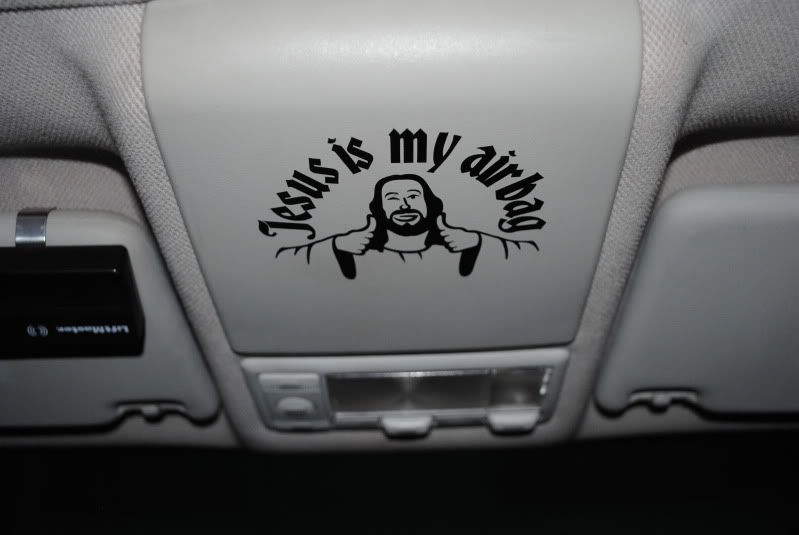 12. tom5191
13. razr-gti-mk4
14. fukn dubn gti
15. amaarmalex
16. dukelax510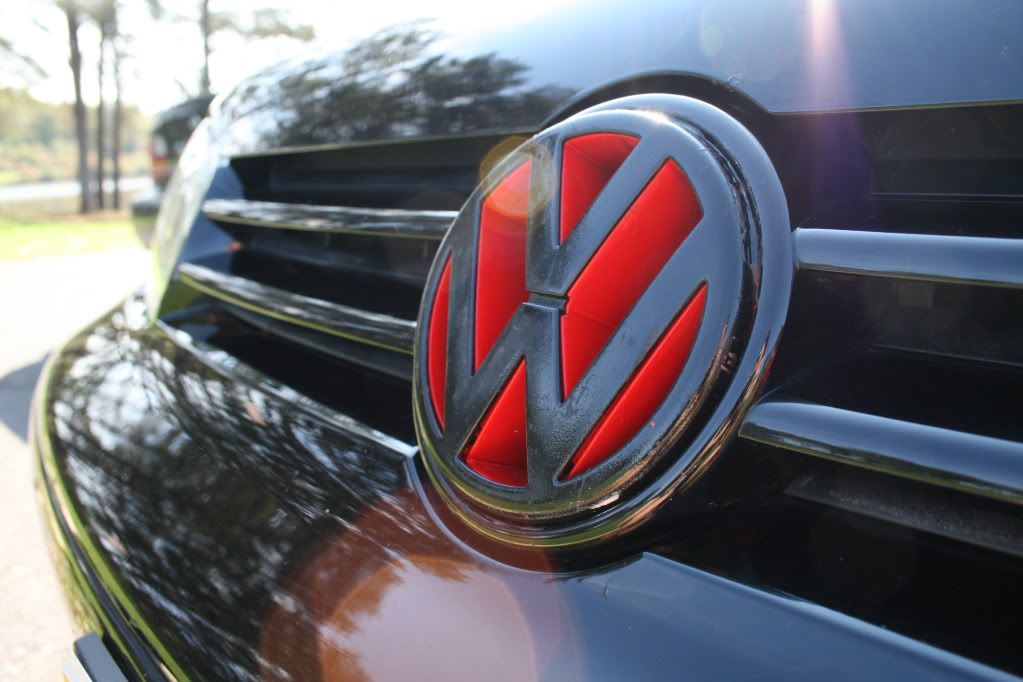 17. hobbs.
18. -vdub-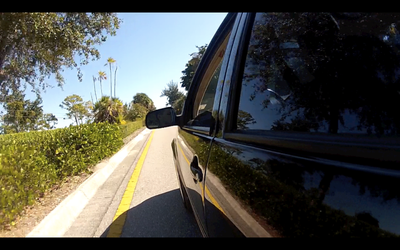 19. bryanboley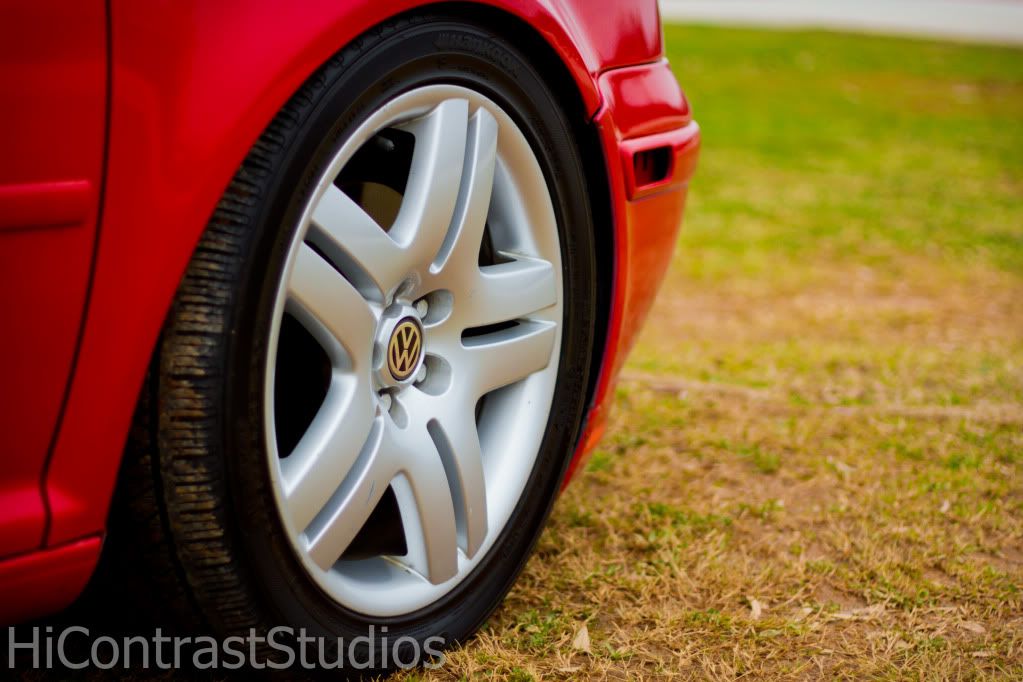 20. 04gti1.8t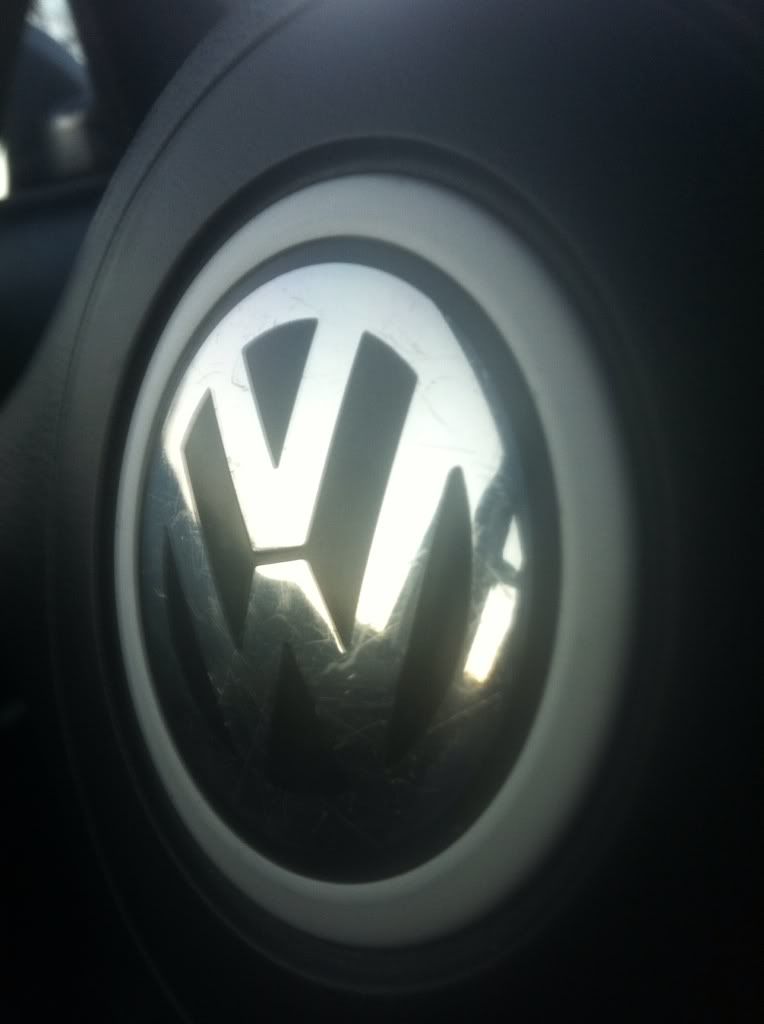 21. nightmare