·
Knows nothing about VWs

As stated in the submission thread, GTImotorsports.com in conjunction with VWforum is proud to present:
The Winter Wonderland (aka "Wintermode" for us midwest folks) GTImotorsports.com Pic of the Month Contest!
All photos must include a "Winter Themed Element" please...
snow, winter accessories, a sexy abombinable snowwoman, your car covered in snow, your project car this winter in pieces, whatever means winter status to you!
MOAR Low is king the rest of the year, let's see that 4x4 stanced Dub!
Vote for your favorite, and
do not vote for yourself
or be prepared for the wrath of the interwebz!!!
Here are the participants.
1. Ninja Please: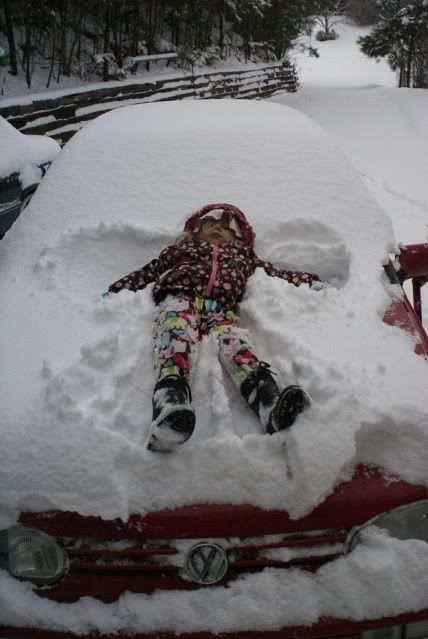 2. Half-a-days-tires: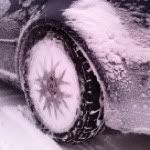 3. Stealthpassat:
4. Nikk1309:
5. Sjkmeic3: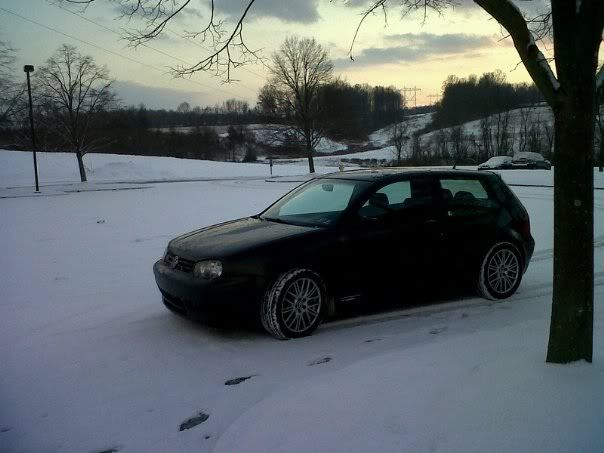 6. Fukn_Dubn_gti: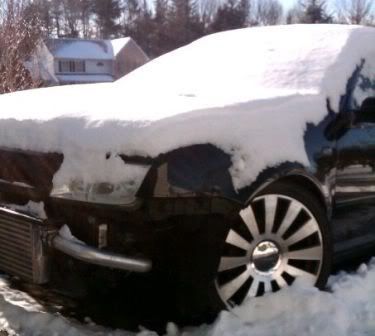 7. 1.8turbooo:
8. Slappy:
9. Tom5191: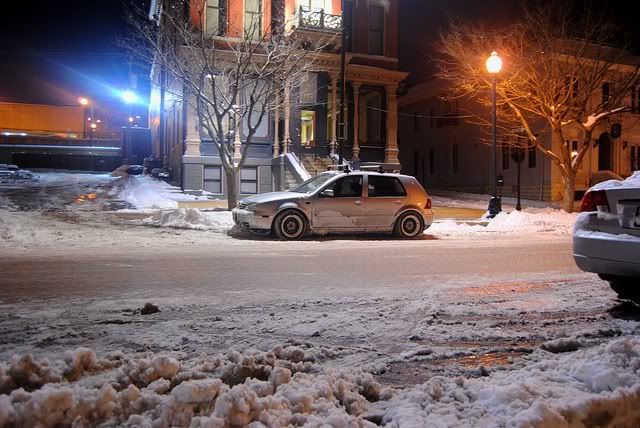 10. XxBORAxX:
Honorable mention goes out to -VDUB-, Pssst...passed you(me!), and patrick benfica. Only
10
photos can make the cut. Great pics, but the mods voted us out. No Worries, we can make it happen next month!
Remember this is for prizes and swag from GTIMotorsports.com and everyone get's ONE vote so make it count!
From all of us at VWF, Thanks for the submissions!
You know what we like...