Jetta GLI is the best looking model among other trims. Thanks to this clean
Duraflex® - GLI Look Body Kit you can convert your base Jetta to aggressive GLI.
It includes massive front bumper, rear bumper and matching side skirts. Nothing crazy, just clean OEM look.
Did anyone try to do the GLI conversion yet?
Fits the following models 2011-2014: Base Model, 2.0L S, 2.5L, 2.0L TDI, 2.0T GLI, 2.5L SE, 2.5L SEL
Check price and see other details here:
http://www.carid.com/duraflex-body-kits/du...r-25205295.html
Duraflex® - GLI Look Body Kit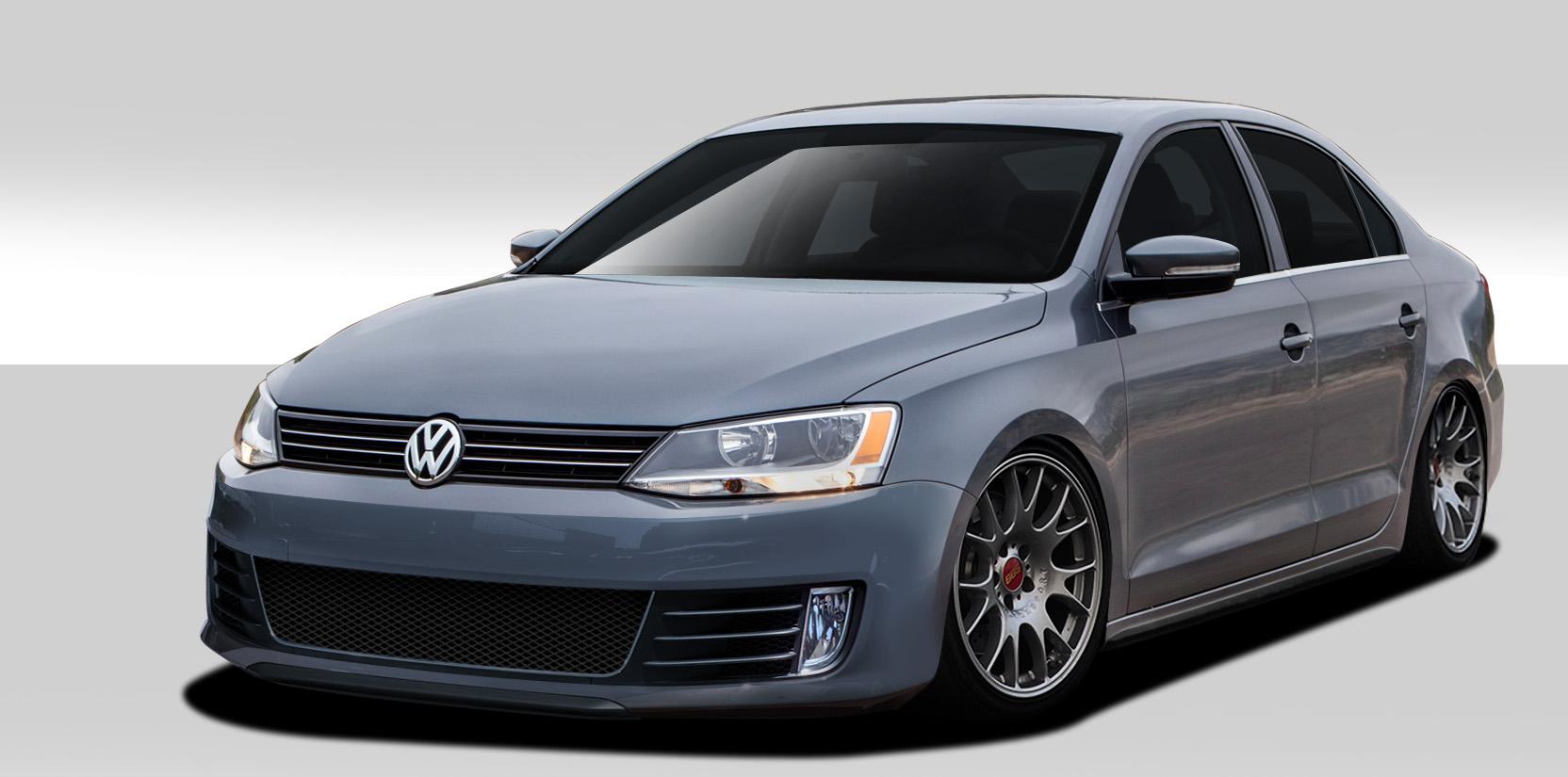 Read more about Duraflex products on our website:
http://www.carid.com/duraflex/