·
Knows nothing about VWs
​
Vote Now, all members of the site have a vote!!!

GTImotorsports.com in conjunction with VWforum is proud to present:
The July Pic of the Month Contest!
Theme this month is "Water"
We asked for you to please take a picture of your car including "WATER", that can mean it is a pic of a reflection, near a lake/foutain, beautiful lady washing it, on a boat launch, or just a pic of it in the rain.
In other words:
+

=

Profit!
Here are your entrants!
1. CUPC4KE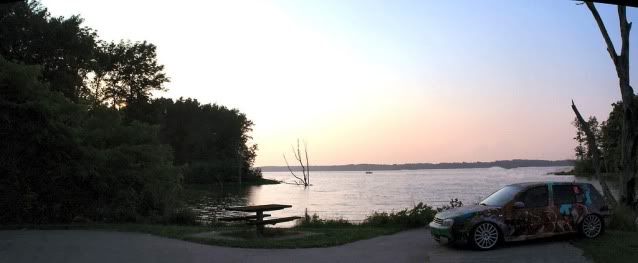 2. Tom5191
3. Teejaybee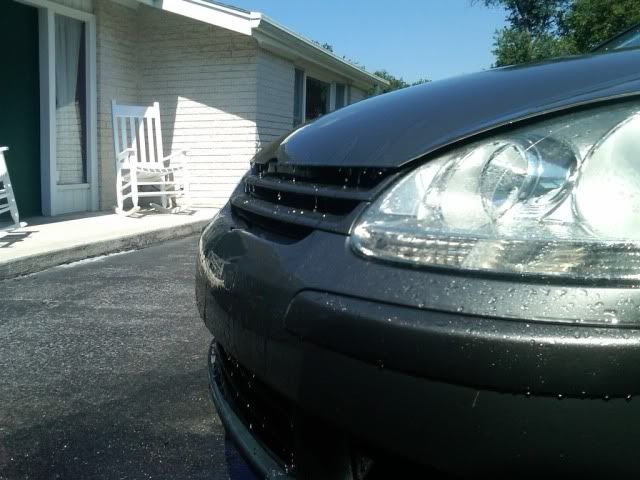 4. Inferno990
5. Fubardub
6. fukn dubn gti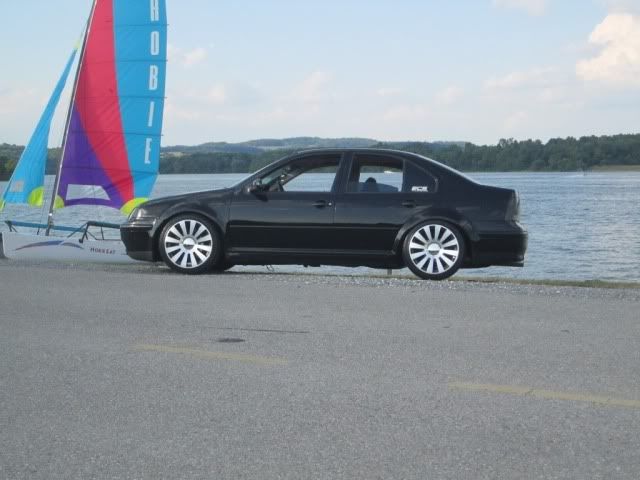 7. Pssst...passed you
8. OhSoSlo2.0
9. TTTurbo1.8T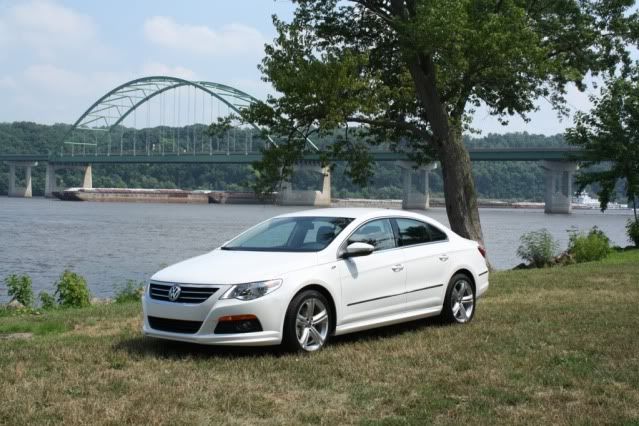 10. MK4GASM
Oh yeah, and if you made the poll,
DO NOT VOTE FOR YOURSELF!!!!!
Kthxbi
GT
IMOTORSPORTS.COM
is offering great prizes again!
This month I am sure we will be competing for VERY generous prizes!!!
1st place
*MK4 Golf/Gti badgeless grille
Mk4 Golf / GTI Badgeless Grille - Black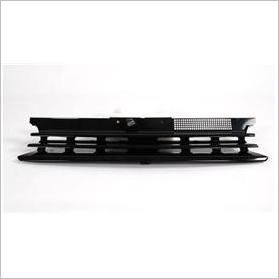 2nd place
Jetta MK4 or MK5 Trunk Spoiler Lip
Jetta MK4 Trunk Spoiler Lip
3rd place
VW 2.5" Sharan Style Stubby Antenna
VW 2.5" Sharan Style Stubby Antenna



ALL PRIZES ARE TRANSFERABLE FOR YOUR MODEL YEAR IF IT DOES NOT WORK ON YOUR MODEL YEAR.
The poll will remain open for voting until July 31th.
NOW IT"S YOUR TURN TO VOTE FOR YOUR FAVORITE!
The next submission thread will open on the 1st of August, LOOK FOR IT.

The Picture of the month will be featured on the homepage during for the following month and be entered in a draw with other Ride of the Month winners from the Autoguide.com network for a chance to win a free oil change.