·
Knows nothing about VWs
Discussion Starter
•
#1
•

GTImotorsports.com in conjunction with VWforum is proud to present:
The June Pic of the Month Contest!
Theme this month is "Rolling"
To make the poll you were asked to adhere to the theme!
We asked that you take a picture of
your car
"Rolling", that can mean it is a pic of a reflection of it rolling, rolling around the track, getting pushed down the driveway by the hot chick next door, rolling your fenders, or just a pic of it driving down the road, whatever says "rolling" to you.
Here are your entrants!
1. Tom5191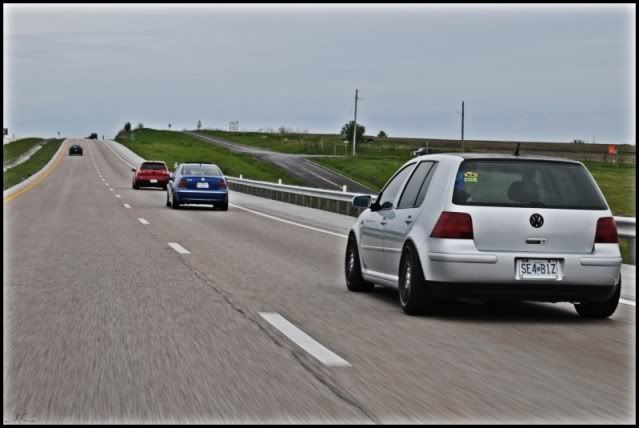 2. BryanBoley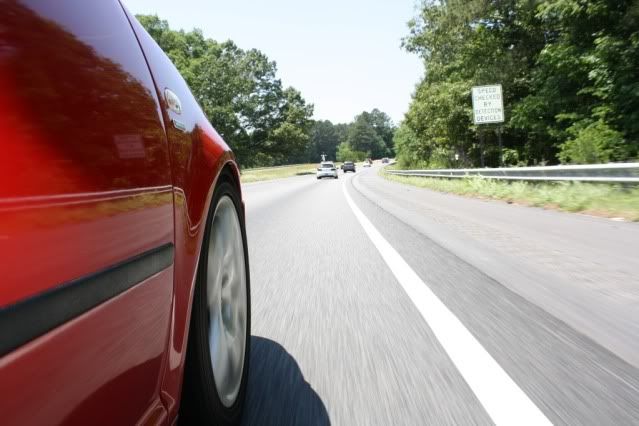 3. Pssst..Passed you: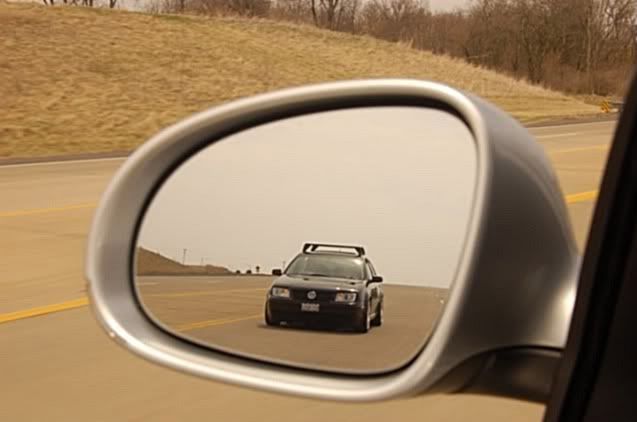 4. Nikk13019
5. XxBORAxX: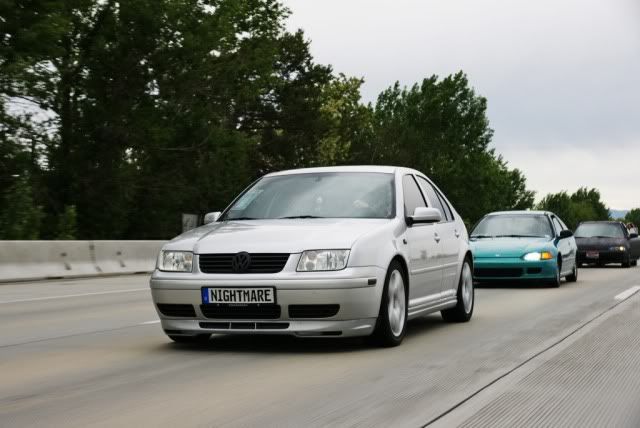 6.BZi No.3729: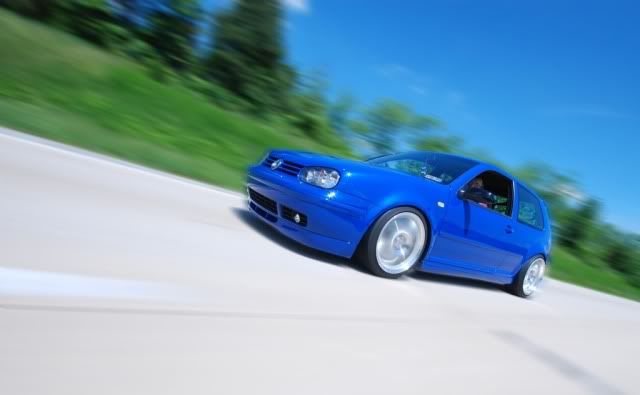 7. White MK4:

Oh yeah, and if you made the poll,
DO NOT VOTE FOR YOURSELF!!!!!
Kthxbi
Here is what we are competing for, presented by GTIMotorsports.com!
1st- $50 Gift Certificate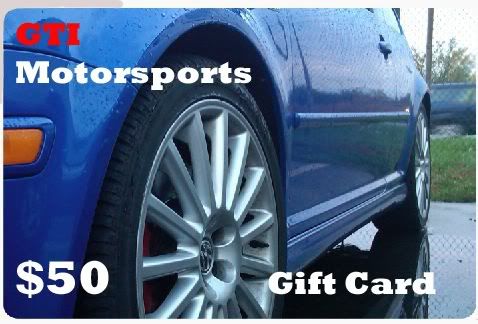 2nd-*$25 Gift certificate
3rd- Black grille Emblem
Winners gets a free stiker too!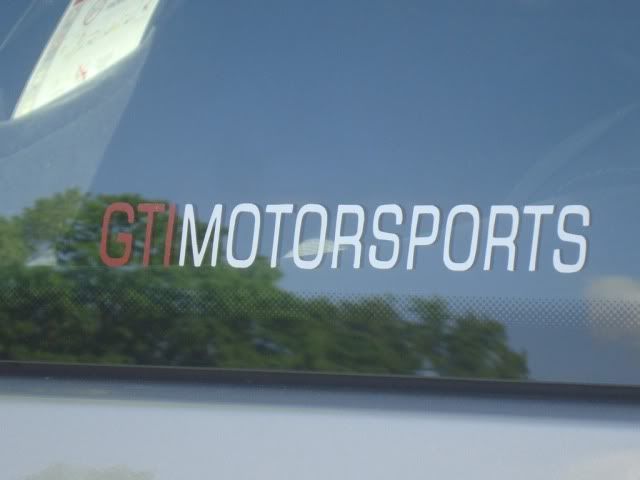 The poll will remain open for voting until June 30th.
NOW IT"S YOUR TURN TO VOTE FOR YOUR FAVORITE!
The next submission thread will open on the 1st of June!