Discussion Starter
·
#1
·
Bought this 88 Cabby for My B day last March.... Paid $700 for it... Had a few probs but t's RUST FREE....
When I bought it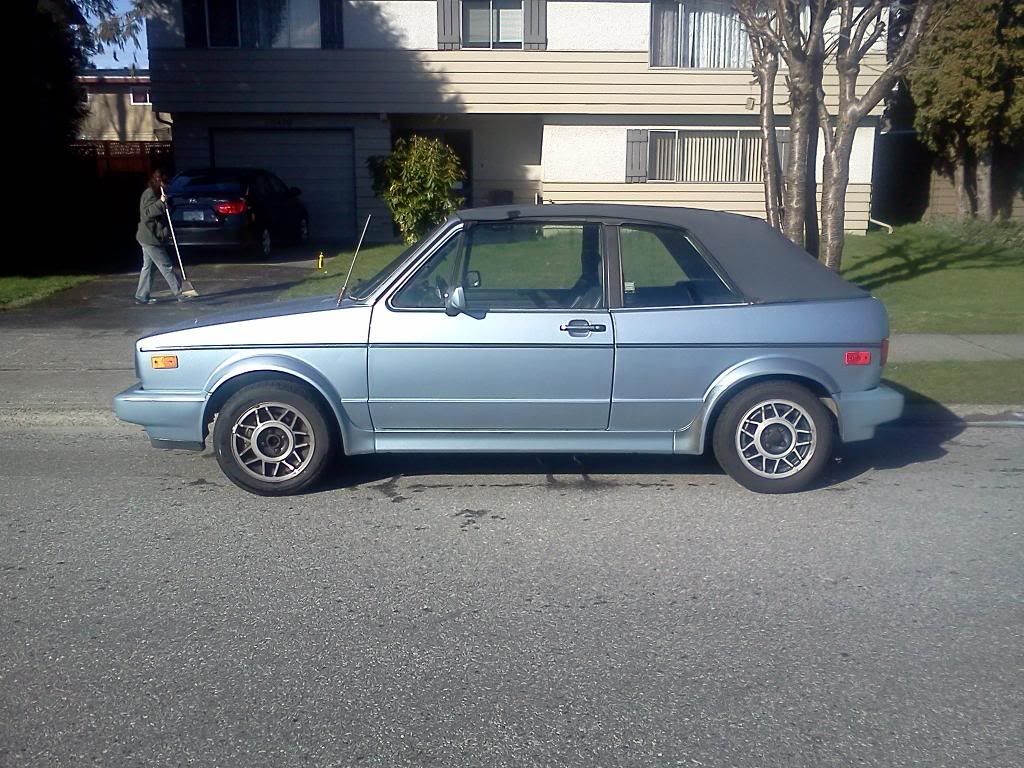 Did the motor mounts...Installed new front speakers.... still had the original 1988 magnets in the doors(cones had disinegrated) and of course new wires had to be run as the old ones were broken in a few places... So a 1/2 hour job turned into a 2 hour job
Also swapped in some new plug leads... runs much better (the PO had the wrong ones on it)
Bought some Centerline wheels with almost new tires for $200.... Sold the Snowflakes and shot tires for $150...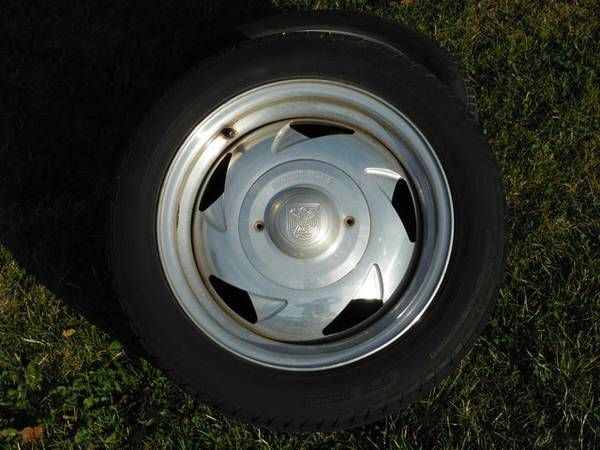 Polished them up (2hrs work)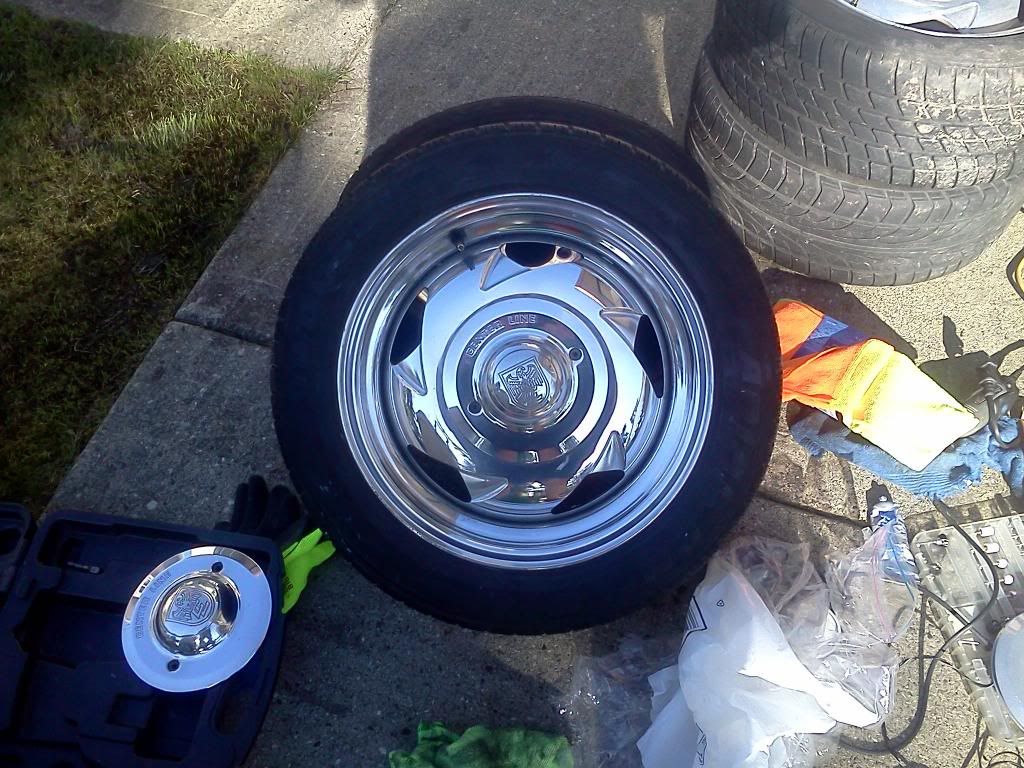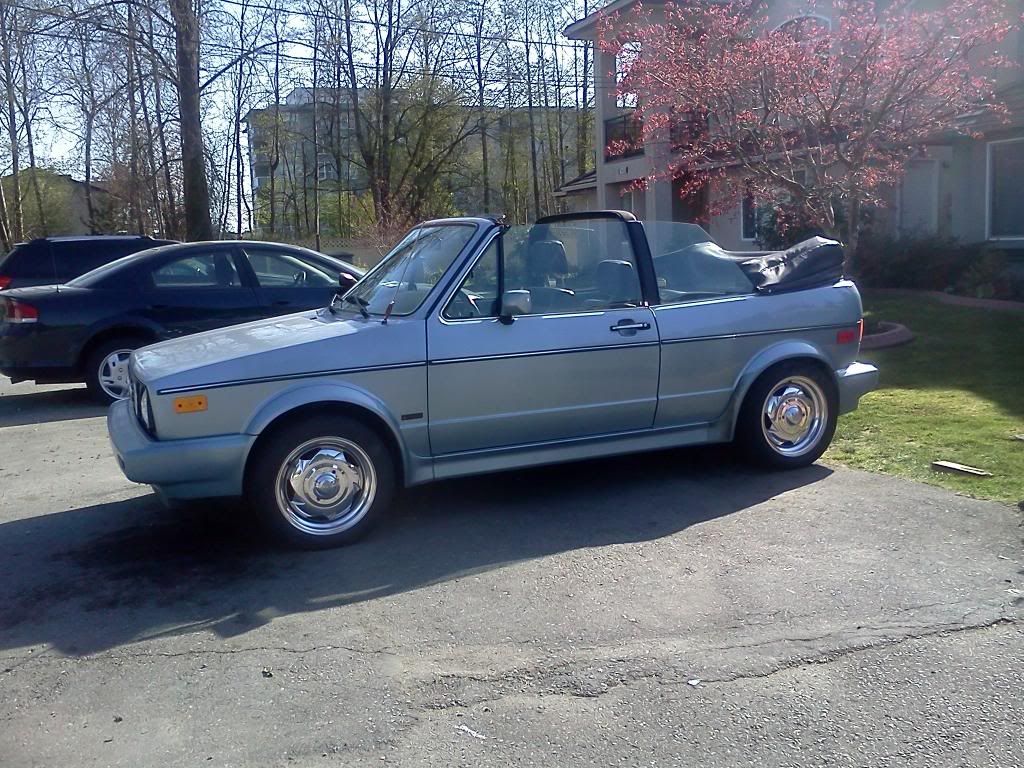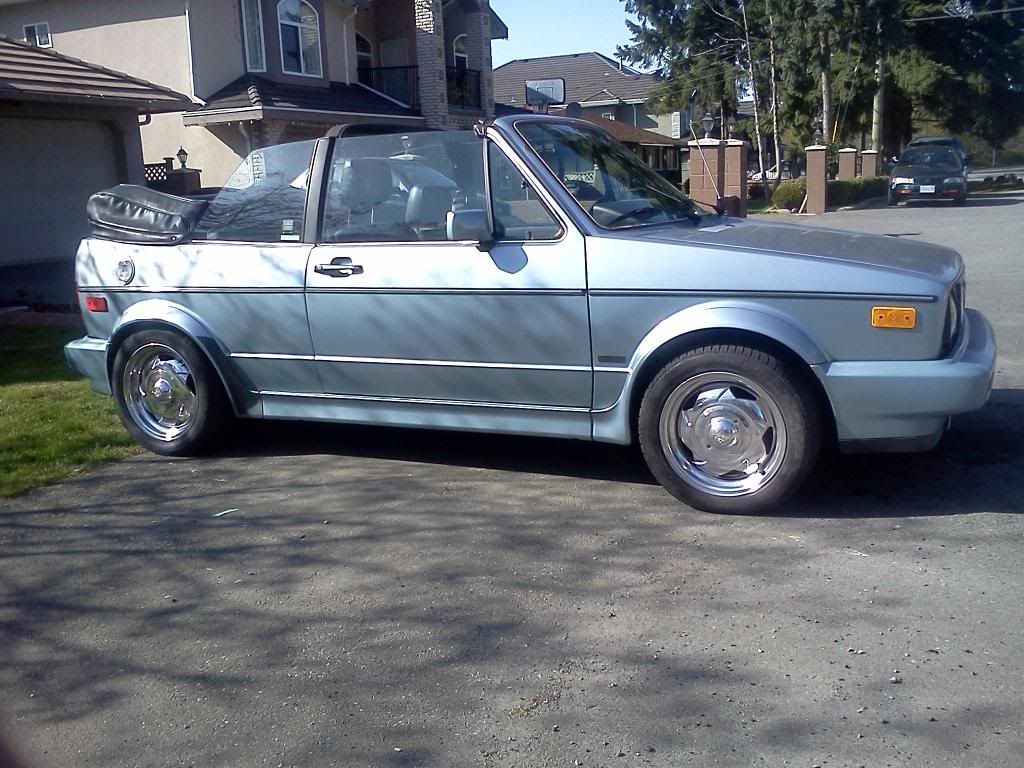 Sorted a rough running cold start issue... A disconnected vacuum line running into the drivers fender... Reconnected and runs way smoother... Also cleaned out the rain tray and "stitched" the plastic cover back into one piece... Musta been 1/2 a pound of crap in each side... used a stick to clear the rubber drains as they were packed solid... Added a "billet" gas cap too
Today I Washed it, Clay Barred it (prolly the 1st time it has ever been done) and gave it a quick wax.. Looks loads better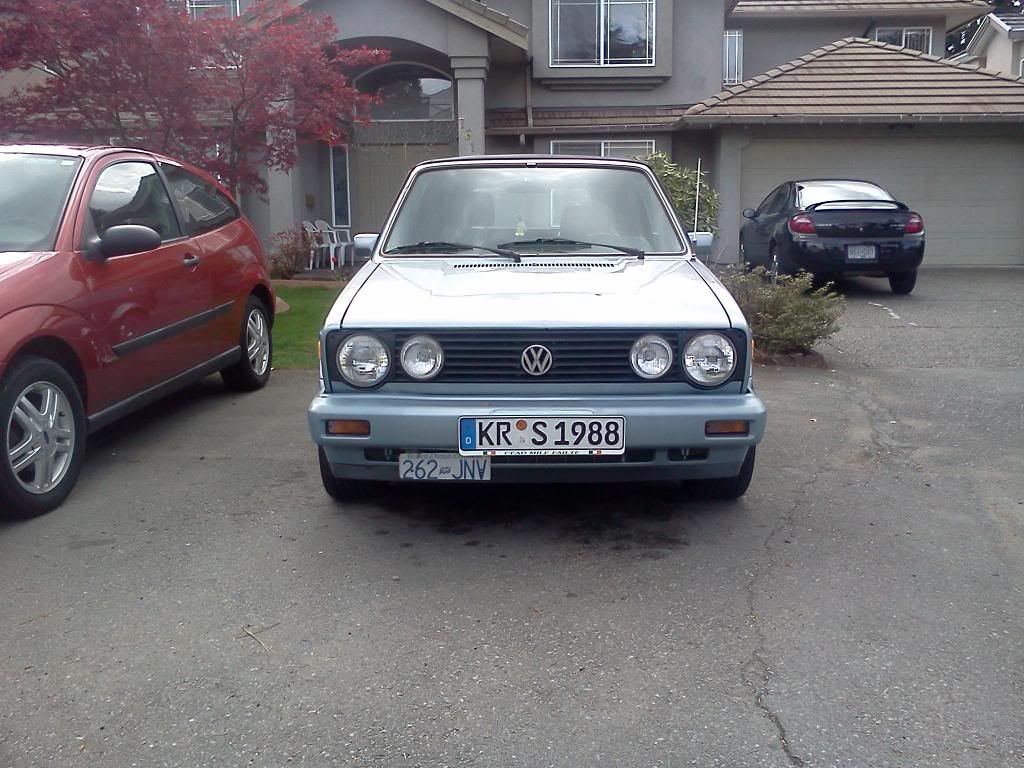 Hope You like
Next project is dropping the front an inch or so.... (can this be done with stock struts??... without "blowing them out")