I thought i would give a welcome here as I am going to be here a lot more often now. I just turned 18 and have had approximetly 5 VW branded cars sense the age of 13. My first was a MK1 5 SPD Rabbit Cabriolet. I paid 800 for it in the summer and spent the summer getting it running but it didnt like to run often and would often like to stay running after turning it off. I ended up selling it for 2,000 after doing just a little electric work and just needed a top. Here she is: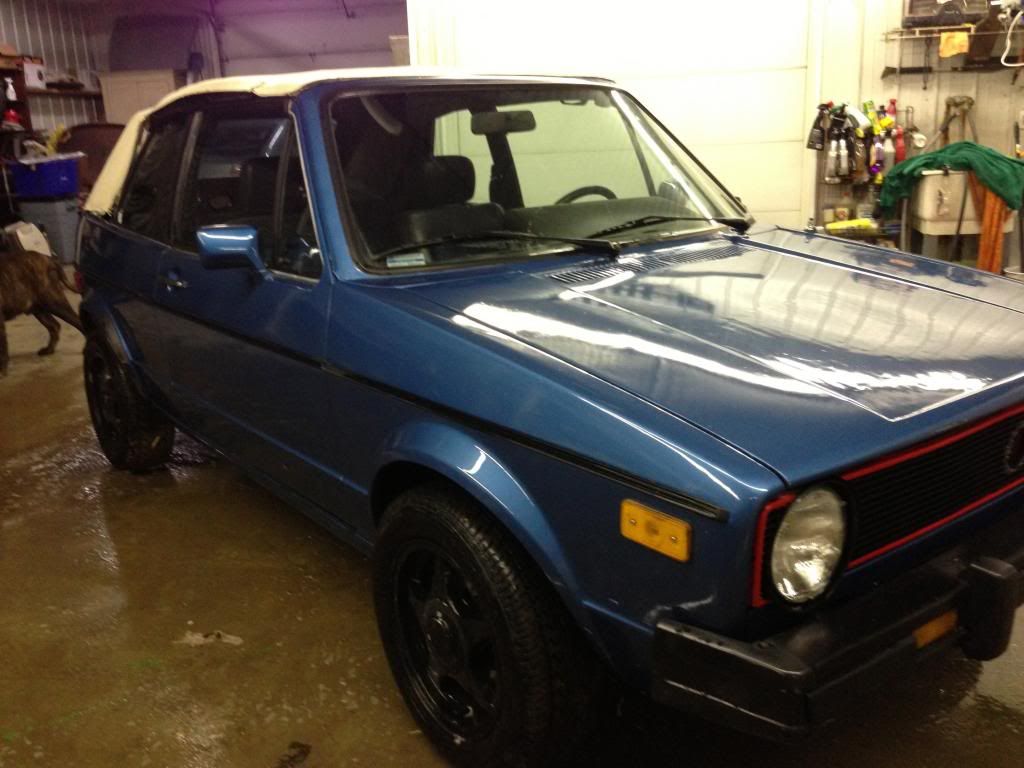 Next thing I had was a Mk4 Jetta 2.0 auto I got for 3,200. I got it off an elderly woman that bought it new in 99. It just had the timing belt, waterpump, trans fluid, brakes and headliner redone. She had all the records and did everything on time. I had that from 14-16 and sold it for the same price I paid for it. I feel though it was the slowest car i have ever owned but also the most reliable car I have ever had. I have to get the pictures of this one.
Next I had an Audi A4 Quattro. I bought that off a friend that was the origonal owner. She drove the car till 170k and sold it to me for 1,500 with a leaking valve cover gasket. I fixed that, tinted the windows and did the timing belt&waterpump and drove the car up to 194k where i kinda lets say "flooded" The car. My road always floods in front of my house when it rains and it turned out to be almost 3 feet deep on this day when its normally 6 inches at most ( a field drain had collapsed). I pulled the beast home and pulled the interior and flushed all the fluids even though the tranny and rear diff were the only things with water in them. after i dried it out for a week the only thing that didnt work was the power door locks. I continued to drive the car for about 5K and then the transmission went out on her. Thats my main project right now. I got a trans sitting in my shop that i am looking to do sometime in the next week or two. And here she is: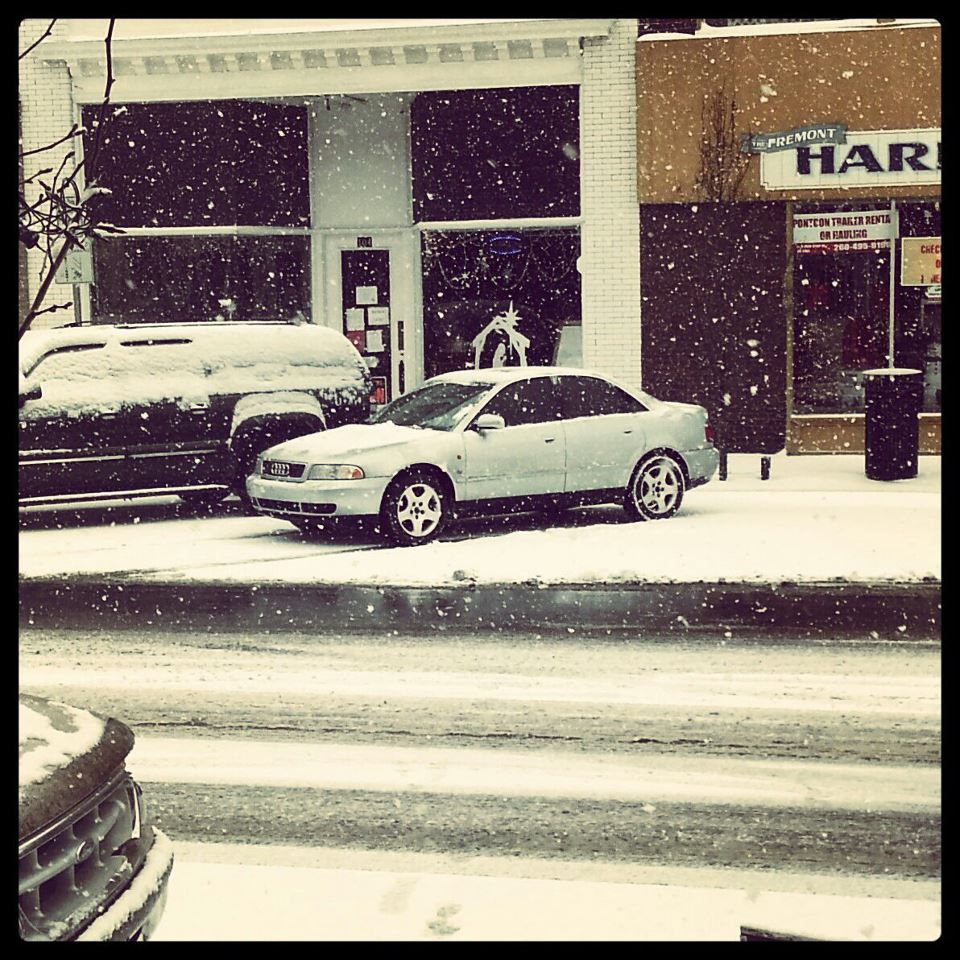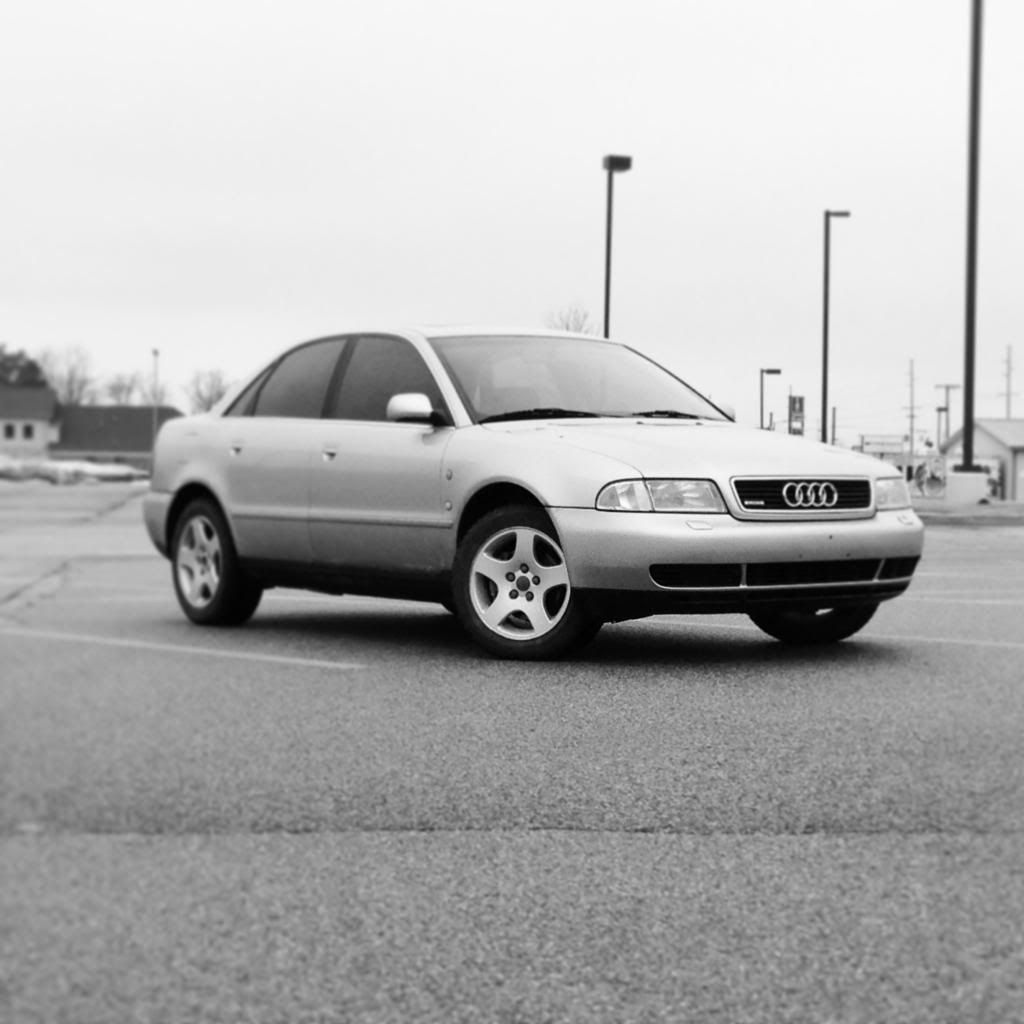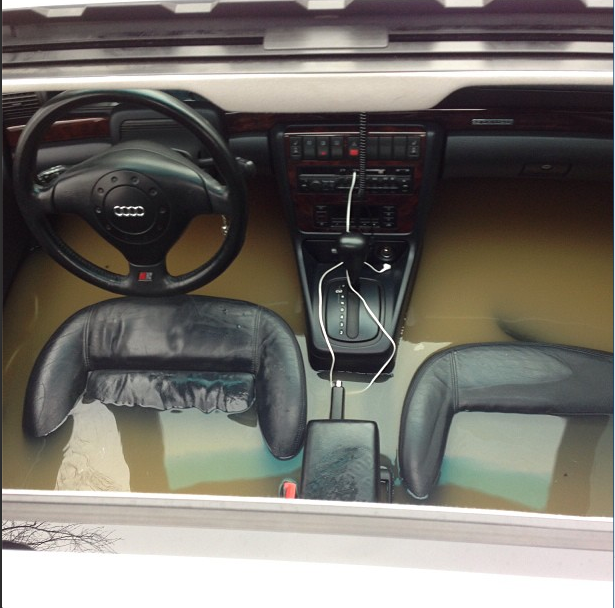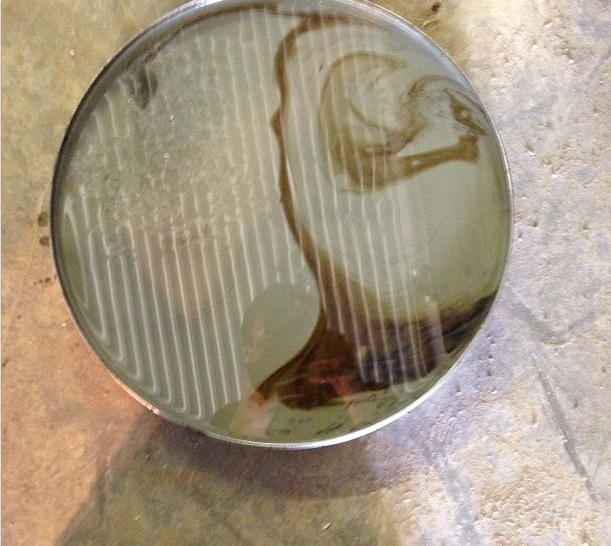 While that was drying out I bought an Audi off my aunt that had been sitting at my cousins house for 3 years after they thought they snapped the timing belt (they went 143K on the stock belt). I brought it home and had it running in 5 minutes after i realized the overfilled with over 2 quarts, I got it for 500 and while it was only the FWD, my cousin took the time while he had it to start an S4 Conversion. He had all the parts he took off the car as well as all the parts to convert it to an S4 a lot of the grilles, coilovers and steering wheel were still in the box from Audi. The car had a spotless interior and the exterior only had one small nick on the trunk. I make about 800 off the parts for the S4 converison and ended up putting a Valve cover gasket in it and sold it 3 weeks later for 1500. And here this girl is: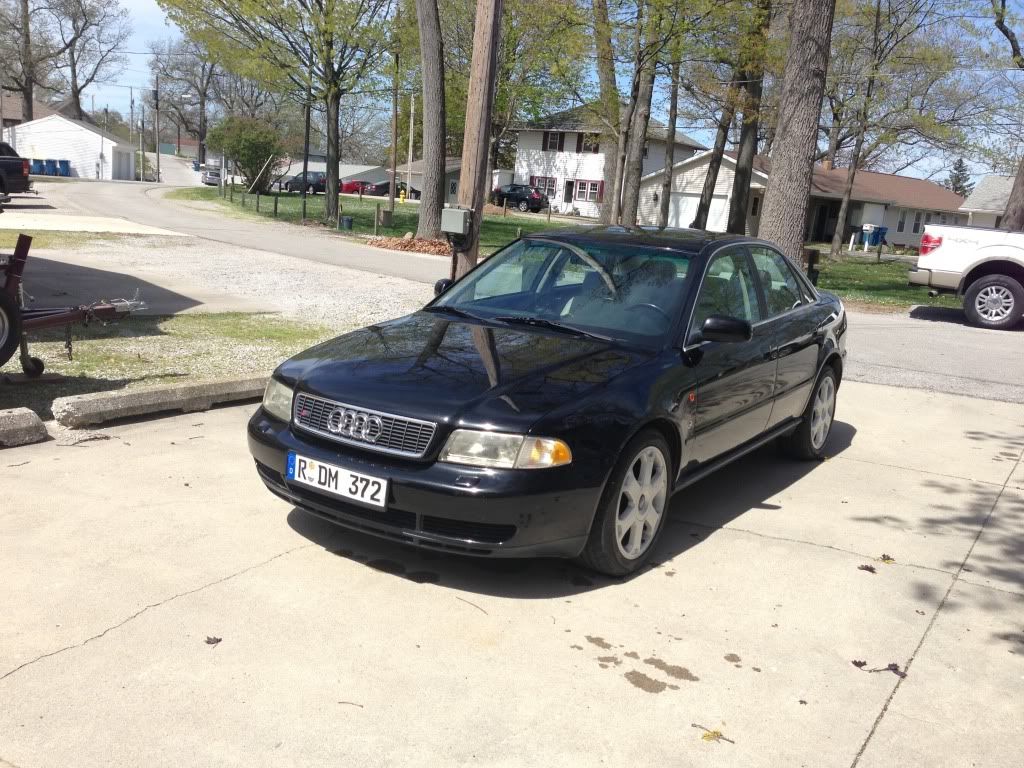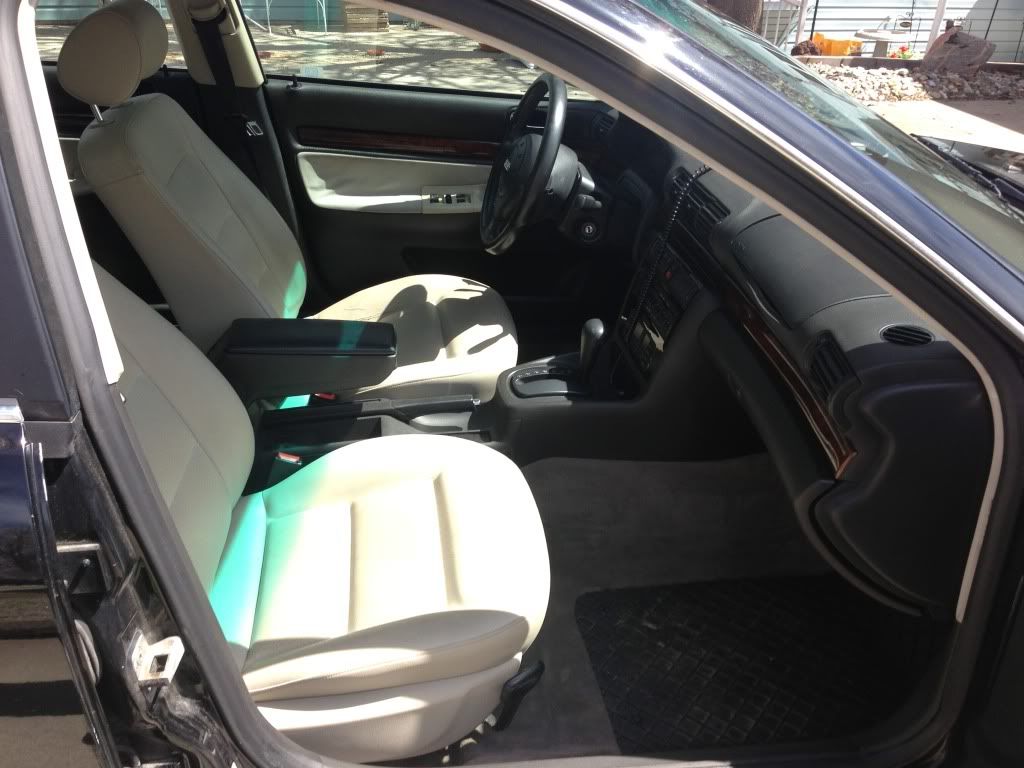 On to my current "project" car...
Right now I have a MK4 Wolfsburg Edition Jetta that I got off a family friend for 3,900. The exterior has one 2 small dings on it and the interior shows no signs aware except for the driver seat. It had 140K on it. He just had the Timing belt, waterpump, windshield, brakes replaced. I have 158K on it right now after 9 months or so ( I drive 100+ miles a day). I just did the Clutch, flywheel, coils, plugs. I so far tinted the windows, upgraded the Dv, 3 inch down pipe, cat delete, CAI, headliner, door cards, upgraded monsoon system, and stronger bushings( cant remember the name right now). I am doing a Stage 2 APR tune here this week and will probably be throwing a set coilovers on. Here is my baby: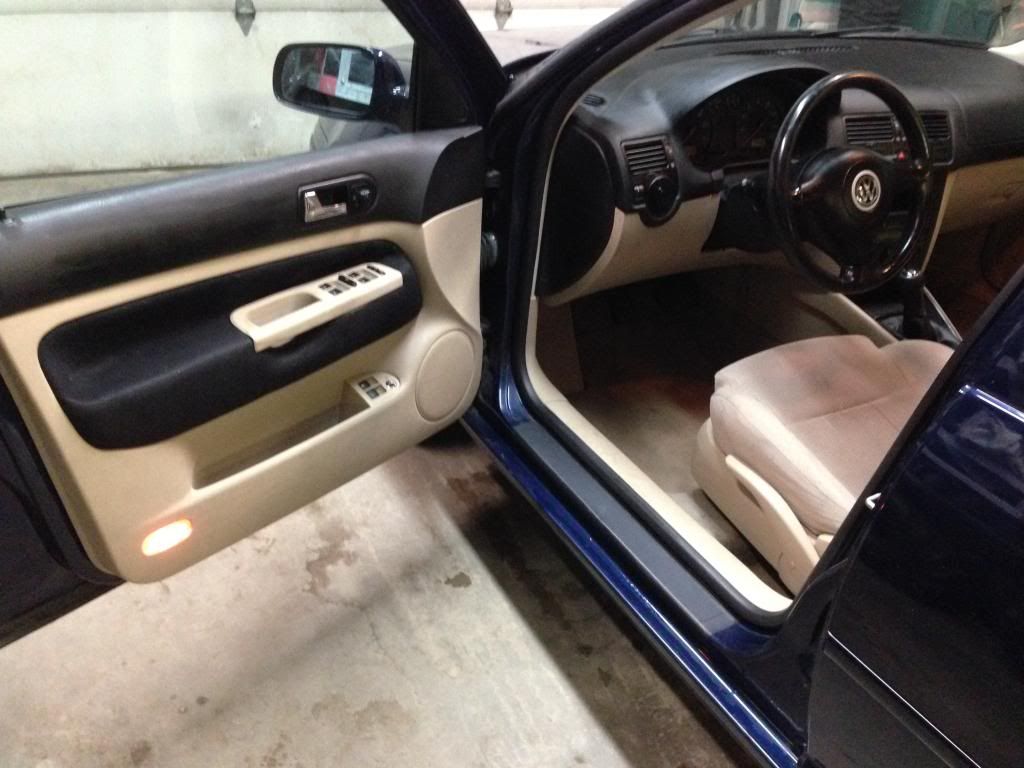 I am still in high school and work 3 jobs. First, I work for my uncles exotic car lot right now where they sell things like Ferraris, R8's, Lambos, Range Rovers, Corvettes and Porsches that I run their website as well as detail, service and help deliver cars to customers. I will add more pictures sometime these are just what i have on my computer.
Here are some of the cars: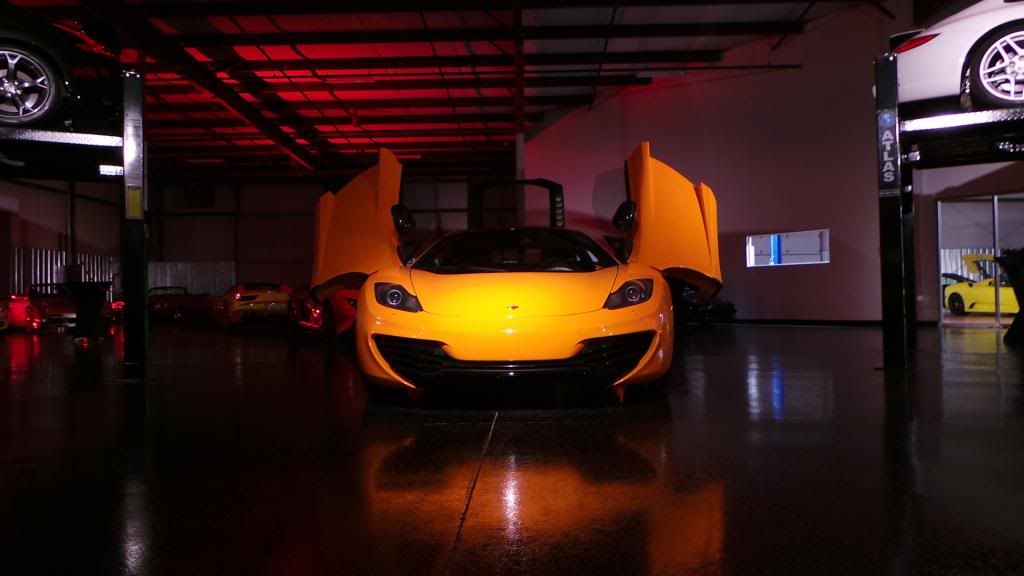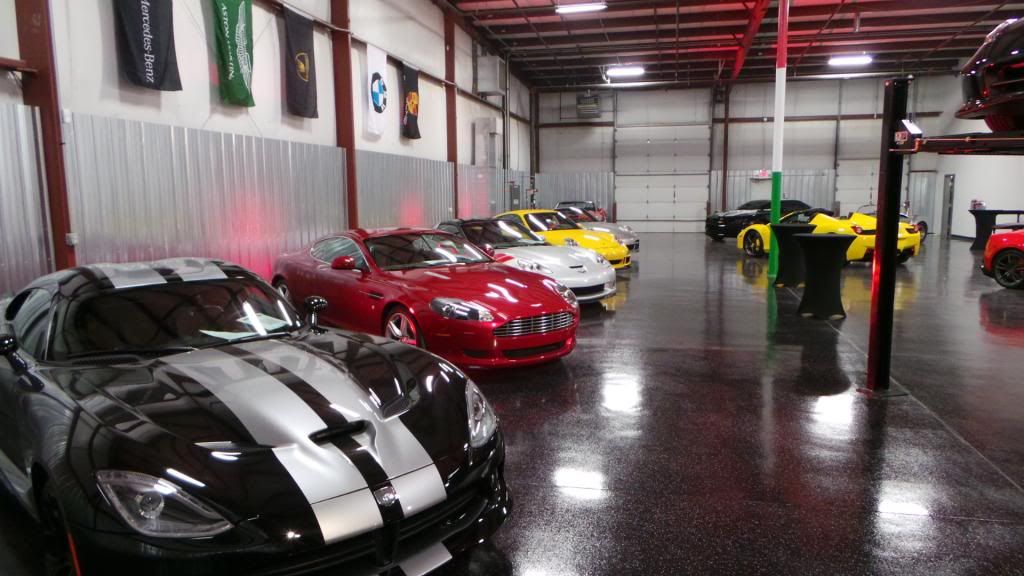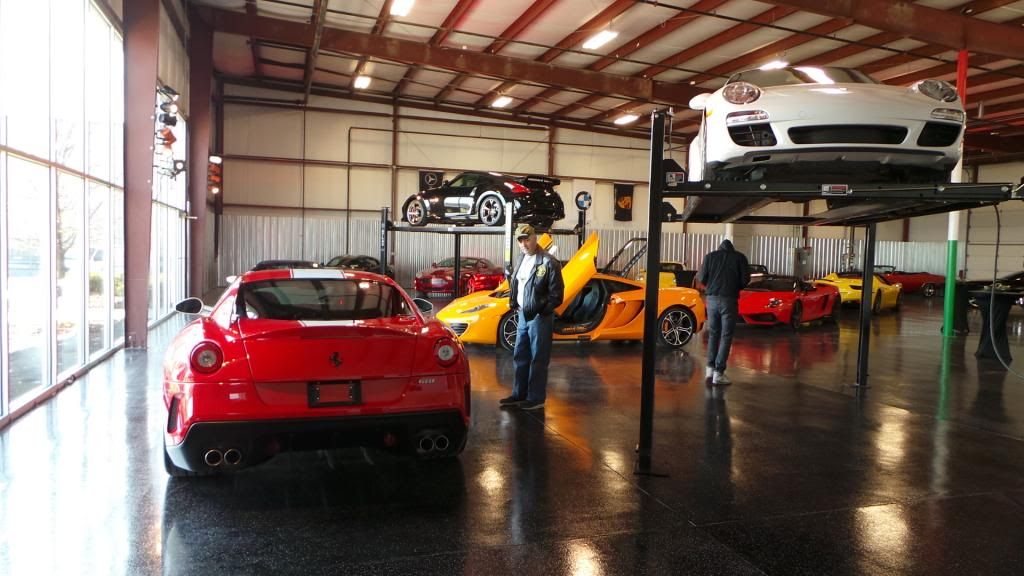 The second is an Internship at my uncles other business which is an insurance brokerage that my family started in the 70's. Where I am learning app devlopment, Fix their iPhones and setup machines for new users.
My third is an iPhone, iPod and iPad repair business that I started at 15 fixing things for people. Bassically my day is always filled with something weather is comptuers or cars.