Discussion Starter
·
#1
·
Hey fellow vw lovers. I damaged my mk4jetta 1.8t wolfsburg and I need some help figuring out what parts need to be replaced. Long story short, I hit a large curb on the front right wheel and it caused multiple parts to bend and distort. So now my half shaft is not straight anymore and it grinds on metal only at about 180degrees of its rotation.
With these pictures I was hoping I could be told which parts need to be replaced so my half shaft no longer grinds and everything is aligned back to how it was.
Anyways, here are the obvious parts that need to be replaced.
Control arm (will this align the half shaft back to normal?)
Push Rod (it is messed up!)
dog bone mount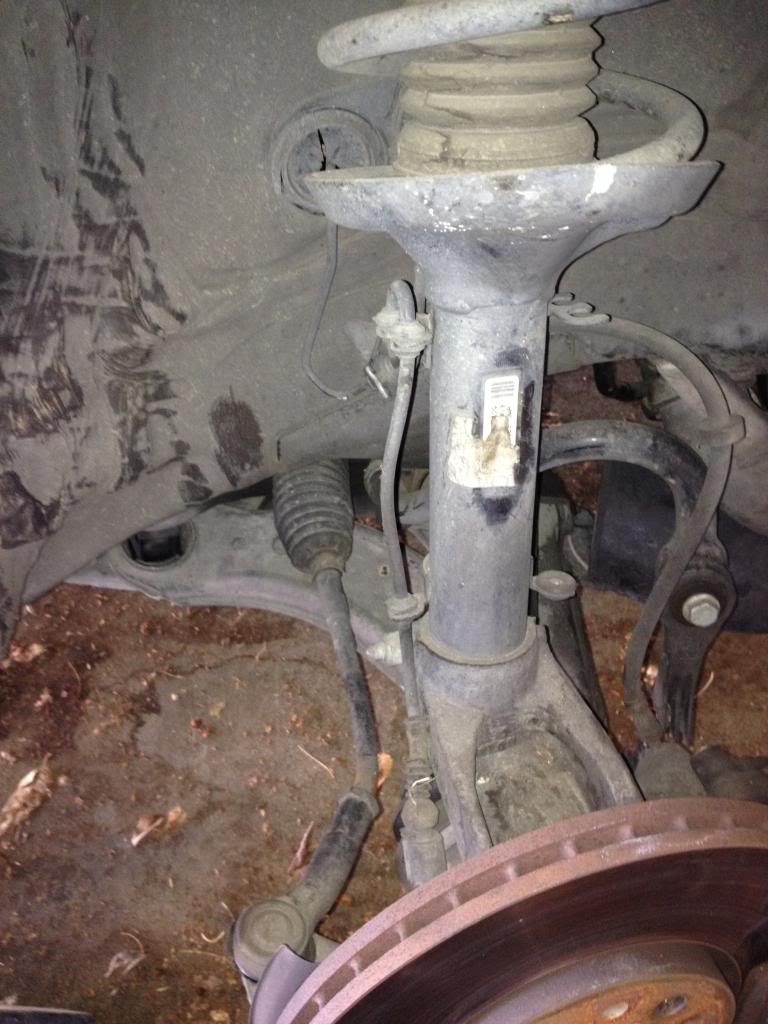 My strut looked fine to me.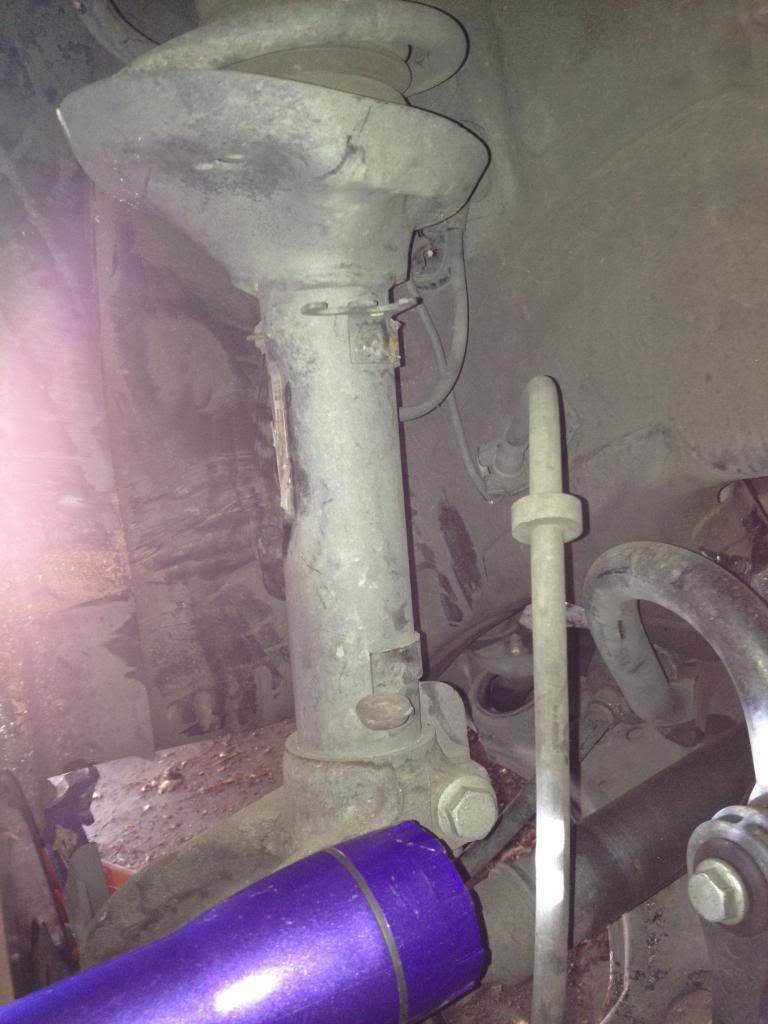 Before the turn.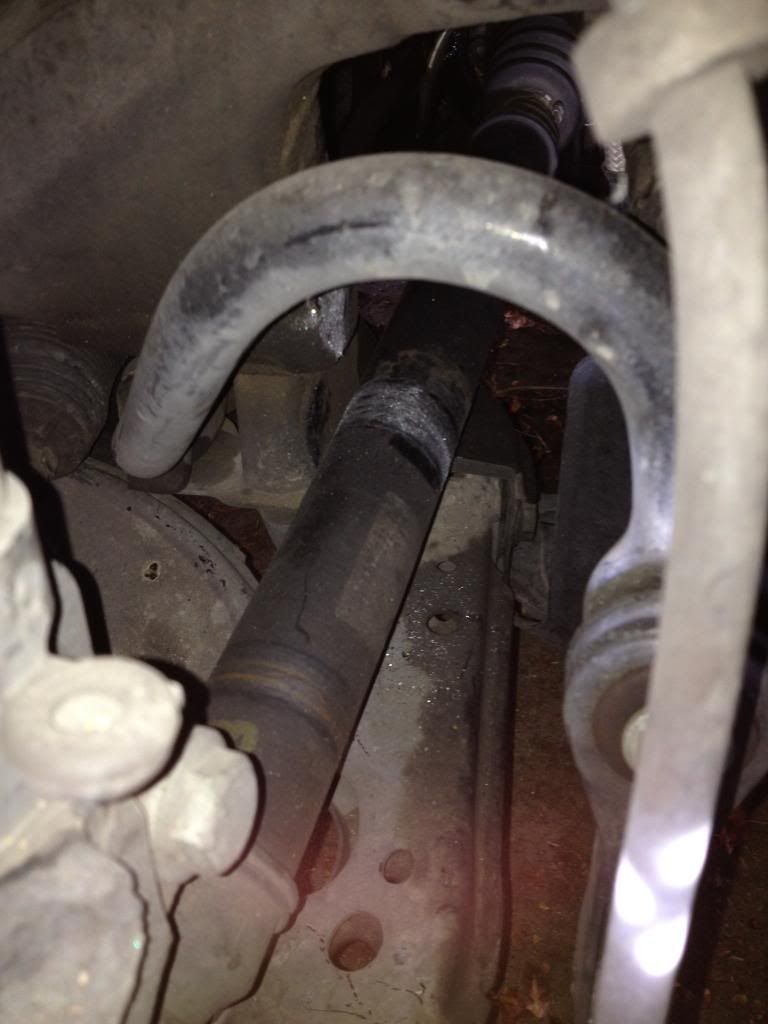 After 180degree turn of the wheel. This is how I could tell my half shaft is bent
I guess my main question is: If I replace the control arm, dog bone mount, and half shaft, will everything be aligned like normal with no more grinding?? My vw cant be driven at all.
Thanks for any help and if you need more information or pictures, even a video, feel free to ask! Have a great day!