·
Knows nothing about VWs

GTImotorsports.com in conjunction with VWforum is proud to present: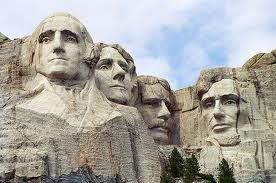 The November Pic of the Month Contest!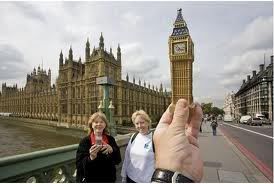 Theme this month is "Landmarks"
To make the poll you must adhere to the theme!
We asked that you take a picture of
your car
including a local LANDMARK. It can be a covered bridge to the Statue of Liberty, take a pic including your Dub. Inginuty, angle, exposure, and a nice background/foreground will help this month. Feel free to drag your car across the country for this landmark, but a nice local one wil work too.
ONLY RULE:
DO NOT VOTE FOR YOURSELF!!!!!
here are your entrants:
1.Cupc4ke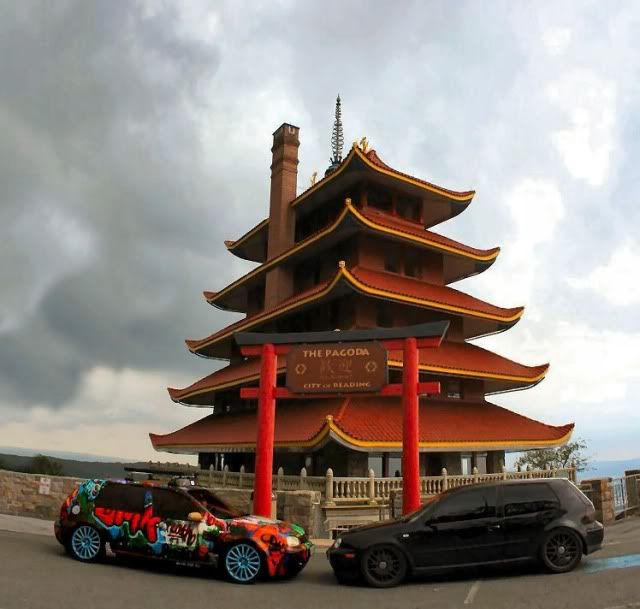 2. Merdman14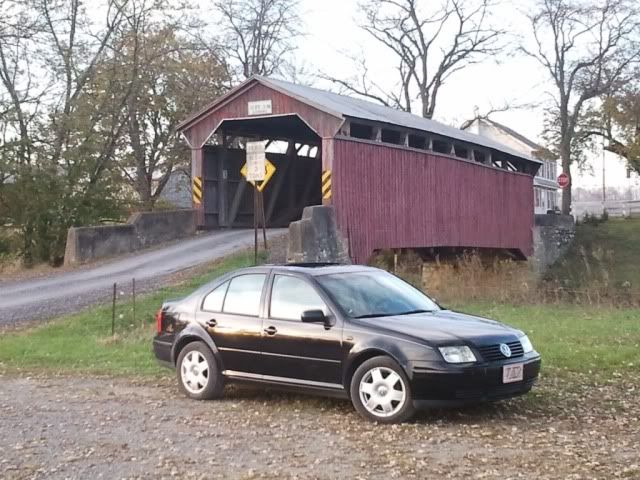 3. Fubardub
4. Noobdelux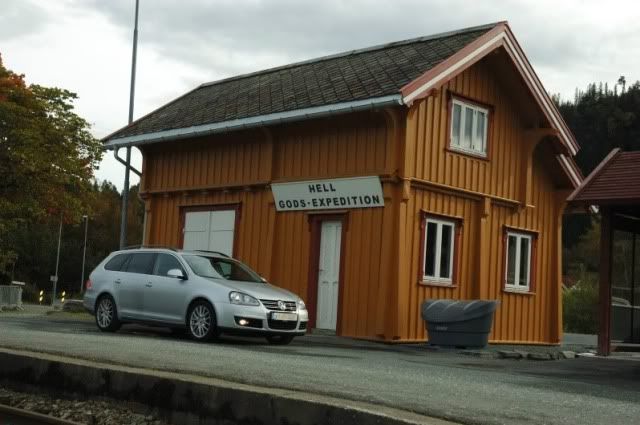 5. Pssst…passed you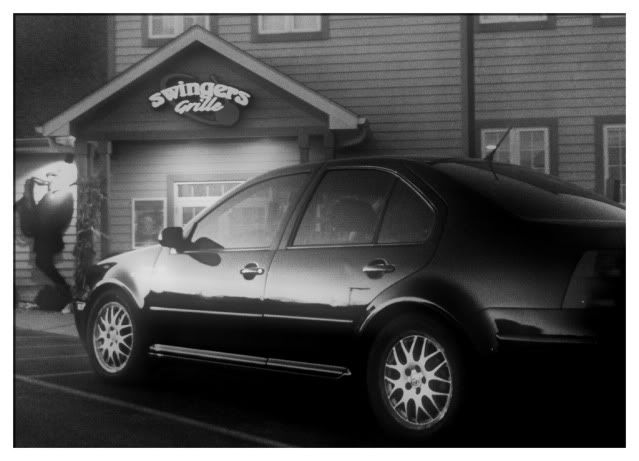 6. Stealthpassat
7. Tom5191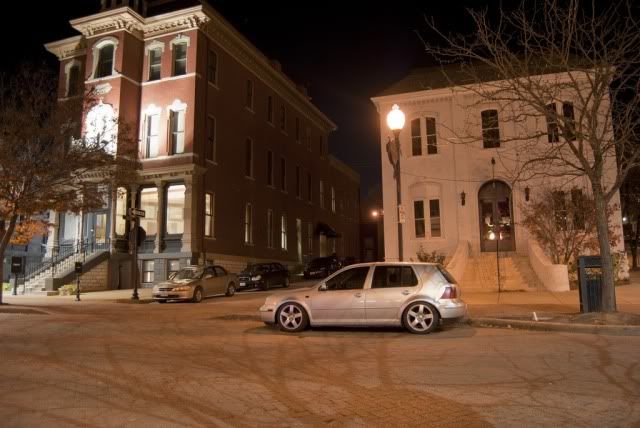 8. Miller7204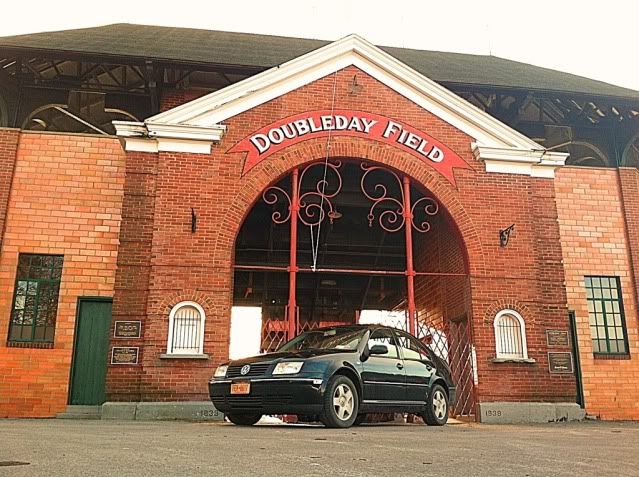 9.BassExcellante
GTIMOTORSPORTS.COM is offering great prizes again!
1st place:
Hood Extension, VW GOLF GTI 4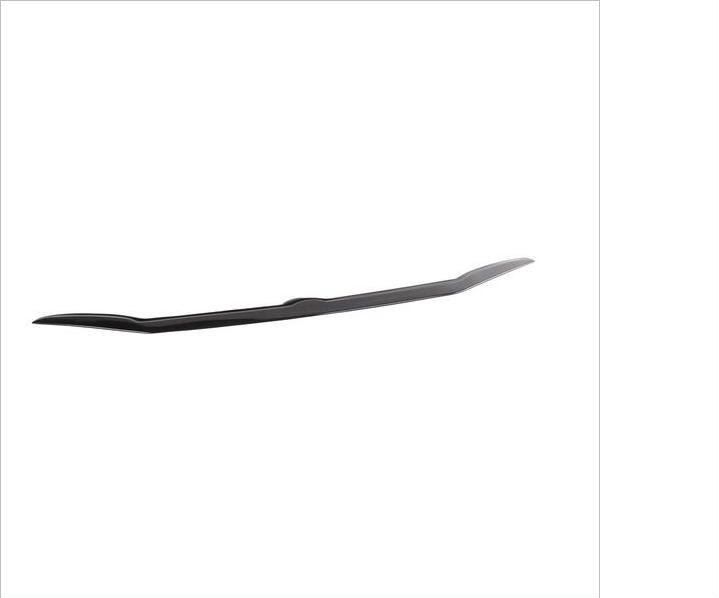 MK4 Golf / GTI / R32 Hood Extension
2nd place:
MK3 Jetta Headlight Eyebrows, Painted
MK3 Jetta Headlight Eyebrows (painted // Left & Right)
3rd place:
VW "GTI" Front Grille Emblem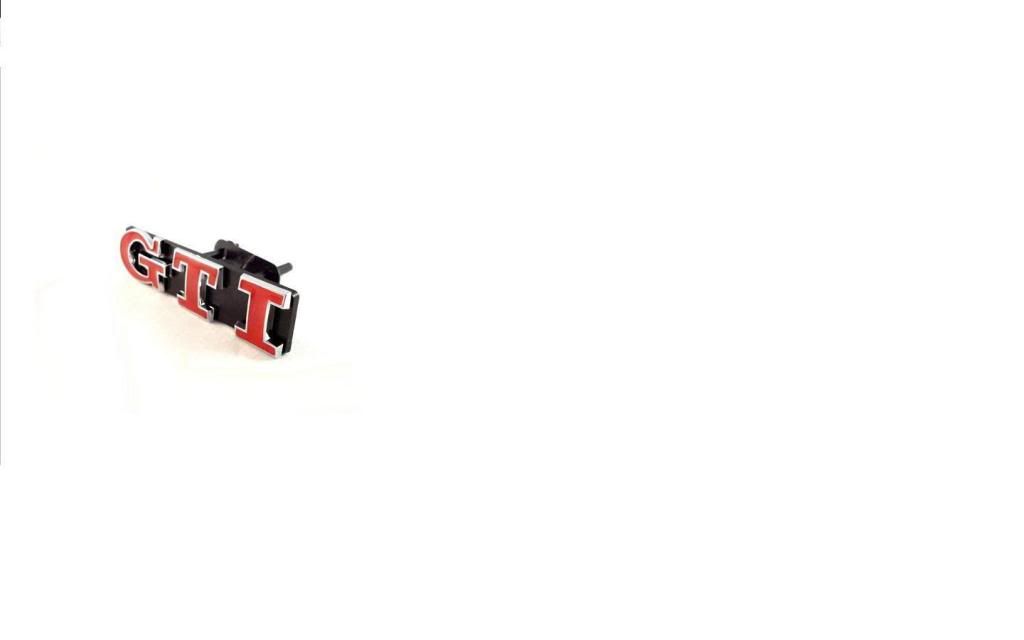 MK4 Red GTI Front Grille Emblem
ALL PRIZES ARE TRANSFERABLE FOR YOUR MODEL YEAR IF IT DOES NOT WORK ON YOUR MODEL YEAR.
Also, All winners will be put into a drawing for a free Quaker State oil change!
With so much at stake we hope to see some amazing pictures for this! Let's see the best photos that VWforum can cook up!
Voting ends Nov. 30th at 6:00p CST
.