·
Knows nothing about VWs
Discussion Starter
•
#1
•
**NEW FORMAT THIS MONTH. PLEASE READ!**
We have two new formatting items we are testing out:
1. We have entered ALL entrants this month, not just the top ten so everyone that met the theme is included in the poll.
2. YOU CAN VOTE FOR MULTIPLE CHOICES THIS MONTH! You can choose just one or pick your top 3 and give each of them 1 vote if you can't decide. This will allow you to recognize all pictures you feel are worthy of a vote and not make you choose JUST one.

GTImotorsports.com in conjunction with VWforum is proud to present:
The October Pic of the Month Contest!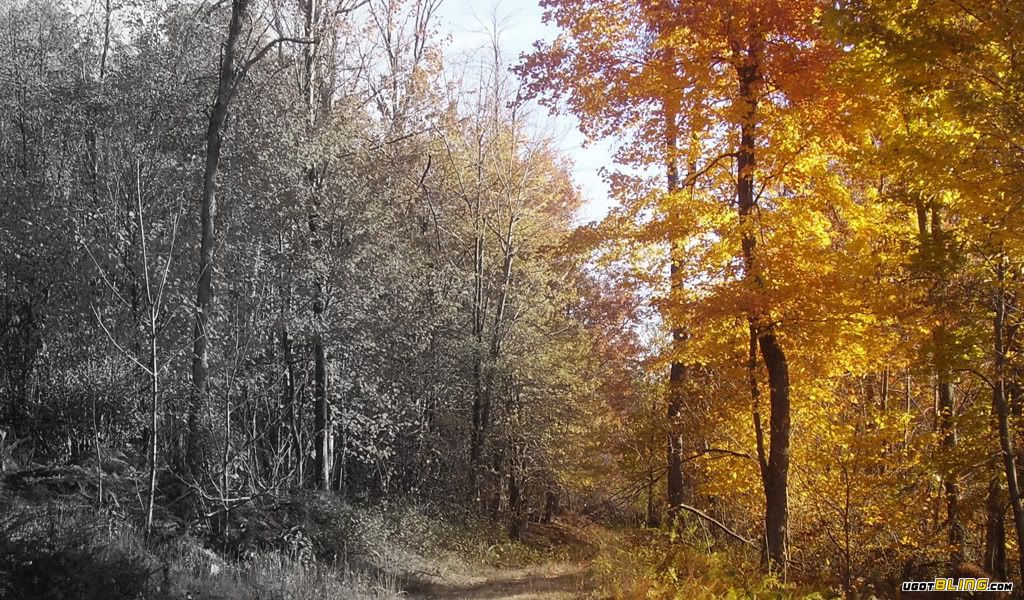 Theme this month is "Dub-fall-tober-ween?"
To make the poll you must have adhered to the theme!
We asked that you take a picture of
your car
including a something that says fall...October...or Halloween to you. Just take a picture of your car and try to make is seasonal
. We didn't want to just do Halloween as this thread will be closed by then! Make it fall, Halloween, scary boser hoods, sexy Girlfriends on hoods wearing nurses outfits...whatever you want! (just try not to dent the hood...and watch the paint with those heels!)
#1 RULE B]
DO NOT VOTE FOR YOURSELF!!!!!
[/B]
Here are our Entrants:
1. Stealthpassat:
2. Alteredcustoms: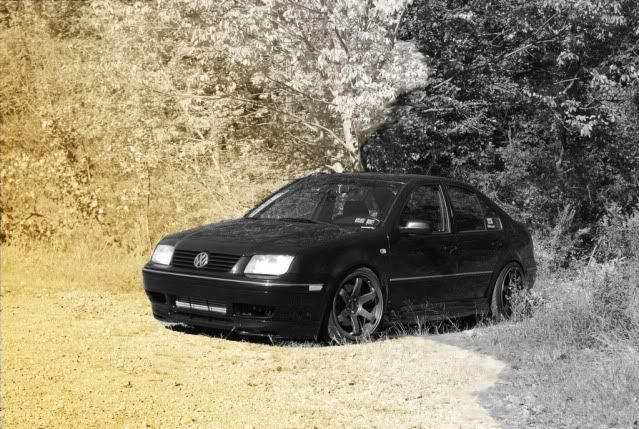 3. Novux: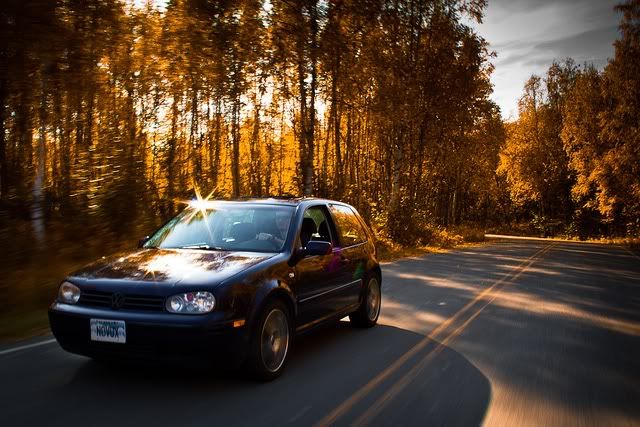 4. Shameless:
5. Fubardub: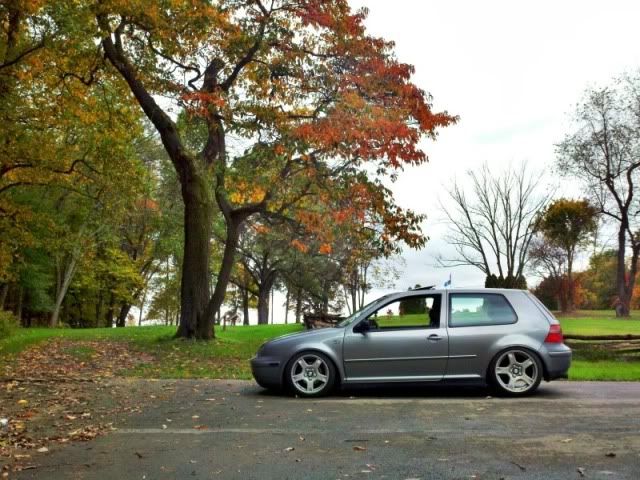 6. Almost Easy:
7. Pssst...Passed you:
8. ConvertedFromHonda:
9. CupC4ke: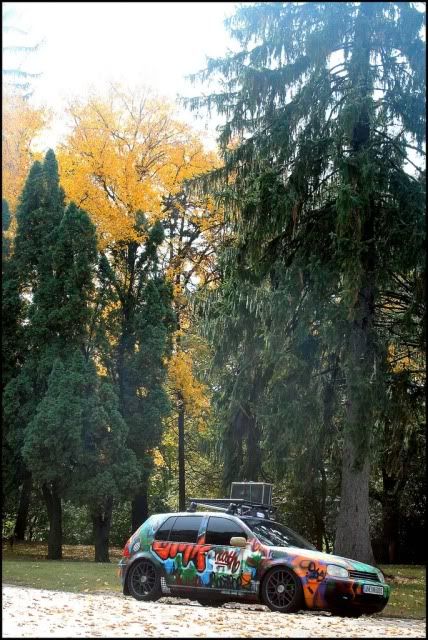 10. Inferno990
11. Noobdelux:

12. Miller7204: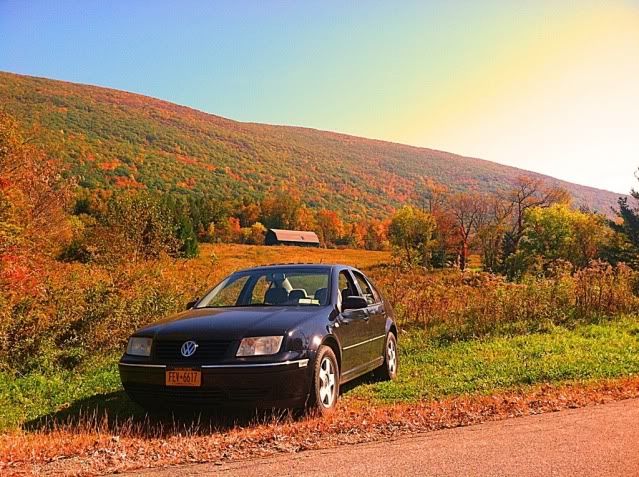 13. Tom5191: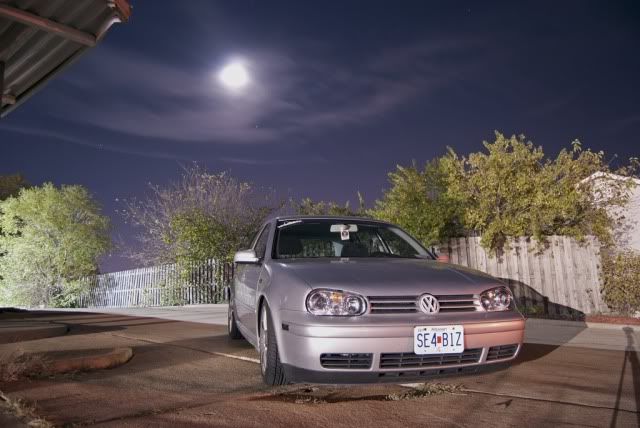 14. Red GTi VR6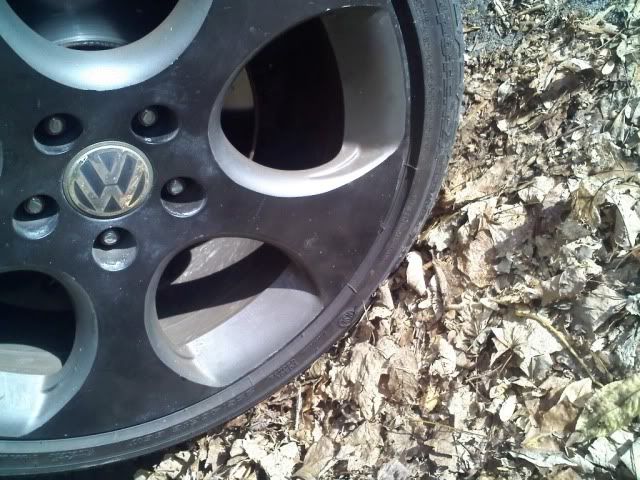 15. 05GTI1.8T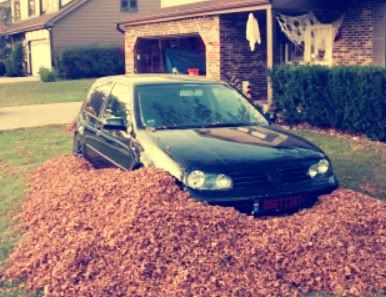 16. Dukelax510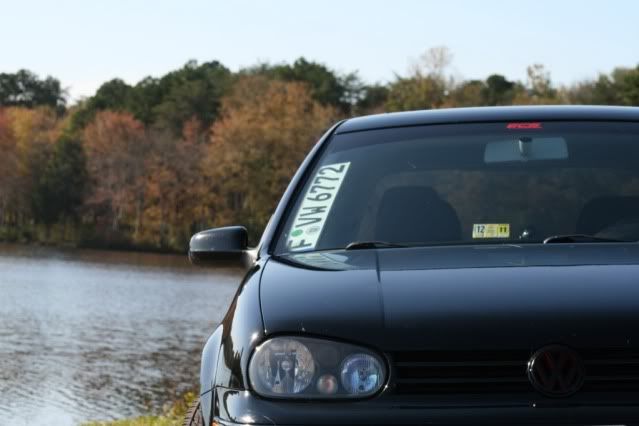 17. fukn dubn gti: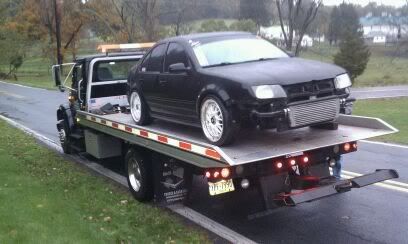 18.vwGLI
Make your Votes for your single winner OR vote for 5-15 that you feel are great, it is up to you and FREE to vote!!!
GTIMOTORSPORTS.COM is offering great prizes again!
This month I am sure we will be competing for VERY generous prizes!!!
1st place: 5 or 6 speed available,***
VW shifter w/ chrome lining
2nd place:
VW Euro Black Side Markers / Golf, GTI, Jetta MK4, Passat B5/B5.5, New
3rd place:
Black golf Gti MK4 VW Grille Emblem - Front
ALL PRIZES ARE TRANSFERABLE FOR YOUR MODEL YEAR IF IT DOES NOT WORK ON YOUR MODEL YEAR.
Also, All winners will be put into a drawing for a free Quaker State oil change!
Poll will close on the 31st of October so make your vote
s
NOW! Remember, you can vote for more than one member, but once you hit submit your vote is entered, no changing after that!
***Next Month's submission thread should be up on the first for submission as well so get to work detailing before winter and you will be ready for your photo shoot! Theme will be announced BEFORE the end of the month so you can get thinking