Discussion Starter
·
#1
·
So recently ive noticed alot of questions on exhaust systems for the mk4 i hope that this thread can answer all to most of those questions.
ok to start it off mk4 chassis has four different motor families the 2.0L 1.8T 1.9TDI and the VR6
first part of every exhaust system is the exhaust manifold this is where the exhaust first exits your engine and starts making its way to the atmosphere.
Exhaust manifolds
2.0L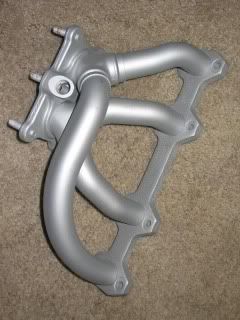 1.8t varies on year
1.9 Tdi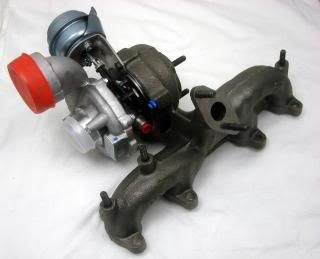 vr6
after the header you will need a gasket inbetween the header and the downpipe they look like this
2.0l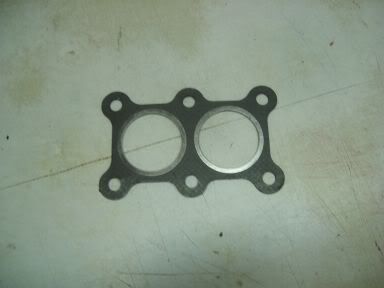 1.8t
1.9tdi
vr6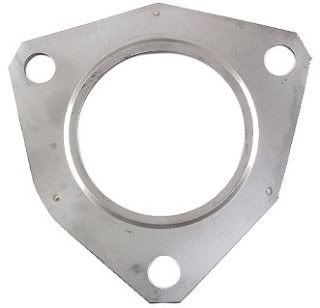 now that you know what gaskets you need next comes the down pipe heres what they look like
2.0l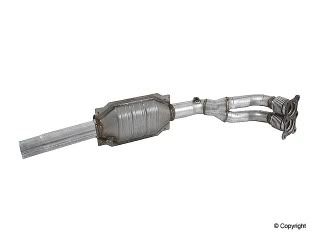 1.8t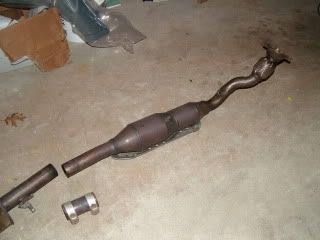 1.9tdi stock on the right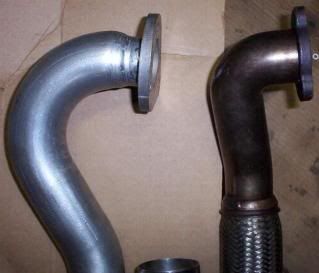 VR6 stock on right
after the downpipe your centerpipe comes next this is usually where the resonator is located and then connects to your muffler.
2.0l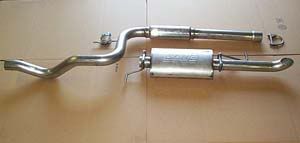 1.8t
1.9 tdi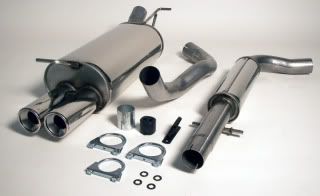 VR6 R32 ed.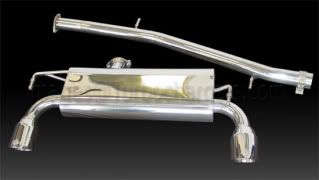 now as far as aftermarket goes theres hundreds of different setups you can run from 3inch turbo back/ cat back exhaust setups to 2.5inch cat back/ turbo back exhaust setups theres alot of different companies with different price ranges for what you are looking for.
generally the bigger you go the louder and more horsepower your exhaust can handle with minimal backpressure.
now after all this i know you guys still have questions so ive put together a bunch of threads and parts websites to help you out.
bunch of exhaust threads from various forums pertaining to mk4 exhaust
Feeler: Downpipe ALH/PD 2.5" Stainless Steel with or without CAT delete! - TDIClub Forums
MotiveMag Forums: APR vs custom exhaust
VWvortex Forums: 42DD Resonator Delete Pipe - Video
VWvortex Forums: Best sounding cat-back exhaust on a 12 valve VR6?
MotiveMag Forums: Dual exhaust on VR6 Jetta
Fourtitude Forums: mk4 jetta 12v vr6 EXHAUST HELP!
VWvortex Forums: Do you have an aftermarket exhaust?
\
VWvortex Forums: Will a GTI/Golf Exhaust fit on a Jetta or vice-versa?
VWvortex Forums: A list of most of the 1.8T Transverse Exhaust Systems
VWvortex Forums: Magnaflow Catback DIY
general parts websites
http://www.vwforum.com/forums/f15/general-mk-iv-volkswagen-parts-websites-37092/
i think that sums all this up hopefully this helped in your search