·
Knows nothing about VWs
Discussion Starter
•
#1
•
FUBAR in conjuction with VWforum is proud to present:
The May Photo of the Month Contest!
Theme this month is "NO THEME"
YEAH ITS BACK!
Prize for the winner is one free shirt (sizing availability limited) from our presale: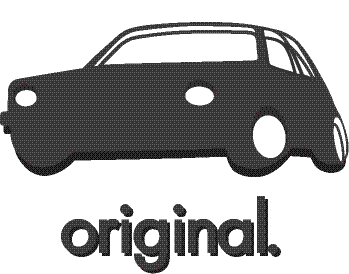 http://www.vwforum.com/forums/f11/vwforum-com-t-shirt-presale-58074/
(Feel free to buy one if you want as well people ;-) )
DO NOT VOTE FOR YOURSELF!!!!!
Here are the entrants:
1. Matticusdav:
2. Shameless:
3. Fubar:
4. Miller7204:
5. Tom5191:
6. Rdirtytoo:
7. Desjetta:
8. Pssst...passedyou:
9. Shepwood: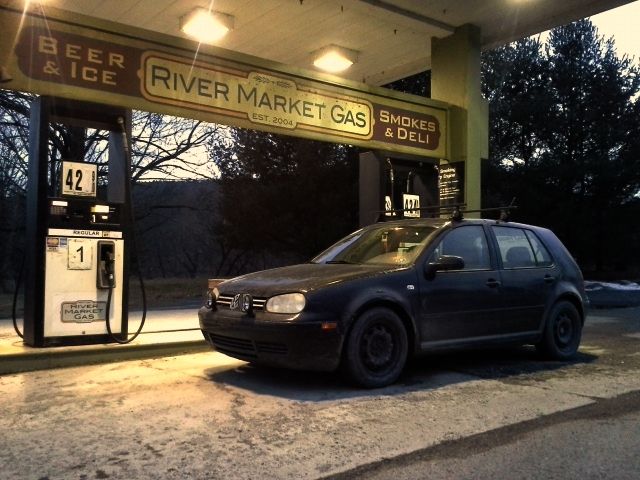 10. Chris.martell: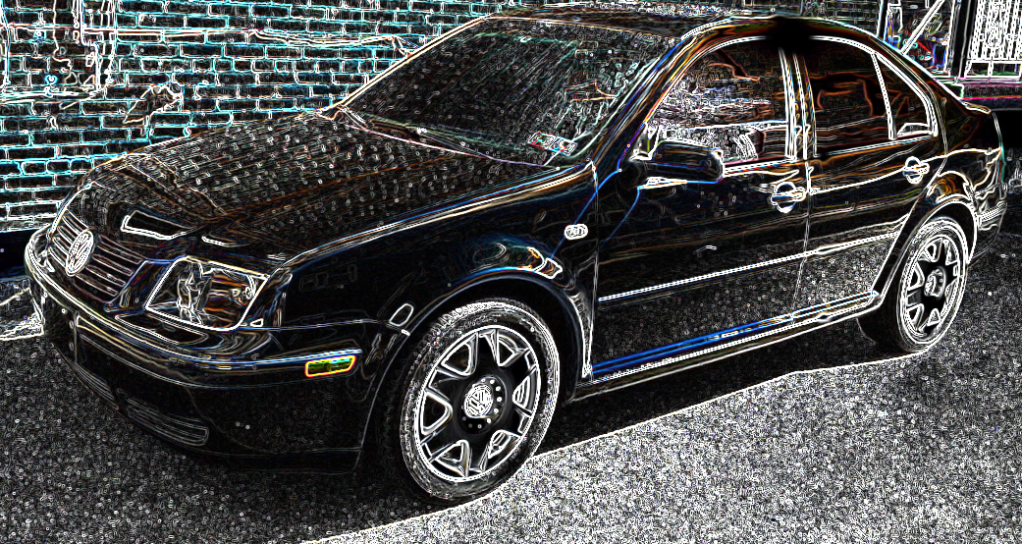 11. Vwgil: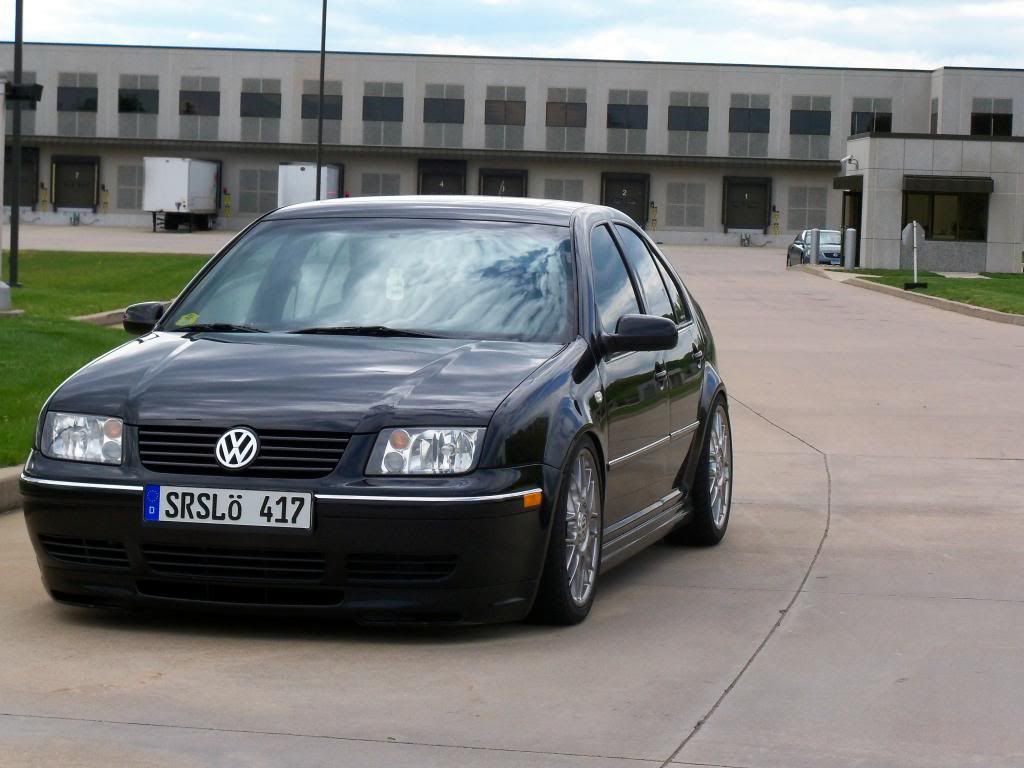 12. Wolfy:
13. Fukndubngti: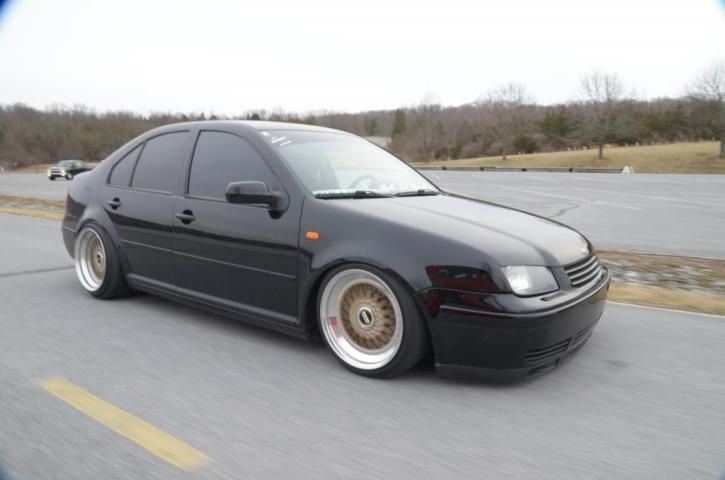 14. Rodgertherabit: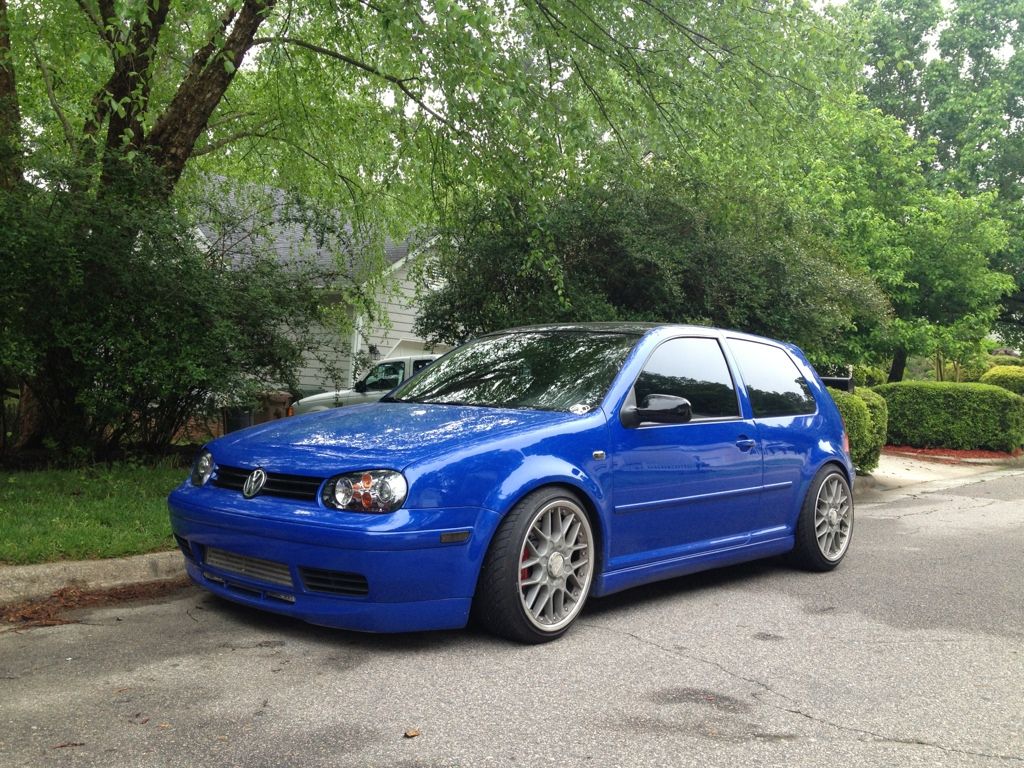 15. I WANT TO CONTINUE TO HAVE THIS EVEN IF THERE ARE NOT PRIZES AND I PROMISE TO BUY A REAL DIGITAL CAMERA
16. I WISH THIS WOULD DIE ALREADY AND STAY DEAD.