·
Knows nothing about VWs
Figured I would put together a quick Timeline of my vehicle as many of you know, it is a constant work in progress.
How I received it in October of 07, one blue headlamp, one clear. I debadged the advertising stickers and dealer plates as soon as I was home that day. I replaced the headlights with a set of Sylvania Silverstars right away as well. Those burned out in a year so I went with a euroswitch, disabled DRLs, and bought a set or silverstar ultra IIs.
added tint 50% to all four sides and 35% to the back window before it was legal to tint windows in IL, now i could have gone 35% all around...DOH!
What joy I had for ~33 days until the throw out bearing exploded and detonated the entire Clutch assembly....
In went a VR6 Clutch/G60 Flywheel setup to offset impending bolt on mods, and to make up for the lackluster OEM setup that fails at 57,000 miles. Then got some JOM coilovers.
Installed a Turbo timer and turbotimer companion LITE: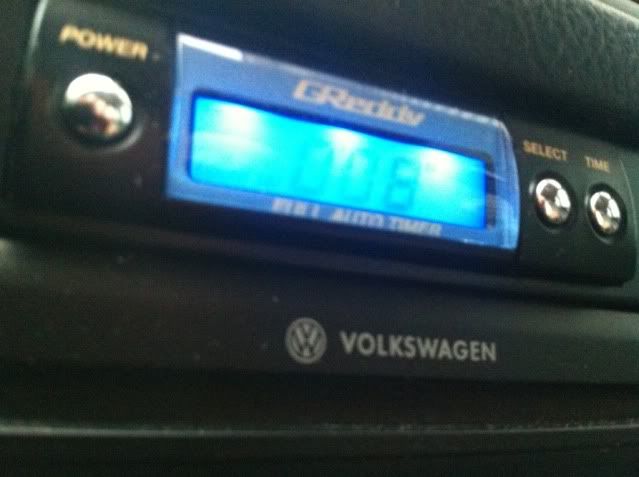 Picked up a boost gauge and A-pillar pod: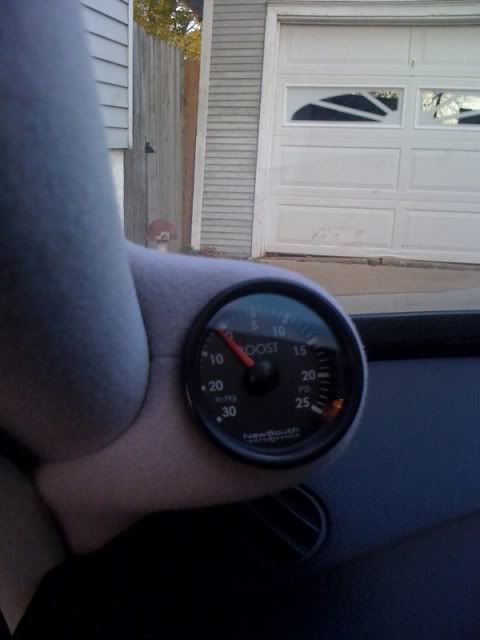 Then I bought some wheels and spacers: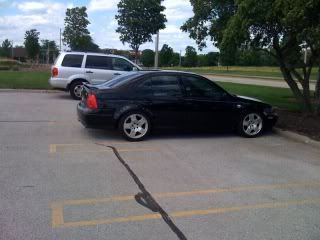 Bought rep side skirts and sold them before I installed them: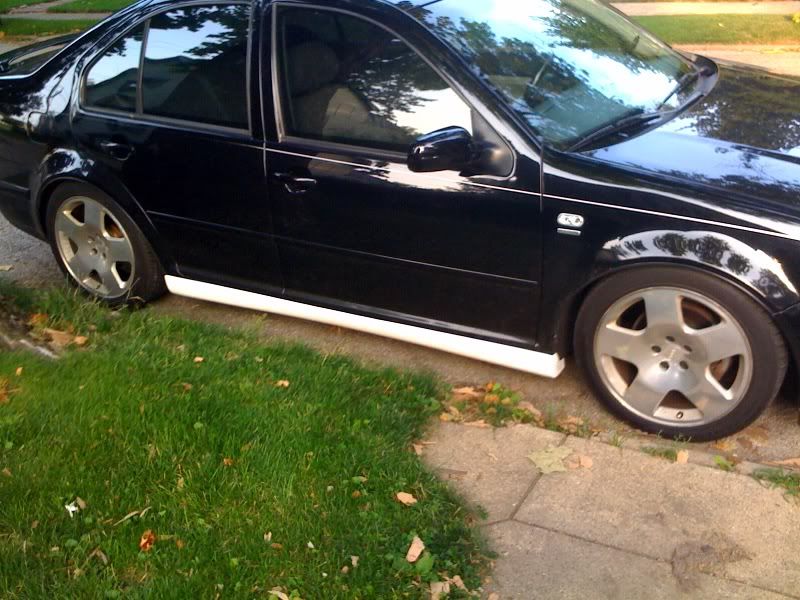 Got hit for the first time: