Discussion Starter
•
#1
•

GTImotorsports.com in conjunction with VWforum is proud to present:
The September Pic of the Month Contest!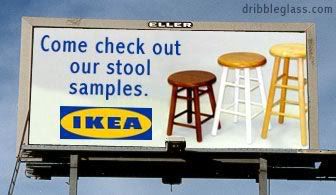 Theme this month is "What's your Sign?"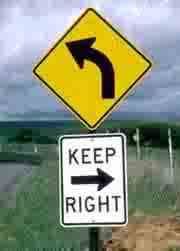 To refresh your minds on the theme...
You must have taken a picture of YOUR car, featuring a street sign, billboard, warning signs, any sign. Funny street names, no parking, no dumping, ect. The idea was to be creative and put your photo skills to the test.
Vote for the picture that you feel met the challenge!
Vote Now! Every Member on the Site has a Vote!
DO NOT VOTE FOR YOURSELF!!!!!
and now for the good stuff:
GTIMOTORSPORTS.COM is offering great prizes again!
This month I am sure we will be competing for VERY generous prizes!!!
1st- one set, L/R
Headlight Styling Eyelids for MKVI Golf Jetta sport wagen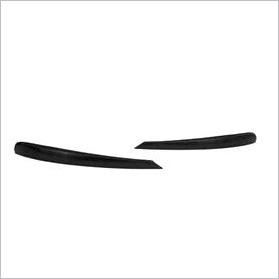 2nd - 5 oil filters package
*
VW/Audi Oil Filter (1.8T, 2.0, Standard)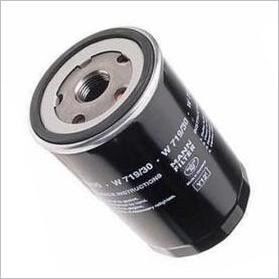 3rd - one
*
VW EURO PLATE FRAME
ALL PRIZES ARE TRANSFERABLE FOR YOUR MODEL YEAR IF IT DOES NOT WORK ON YOUR MODEL YEAR.
Also, All winners will be put into a drawing for a free Quaker State oil change!
REMEMBER EVERY MEMBER CAN VOTE. PLEASE DO.
Entrants!
1. Novux
2. 04gti1.8t
3. FP Vocho
4. razr-gti-mk4
5. Miller7204
6. tom5191
7. 1.8turbooo
8. 05GTI1.8T
9. Almost Easy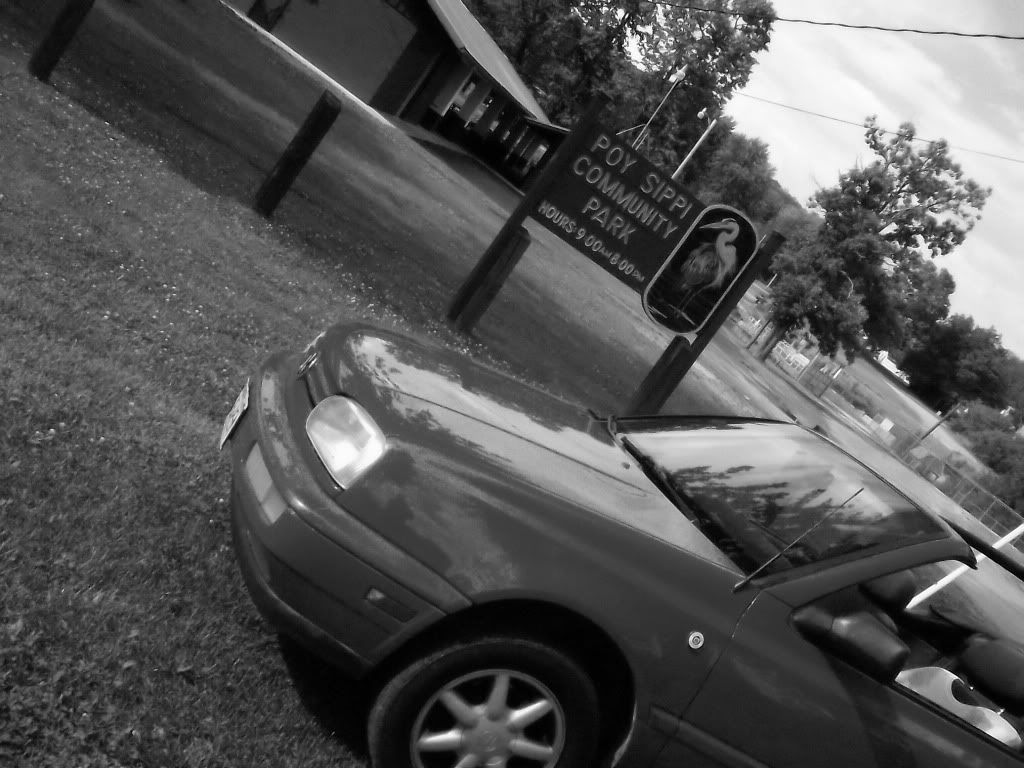 10. XxBORAxX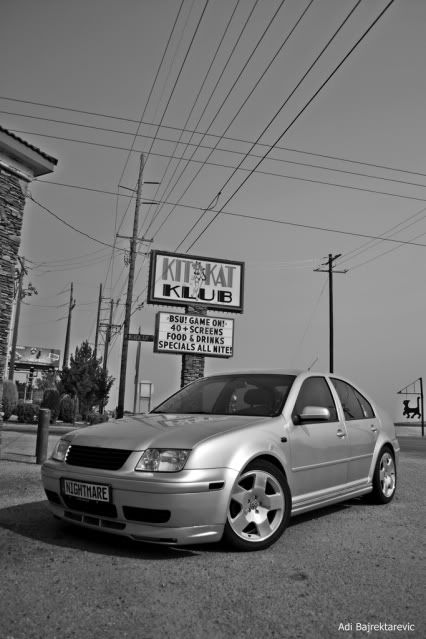 For those not included, we apologize. Only 10 to a Poll.
Let the voting begin!
Good Luck!