Discussion Starter
•
#1
•
Hey everybody, I'm Chuck and I have a '96 VW Jetta, 2.0L SOHC, and there's a weird issue with it.
I recently replaced the cylinder head and gasket, and I'm trying to set the timing. Here's my problem: the Haynes manual I'm working from says this (with no pictures for my engine):
"On the 2.0L engine (code ABA) the flywheel/driveplate has markings which can be observed by removing a protective cap from the transaxle bellhousing. When this mark is aligned with a corresponding reference mark on the bellhousing casting, it indicates that No. 1 cylinder is at TDC (provided that cylinder No. 1 is on the compression stroke)."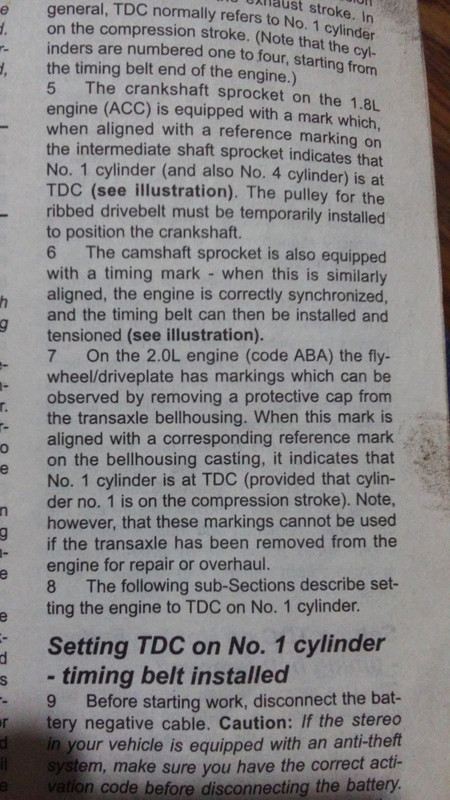 Unfortunately I can't find these markings on my own vehicle.
I did find a youtube video which showed the mark for a related vehicle: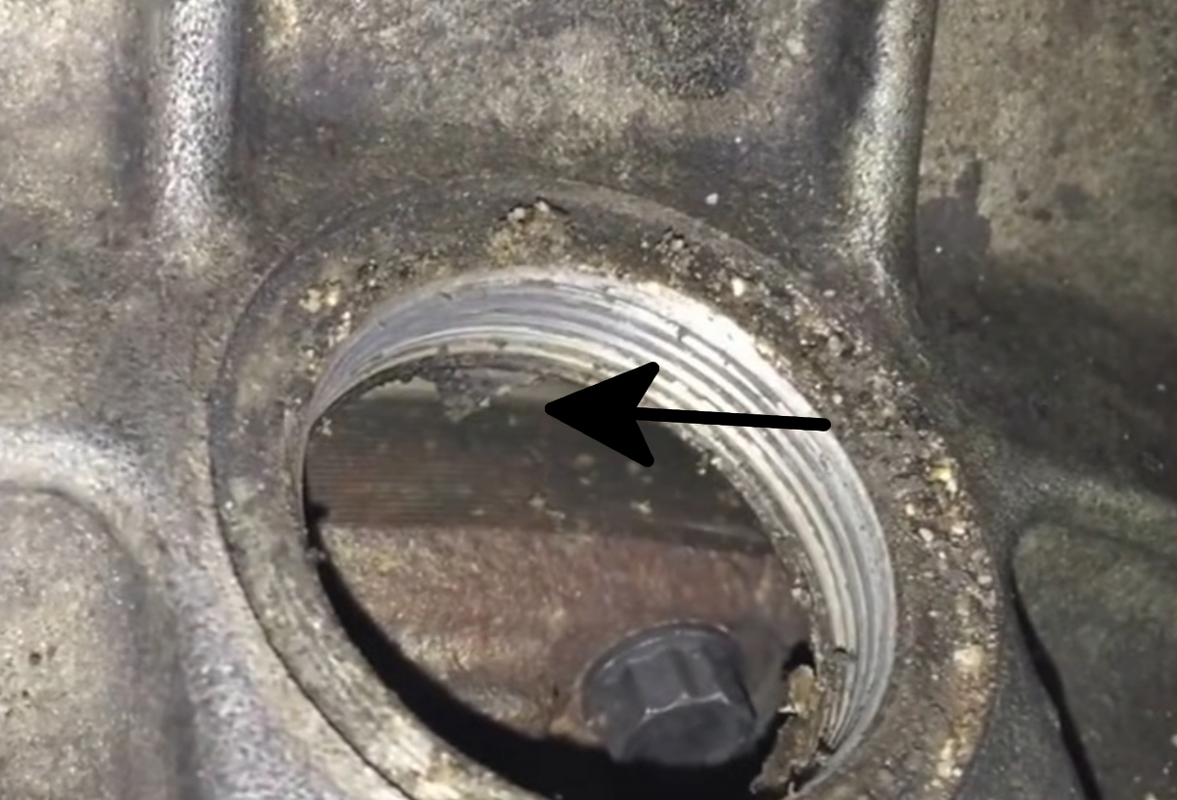 But I can't find the same mark on my Jetta, and actually the bellhousing looks different from what is shown in the youtube video (ie no threads and smaller):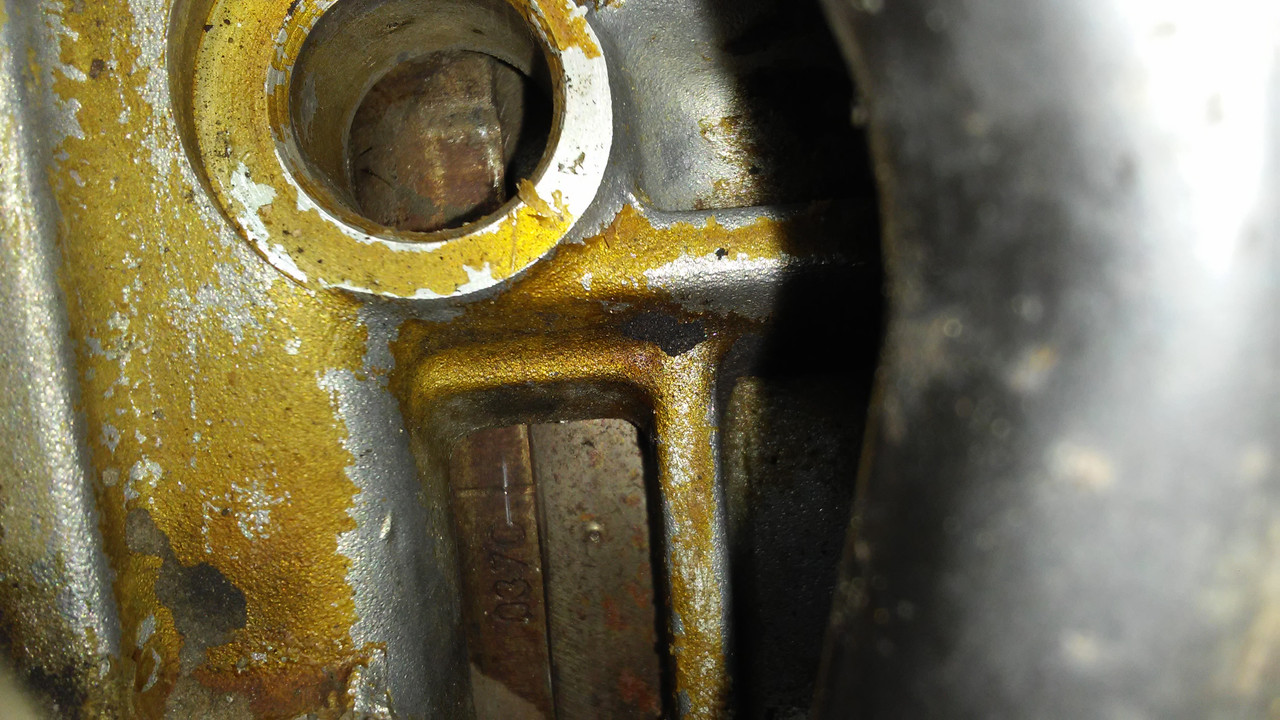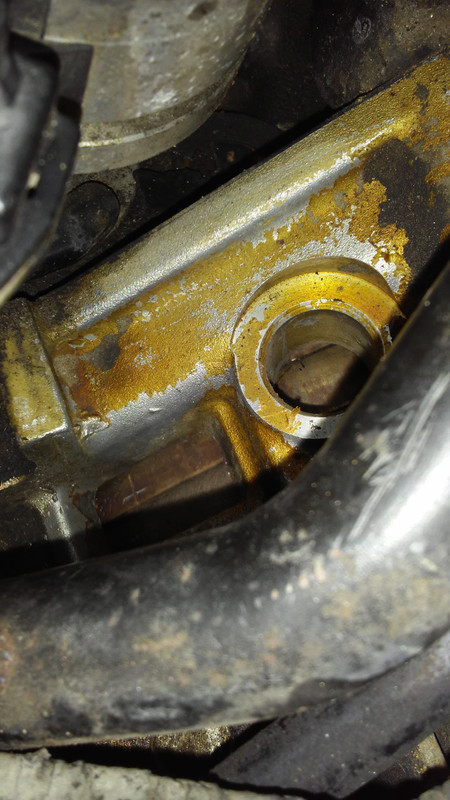 Can anybody tell me if I'm just missing the mark? or if this bellhousing might be a different one from the manufacturers? or if I'm just barking up the wrong tree?
Thanks in advance!