Discussion Starter
·
#1
·
Hey peeps! So I'm changing my timing belt on my 2003 1.8t jetta wolfsburg edition and am having trouble lining up my flywheel tdc mark. I've aligned the mark on the valve cover and lower timing belt cover but I cant find the mark on the flywheel, even when I crank the crank
What I do see is these two holes. Are these the timing marks that show TDC and 6degres before?? I didn't expect them to be were I circled.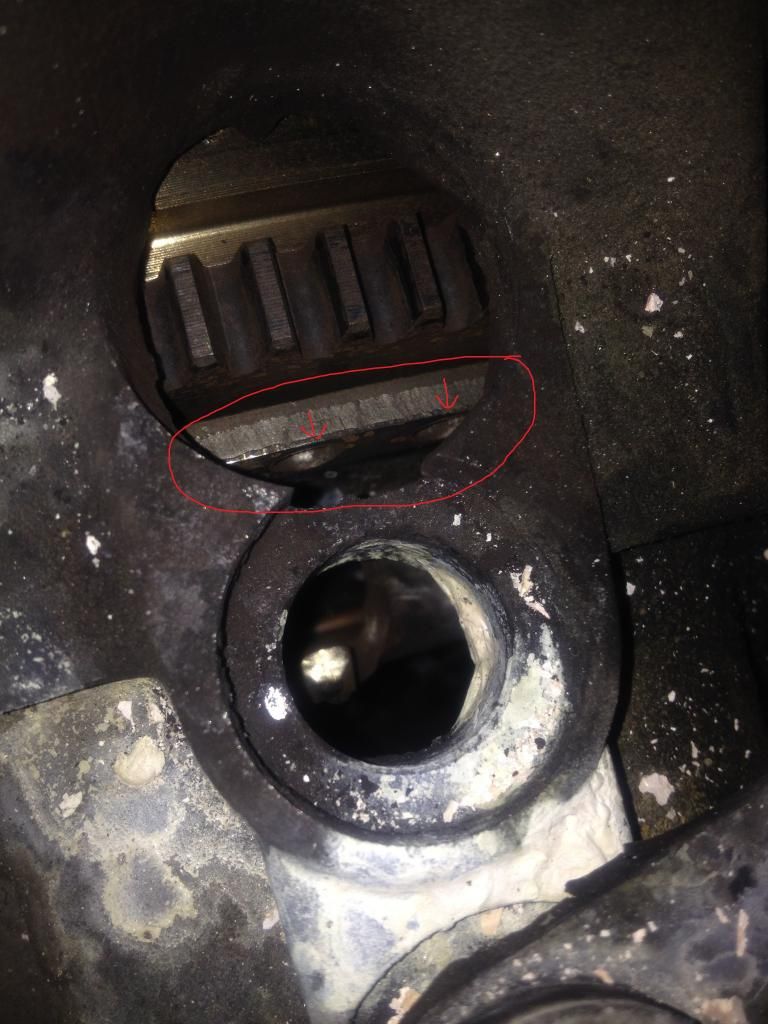 I've done a timing belt on a 2.0 and I remember the tdc mark was fairly simple to find.
Also just to put it out there I'm doing the timing belt because a code came up saying the timing was advanced. How does this happen if it doesn't jump a tooth?? tensioner going bad?? just curious. Thanks for any help, cheers!