if you're interested in something PM me, i usually just check the mk3 forum, i tend to forget to look here when i check this site. these are just copy pasted from my vortex ads.
I have a good black dash for sale. has one imperfection as pictured, smaller than my thumbnail (and i have small fingers :laugh: ). I will sell either the bare shell for $50 or complete for $100. by complete i mean all 3 vents, driver's and passenger's kick panels (glove box delete for passenger side), pass airbag cover, cluster surround, button cluster and a/c controls. I will substitute the passenger kick panel for a perfect working glovebox for an extra $20. pick up only, will not ship. pictures are only of the shell but i can get the rest on request. will take reasonable offers.
price drop, will take $30 for the shell, i want this **** gone.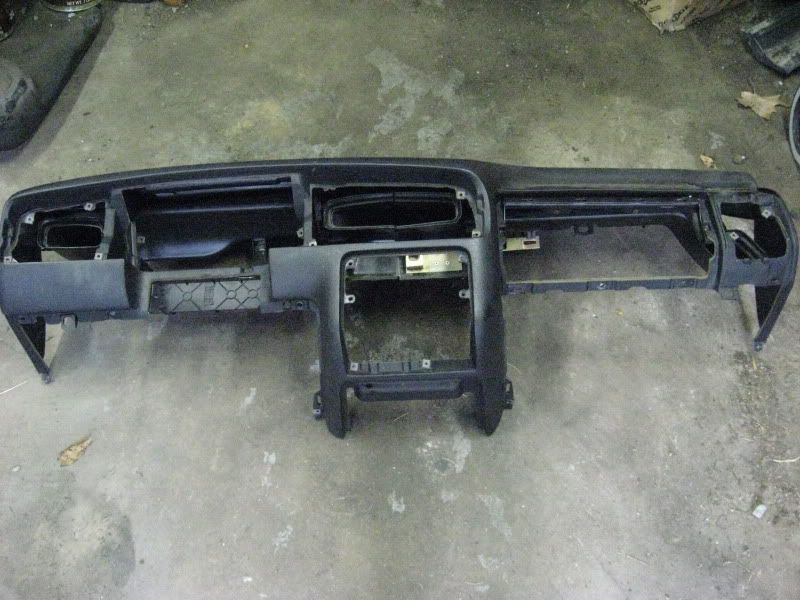 black non-keyless alarm modules (i have two) $25 shipped, just needs to go!
tan leather door cards- i do not have the fronts. the pass rear is in good shape. driver rear was torn at some point and apparently re glued.
$30 for the good door card and $20 for the not so great one. make a reasonable offer.
i did not get to clean these up before i took the pics so keep that in mind.
passenger rear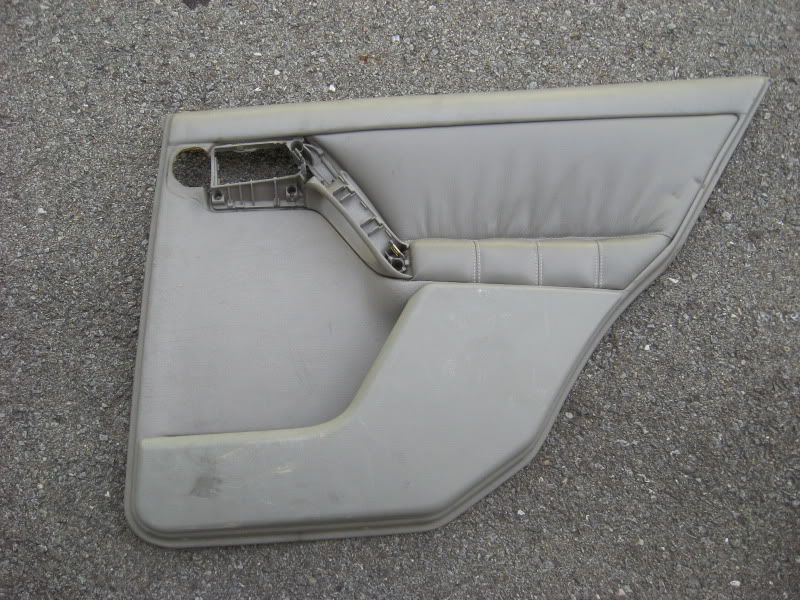 driver rear w/ tear
all four tan cloth door cards for power windows, Great shape, just a little dirty in the pics. switch/door pull trim not pictured but is included. very much to prefer as a set than selling individually. asking$60, will not ship.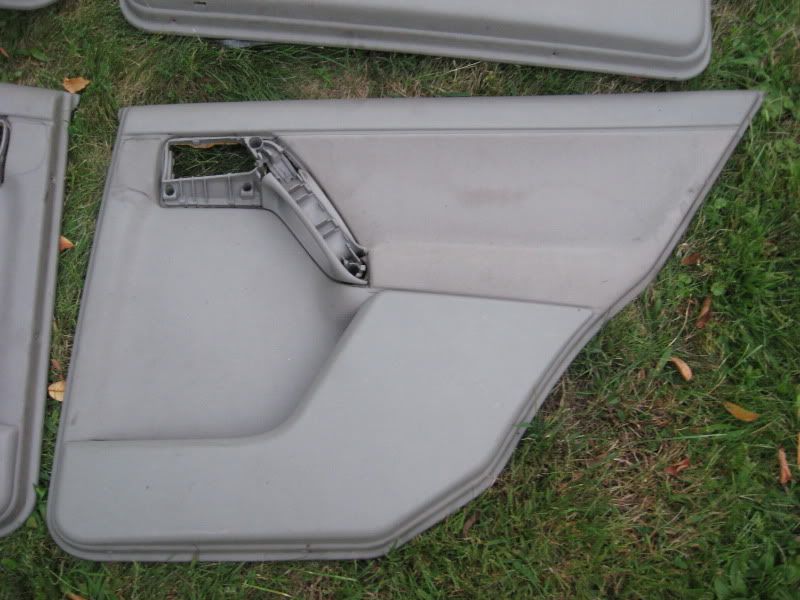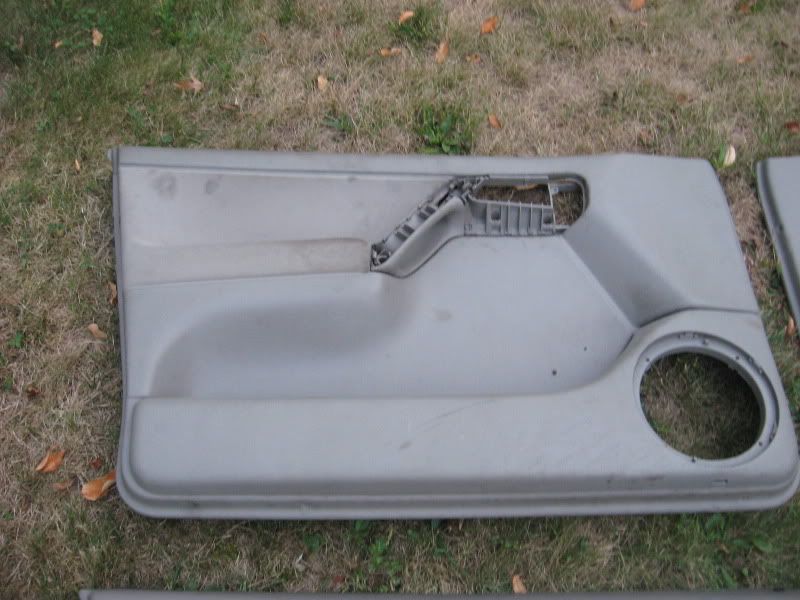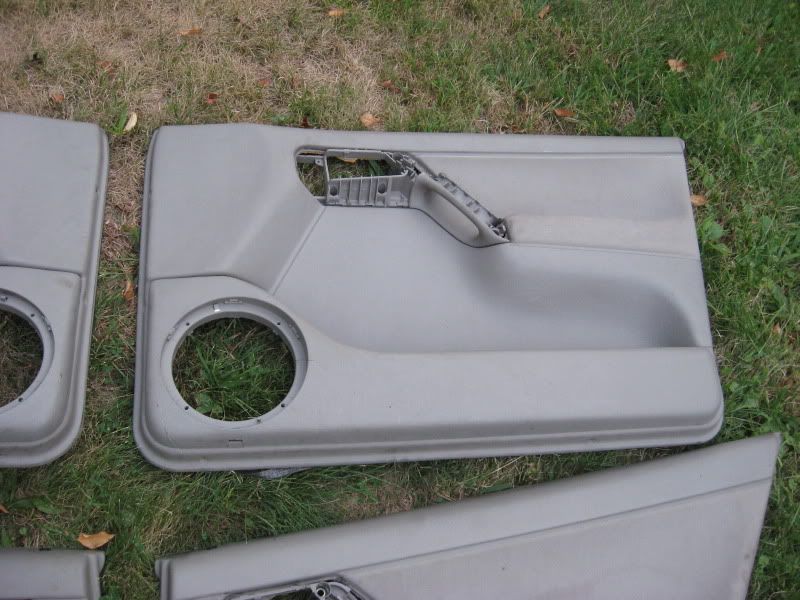 OEM Hella fogs fine working condition,
sold
black grab bars out of a b3 passat,
sold
I have some stuff leftover from at least three part outs.
IF ITS NOT LISTED I DON'T HAVE IT SO PLEASE DON'T ASK.
i have pics of most but not all so i will post as i get them if pics aren't listed.
depo clear long turns and fog dummies. one turn is cracked and one fog dummy has a missing tab. $30 shipped for the set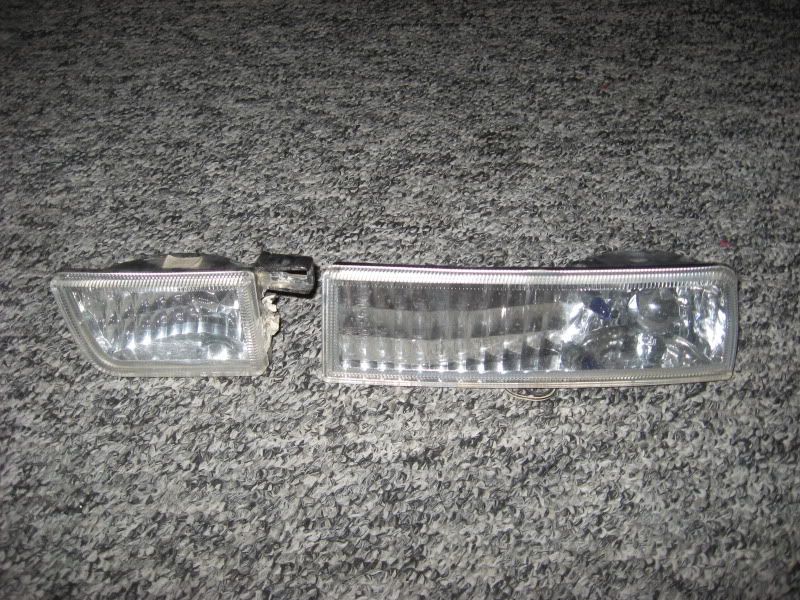 oem fogs, one cracked. $35 shipped for the pair (broken one can be used for parts). the non cracked one is still left.
headlight switches, both fog and non fog, multiple available of both. $15 shipped each.
center switch center and HVAC controls. [/b]sold[/b]
non-cruise turn signal stalk $15 shipped
Bose 6-disc changer. $60 shipped/bp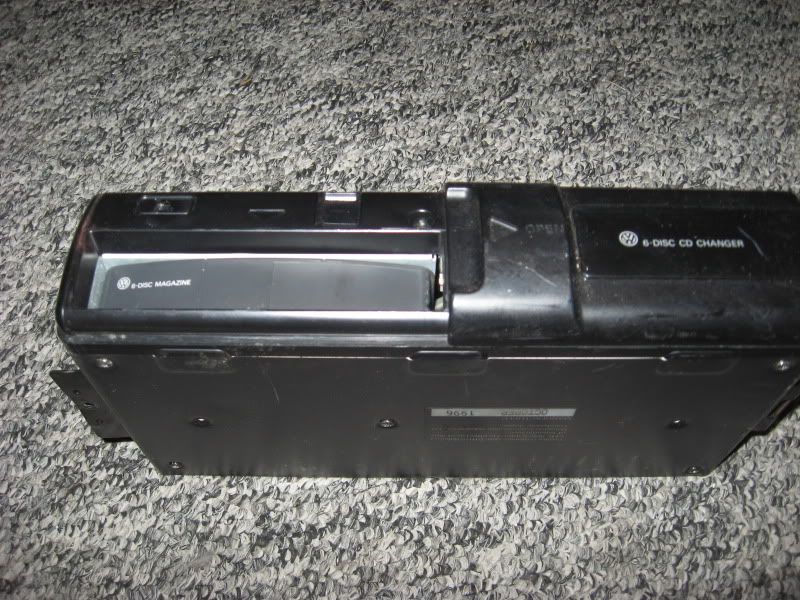 2 liter fan control module $25 shipped/bo
factory cruise control kit for a 2 liter, designed to work for a car that didn't come with it from the factory. never installed.
sold
2 liter subframe. wrd bar no longer included. $30 picked up only
aba head complete. $40 picked up only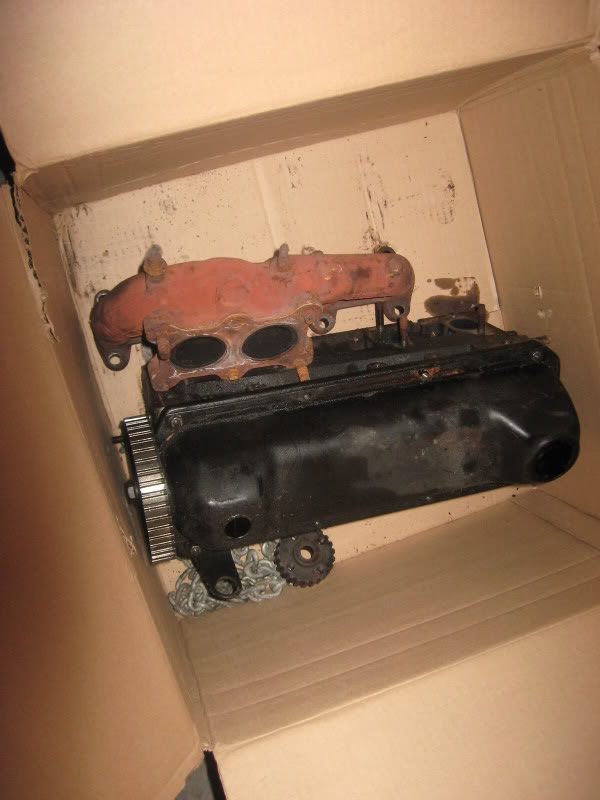 pictures not available yet but will soon:
sunroof switch, tan $15 shipped each
2 liter shifter box with short shifter, good for swap. $120
sequoia green glx trunk. spoiler, no lights. $40 picked up only
leather steering wheel with airbag and passenger airbag. $70/everything + shipping/bo. two sets available as well as one extra passenger side airbag
i will add more as i find it.
set of stock BBS wheels from 95 GLX.
sold