Finally starting some body work on my GLI. I acquired a real boser extension about a month ago
welded it up, filled it, etc and now its sitting in primer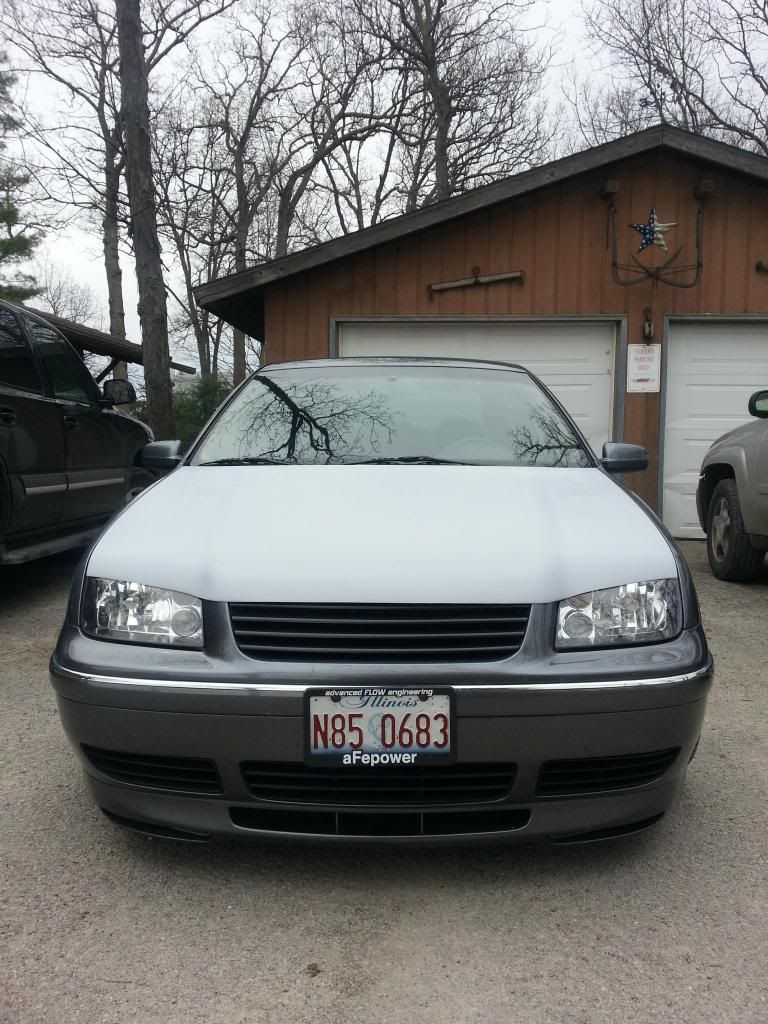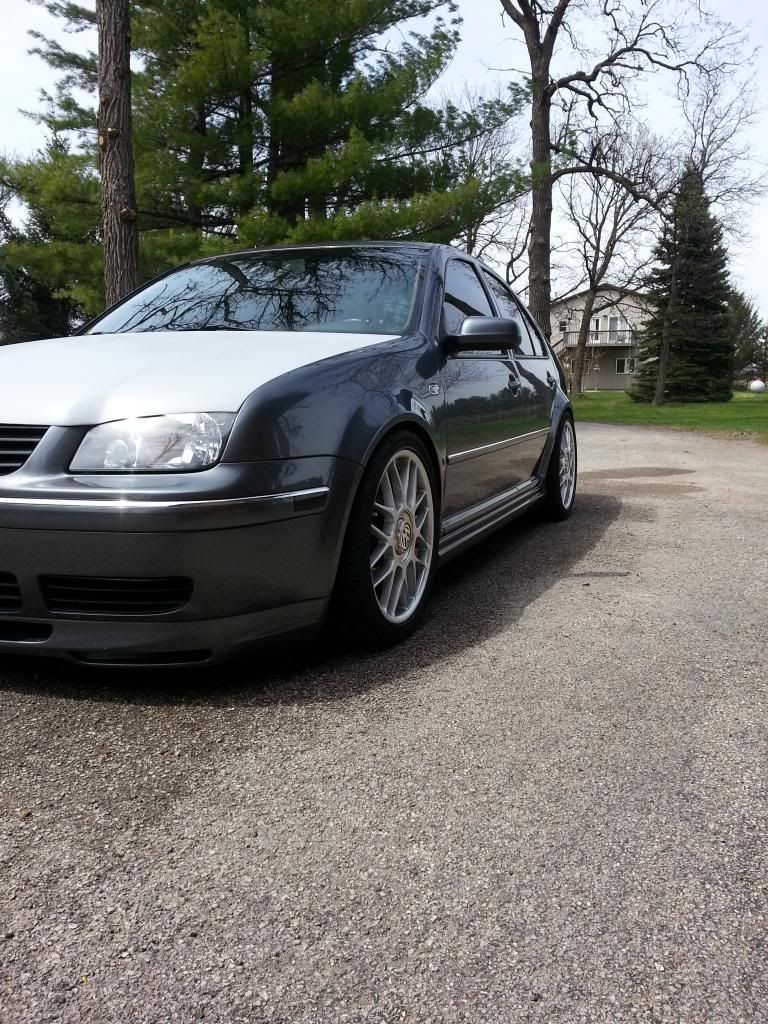 After that I finally started on the dreaded jetta fender rusting problem because of all the crap that gets stuffed behind it.
the rust ended up spreading into the rockers
So I didn't want to buy new/aftermarket fenders and I wasn't going to pay the money for OEM. I decided just to cut out like half of the inner lip and the very bottom where it bolts to the rocker and just remake it like so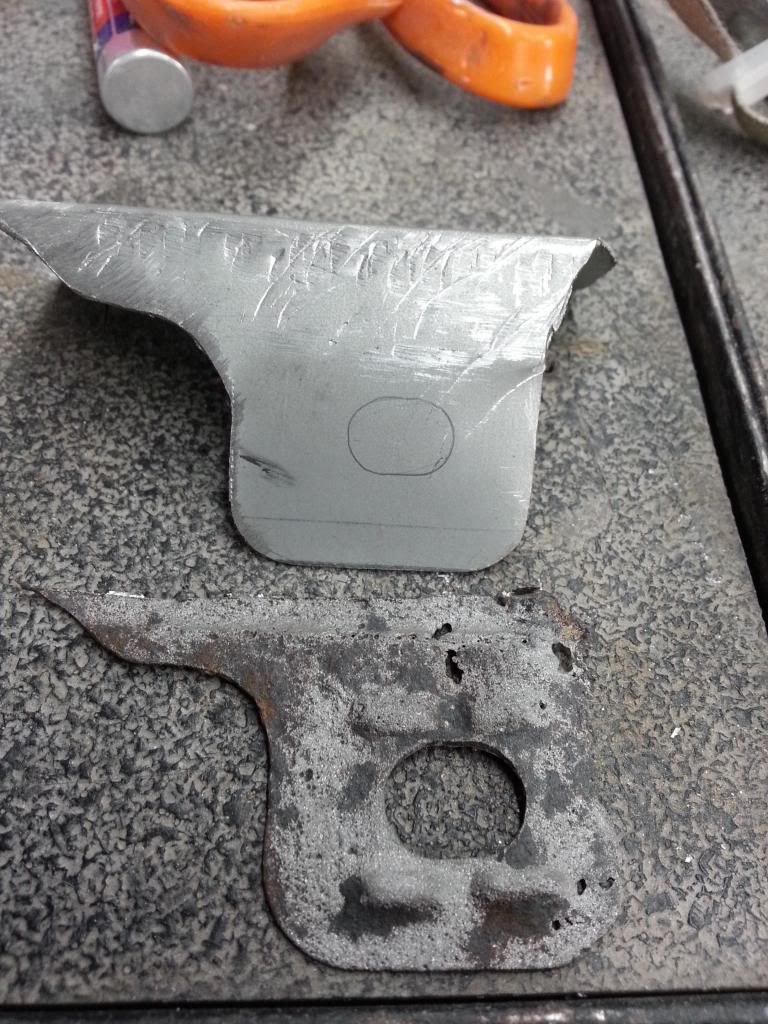 Right now its sitting with primer on the hood and both fenders , Im gonna try and find time to spray it this week hopefully and post pictures.