·
Knows nothing about VWs

GTImotorsports.com in conjunction with VWforum is proud to present the Voting thread for the:
The April Pic of the Month Contest!
This months theme is "April Photoshoped Phools"
It seems like not many people had access to Photoshop or other photo programs, no worries, stil some good entries in there!
We asked that you took a picture of
your car
and commence to drop it, bling it, Donk it, paint it, make it OEM+, OEMPlush, VIP stylz, add tint and stickers, whatever is your DREAM DUB let's see it!
You can view all entrants and before and after pictures here:
http://www.vwforum.com/forums/f11/aprils-photoshoped-phools-pic-month-contest-submission-thread-48831/
1. TTTurbo1.8T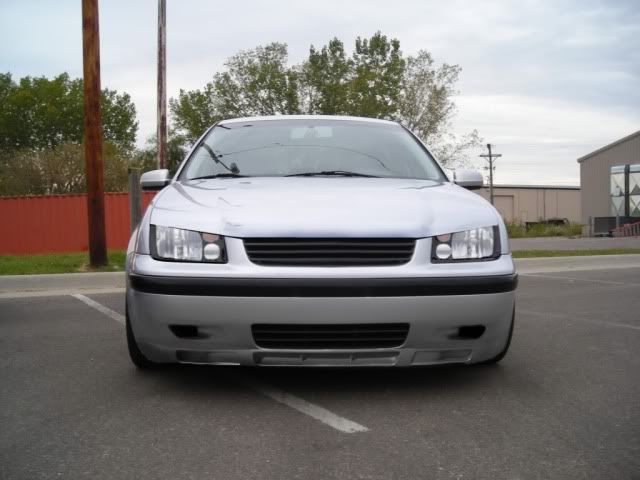 2. Mrplayya
3. nikk13019
4. missioncirca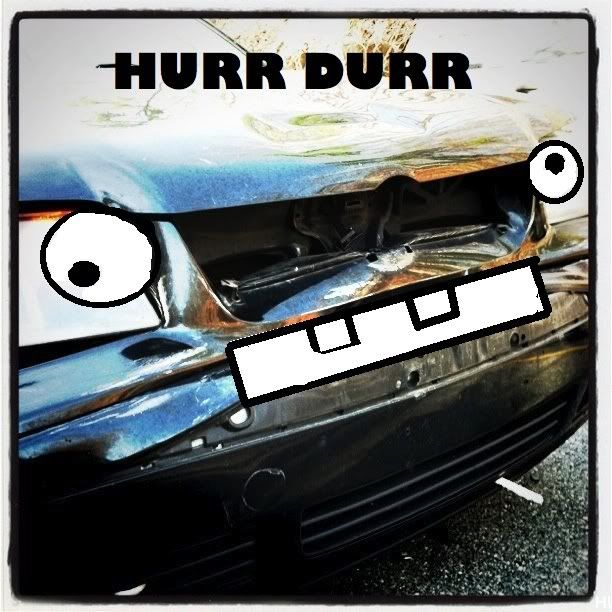 5. fukn dubn gti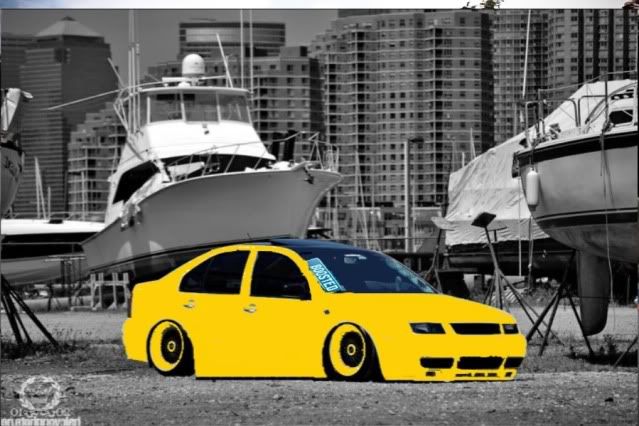 6. Pssst...passed you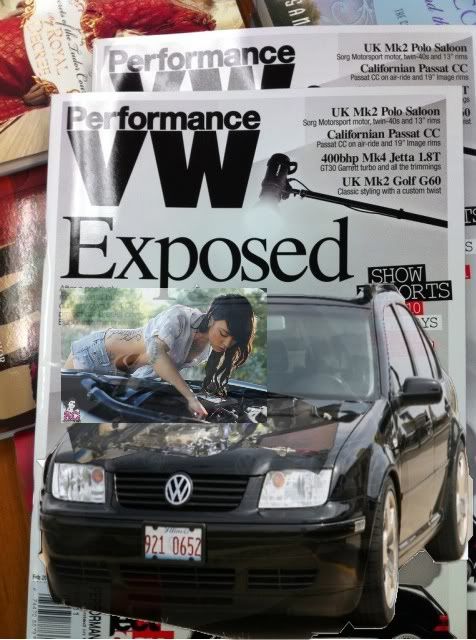 7. 1.8turbooo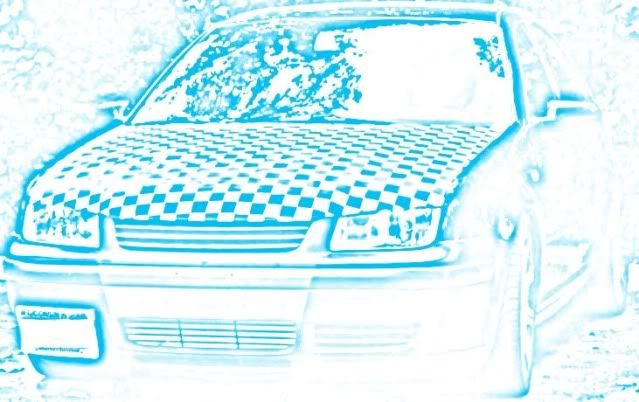 This month we will be competing for GTIMOTORSPORTS.COM's very generous prizes!!!
1st Place- MK4 5 or 6 speed shifhter
VW shifter w/ chrome lining
2nd place- MK5 Black Grille and Trunk Emblems
MK5 Grille/Trunk Emblems Black Gloss
3rd Place- $25.00 Gift Card
GTIMOTORSPORTS GIFT CARDS
With so much at stake we hope you take a minute to
vote for your favorite pic
!
Voting Poll will close on April 30th!