·
Knows nothing about VWs

As stated in the submission thread, GTImotorsports.com in conjunction with VWforum is proud to present:
The February "My 2 Luvs" GTImotorsports.com Pic of the Month Contest!
All photos only had to include two things someone luv
. To be expected, we saw pics of dubs and women, kids, dogs, brew, and MOAR dubs! somehow we didn't see the bikinis brought out this month...must have been too cold. :-(
Now it is up to you as members of the site to vote for your favorite, and
do not vote for yourself
or be prepared for the wrath of the interwebz!!!
Here are the participants.
1. Pssst...Passed you: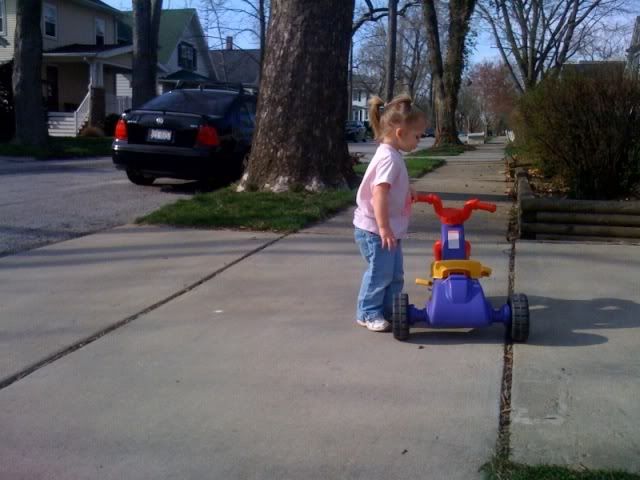 2. trisgolf: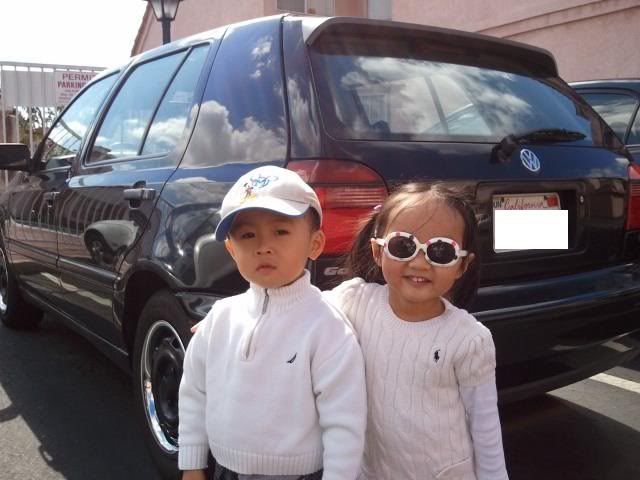 3. XxBORAxX: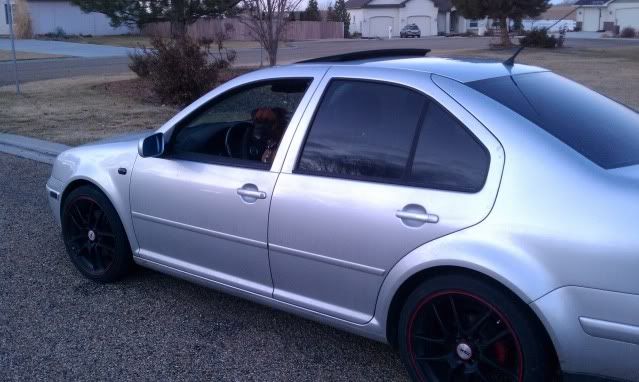 4. Nikk13019: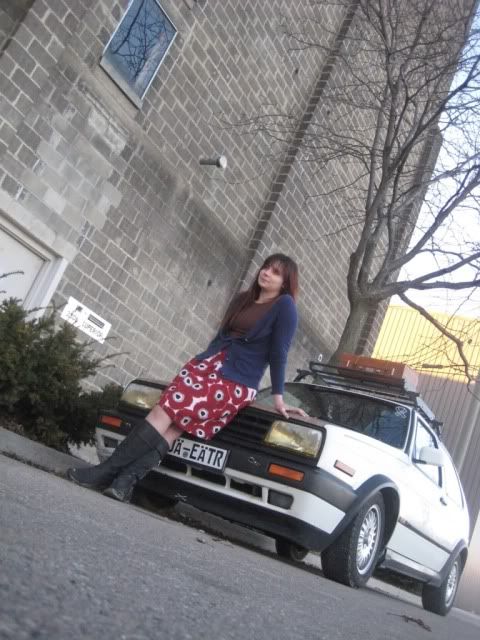 5. Fukn_Dubn_gti: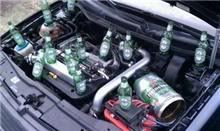 6. 05GTI1.8T: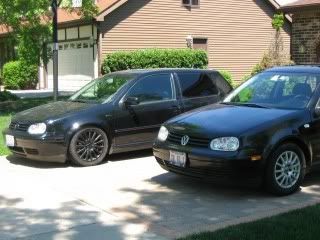 We do appreciate everyone trying to keep it clean this month, but feel free to add some shots of your ladies below...but remember, stay classy VWForum...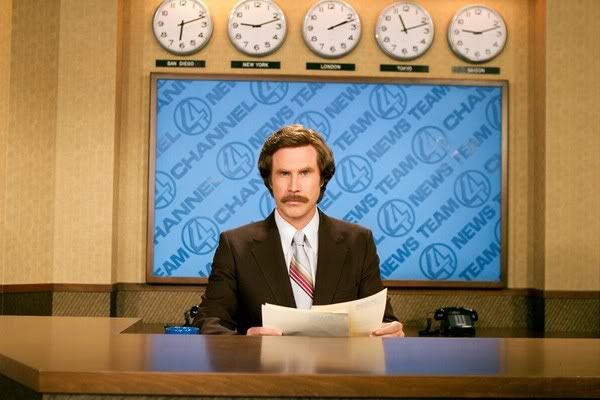 Remember this is for awesome prizes from GTIMotorsports.com and everyone get's ONE vote so make it count!
From all of us at VWF, Thanks for the submissions!