GTImotorsports.com in conjunction with VWforum is proud to present:
The May Pic of the Month Contest
VOTING THREAD!
Theme this month was "Keep it Clean"
We asked that you take a picture of
your car
"Keeping it clean", that can mean it is at a Bikini car wash, emblems covered in bubbles, shaving the rub strips off of it, or just the fact that it is OEM+/OEMPlush whatever says CLEAN to you.
Here are your entrants!
1.wathappenmkv:
2.Sour Kraut:
3.Janthenat: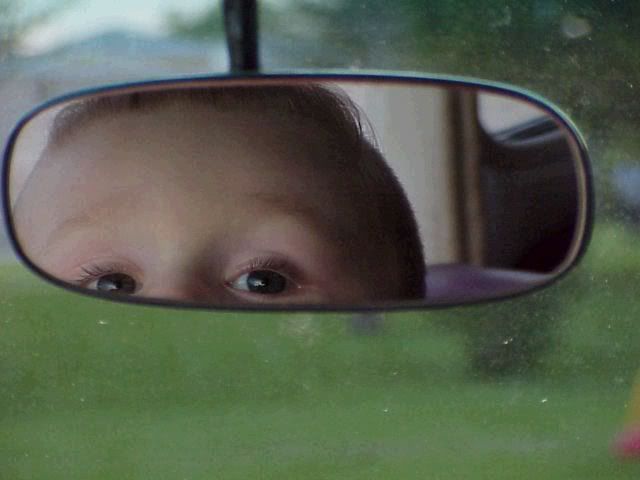 4.russters: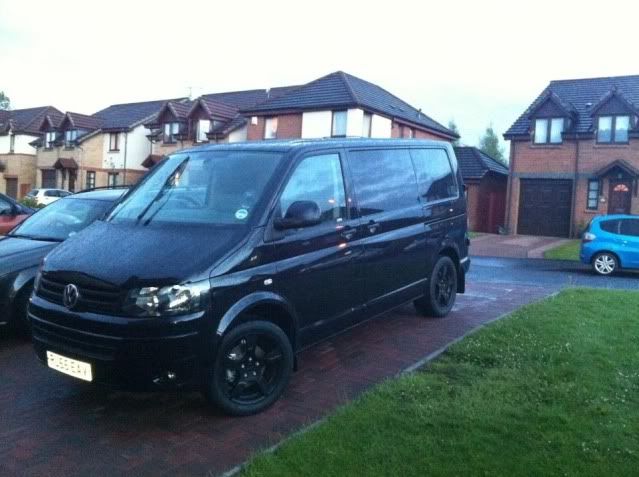 5.Murphyman20thGTI: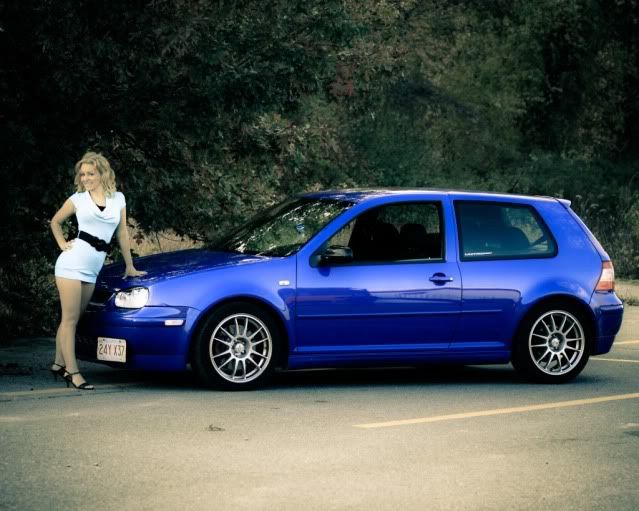 6.Ntalekt:
7.FP Vocho:
8.poof: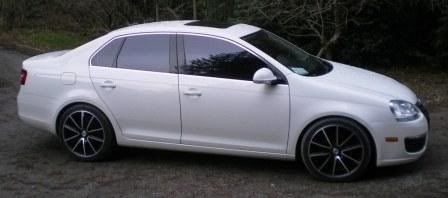 9.Tom5191:
10.nikk13019: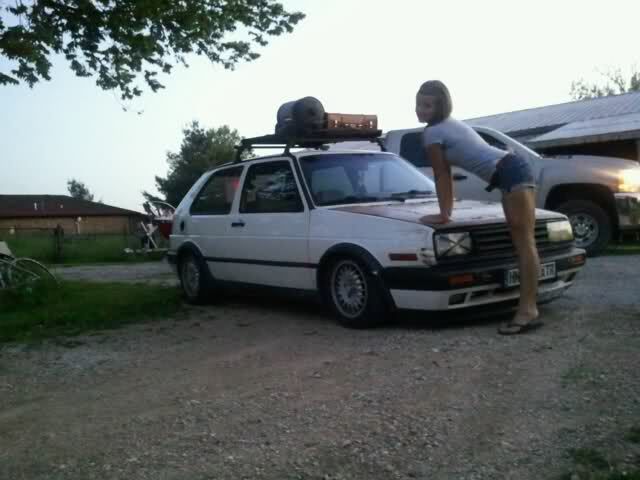 Honorary mention goes to:
Inferno990
Teejaybee
Zero6699
Pssst…Passed you
fukn_dubn_gti
Fubardub
XxBORAxX
DeathRider
Sorry guys, MODS got the boot this round, and the others just didn't quite have that one little thing to make the poll.
Mostly, the poll can only have 10 cars, so please submit again next month and you may make it!
The next submission thread will open on the 1st of June!
Oh yeah, and if you made the poll,
DO NOT VOTE FOR YOURSELF!!!!!
Kthxbi
Here is what we are playing for! presented by GTIMotorsports.com!
1st- $50 Gift Certificate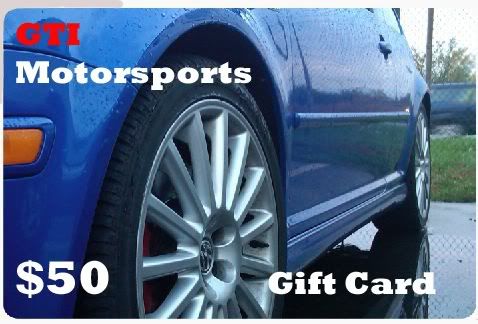 2nd-*$25 Gift certificate
3rd- T-Shirt -No pic, sorry
Everyone gets a free stiker too!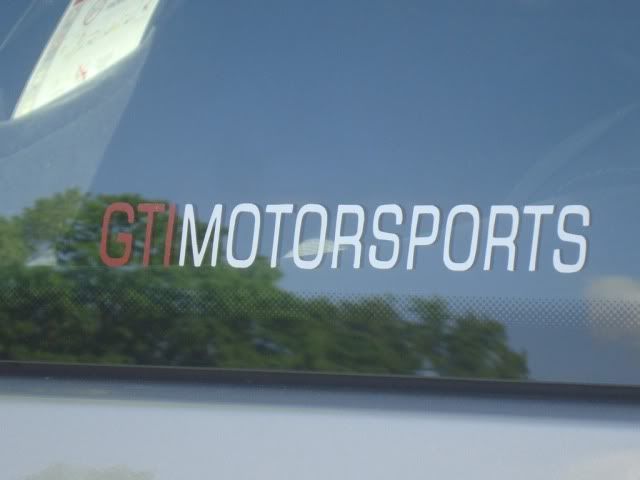 NOW IT"S YOUR TURN TO VOTE FOR YOUR FAVORITE!