Discussion Starter
•
#1
•
Hi all,
I own a VW Polo 1999 (Model: AHS), looks exactly like this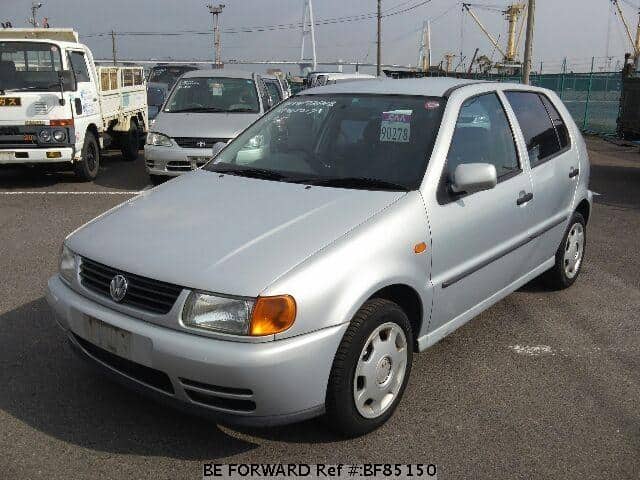 I had the ABS sign for a long time. After scanning using an OBD tool I found out that the front right ABS sensor is bad. So I replaced it and cleared the fault. I then drove for 5mins or so and the ABS came back and now clearing it doesn't help. I removed the wheel and went on to have a look at the sensor. It was covered in tiny rusty iron filings most likely from the brake disk.
Is this the cause of this problem? Any advise how I can resolve the issue?
Regards,
Arif