Discussion Starter
•
#1
•
So this weekend we are having a wrenching get together at my house, and despite some adverse weather conditions, we still managed to kick it off. Right now we are just hangin out but here is what we have so far on my car:
Up on jackstands: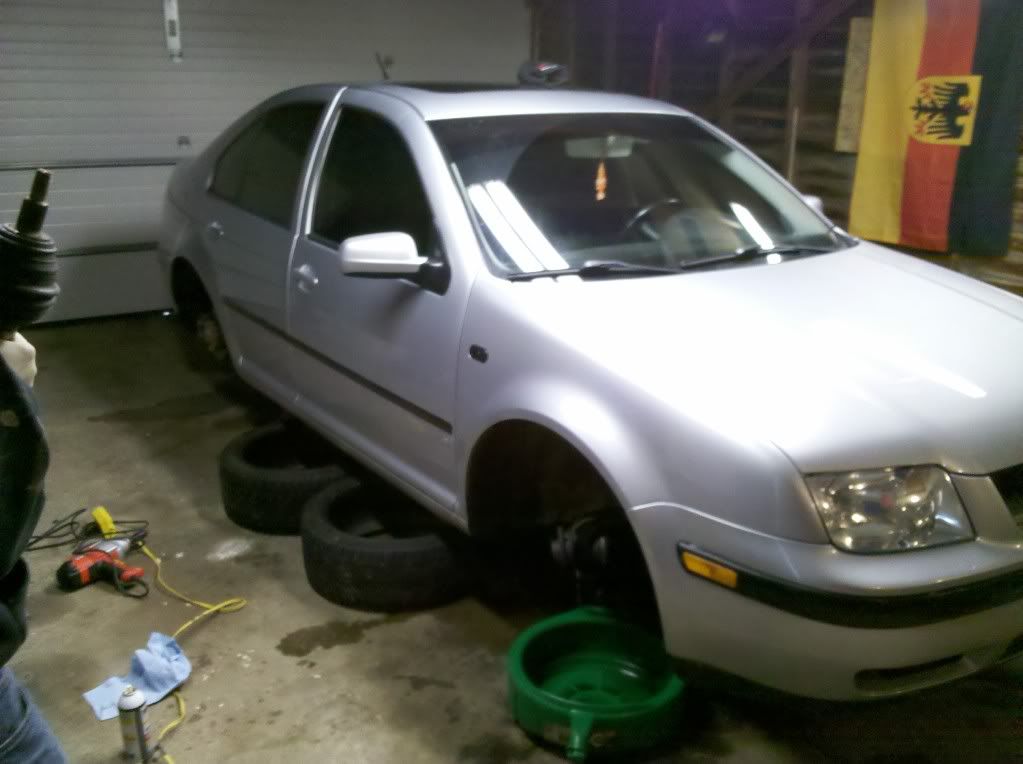 Wheels and rotors off: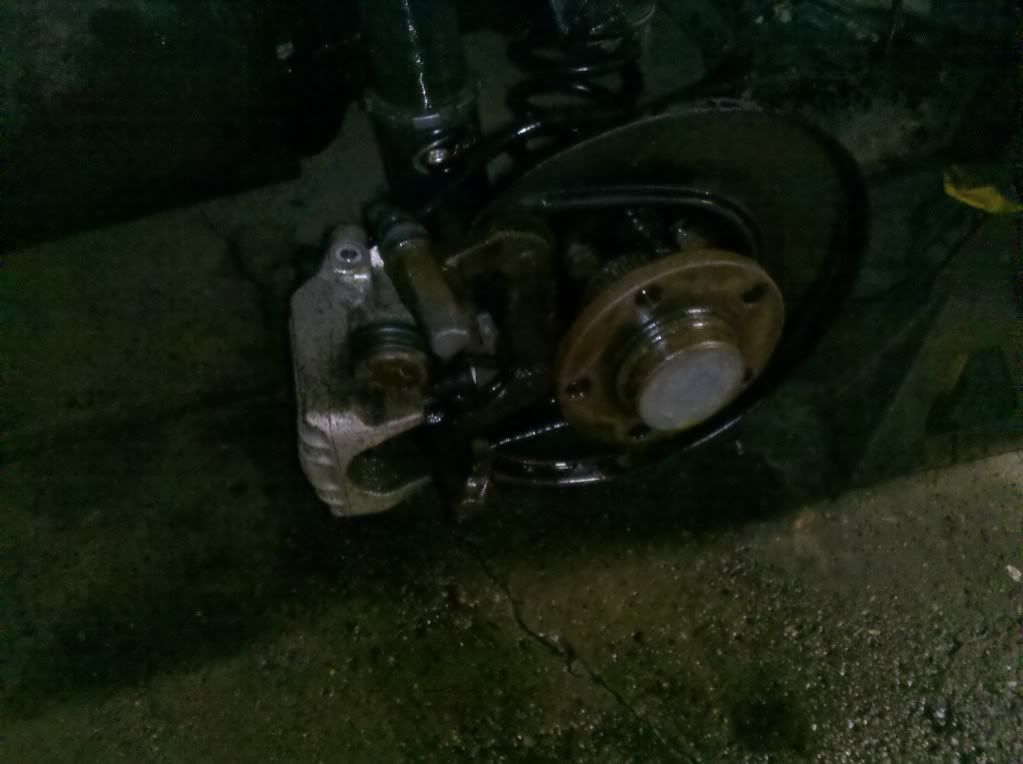 Old pads and rotors (they were pretty rough)
Old axle, CV boot is dominated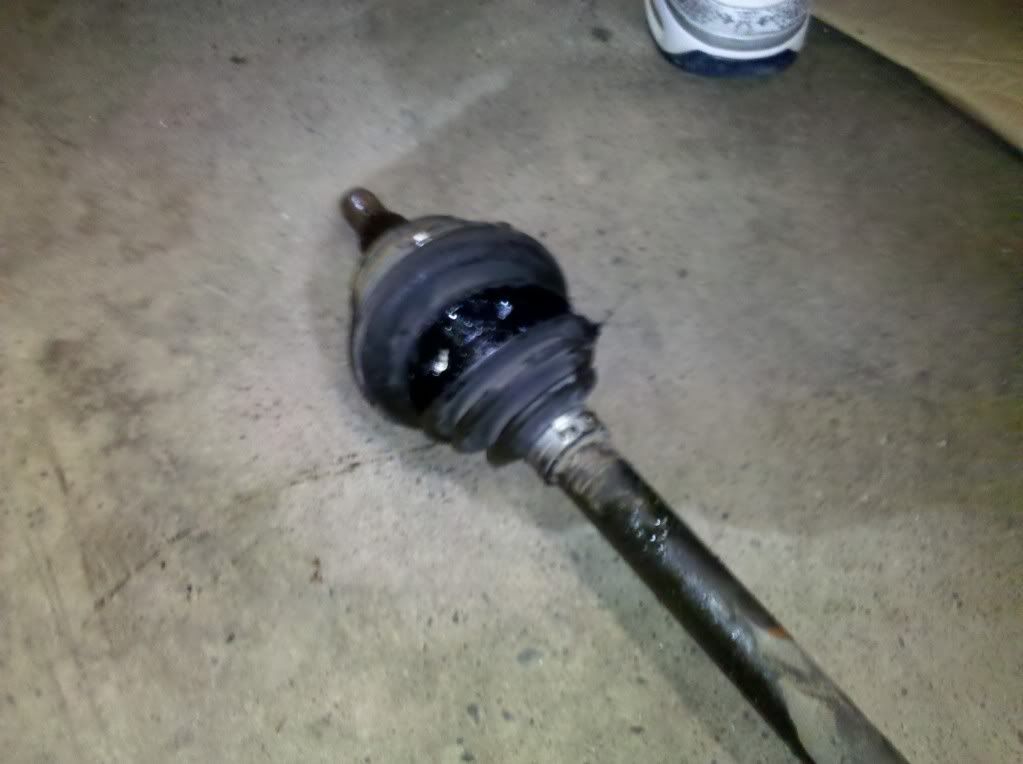 New Axle from a MK III VR6 (more durable than a standard 1.8t axle)
New pads and rotors getting prepped to go on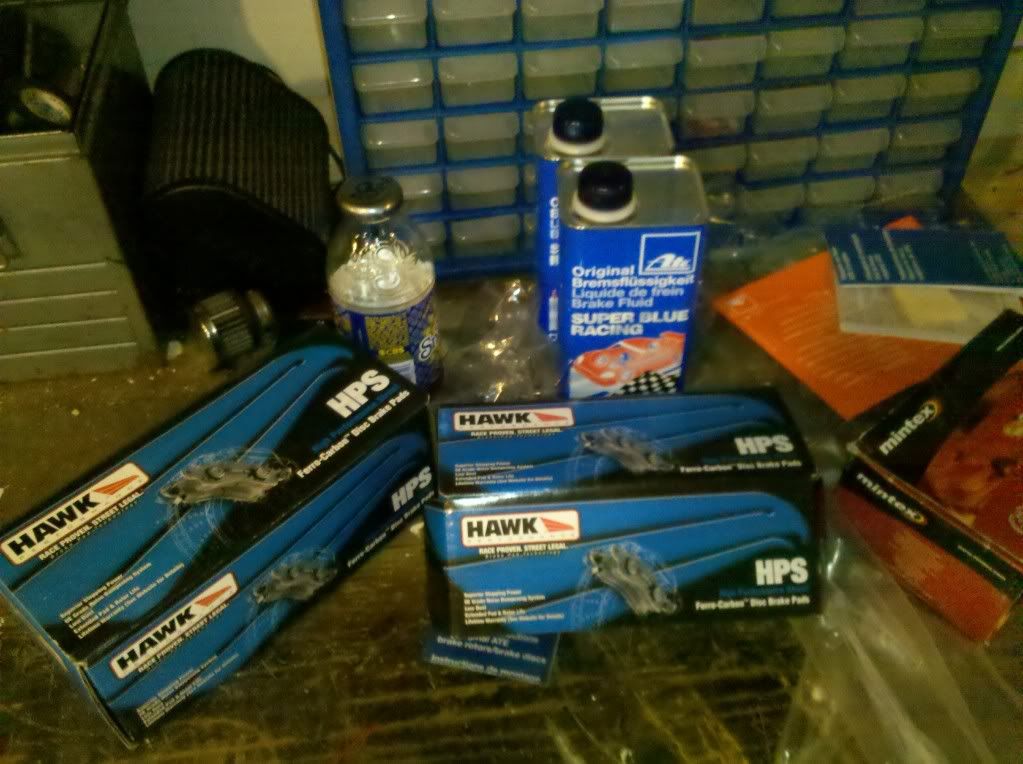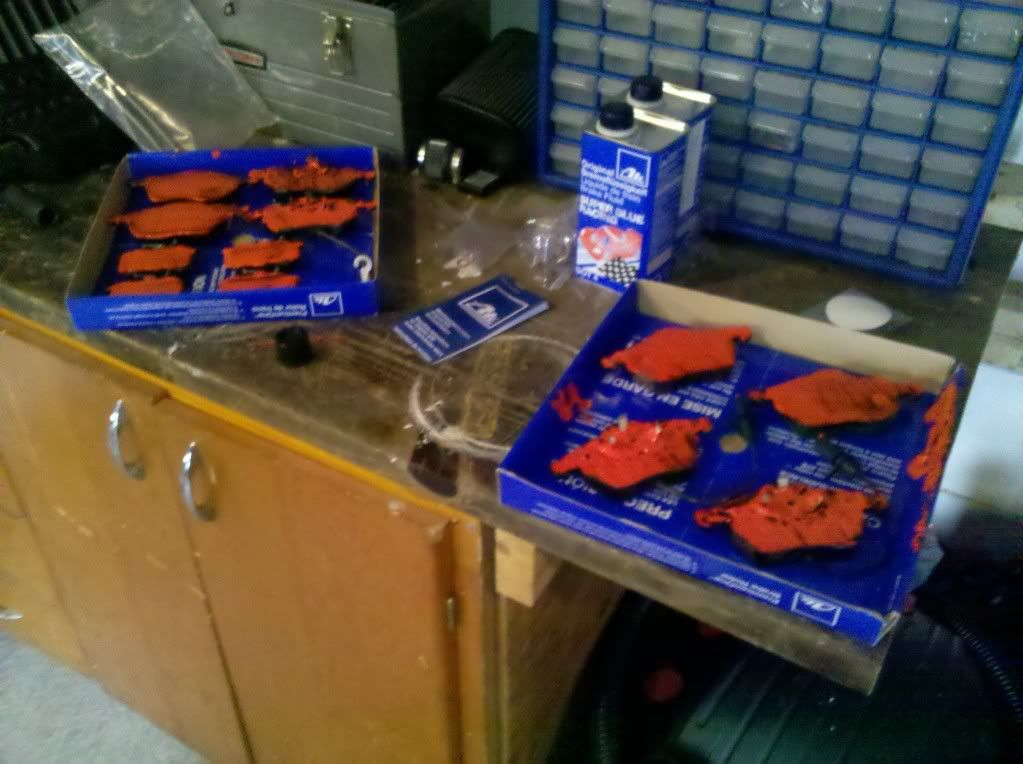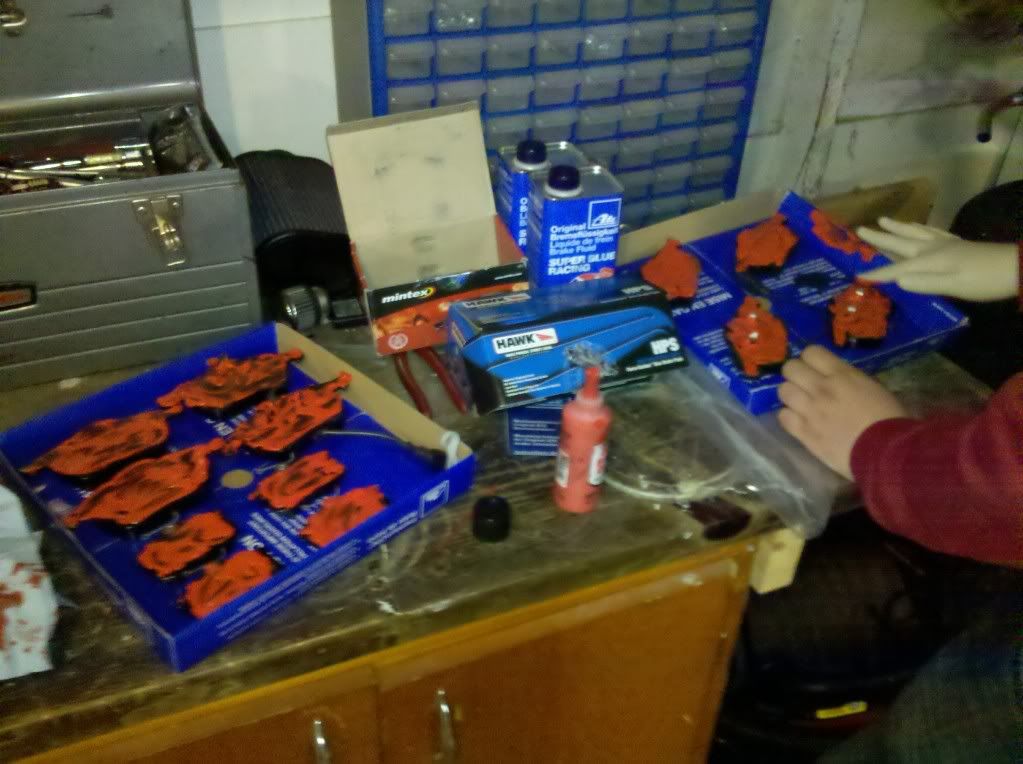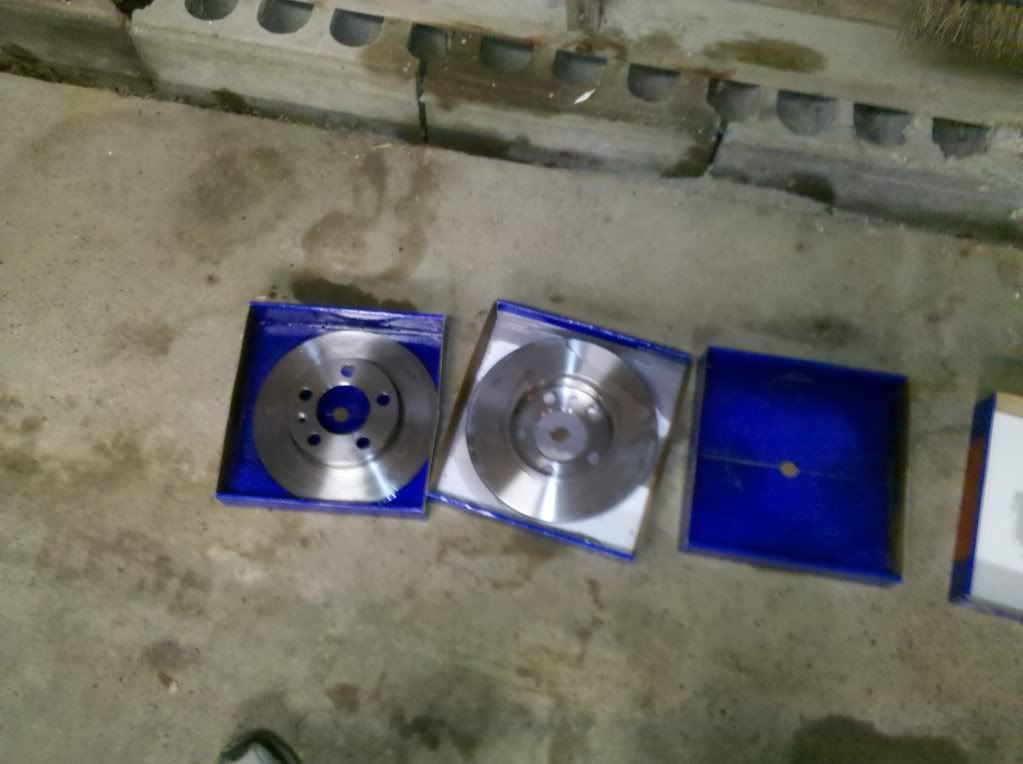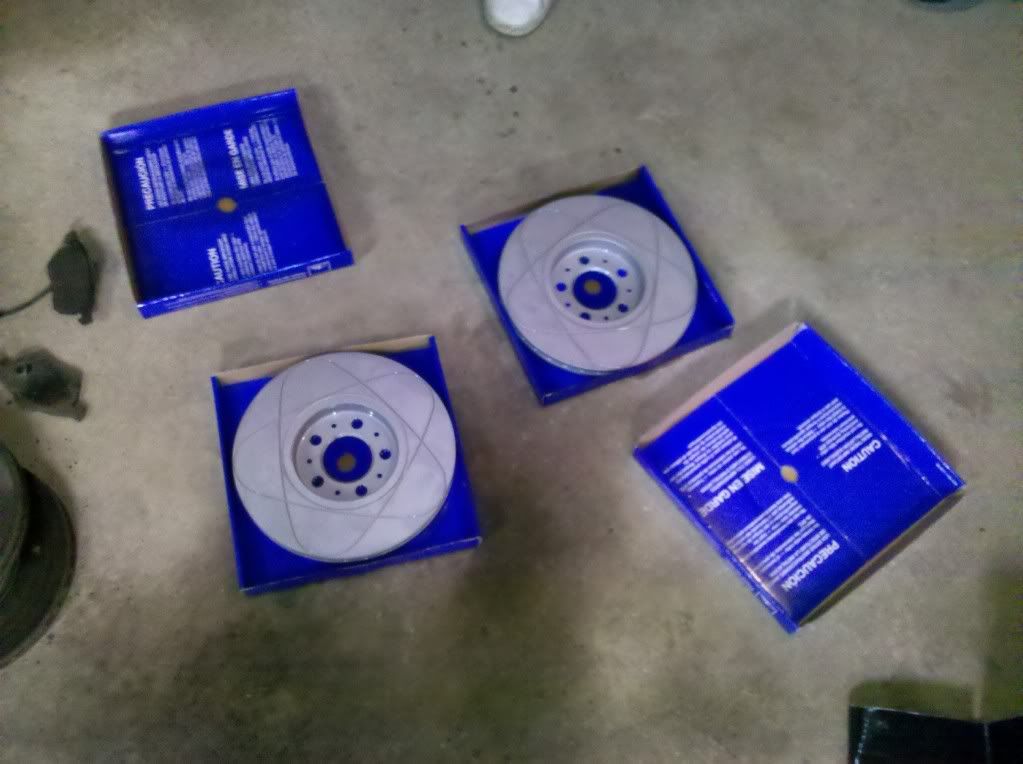 Getting the new one on the driver's side along with some AutoTech stainless steel braided lines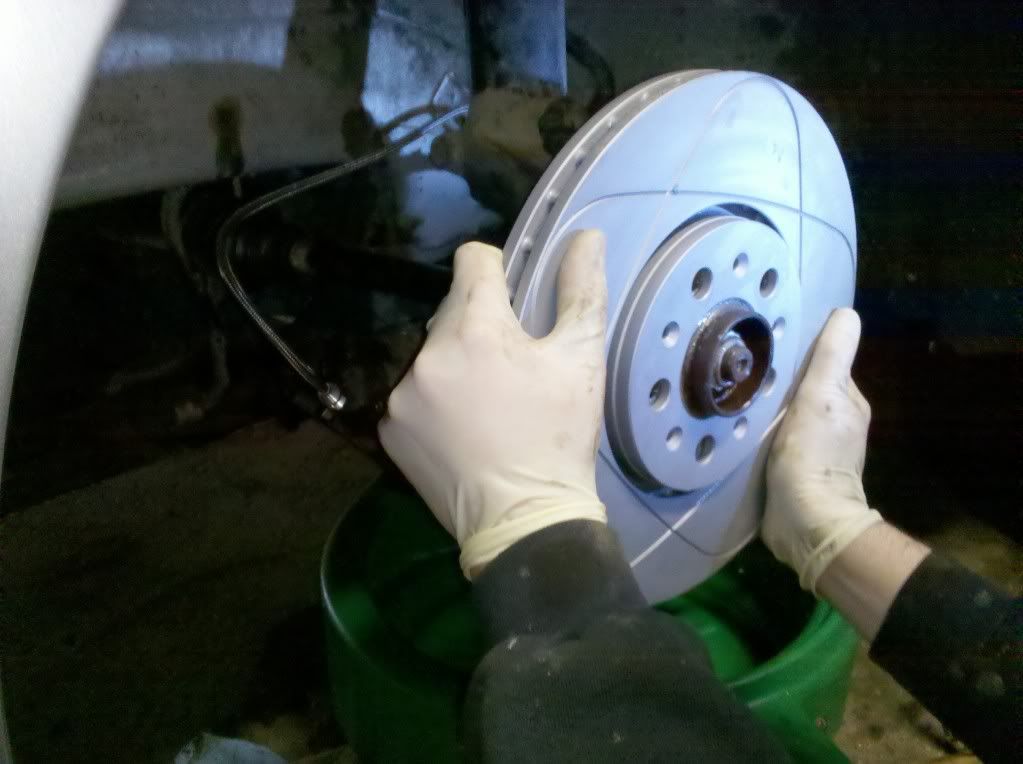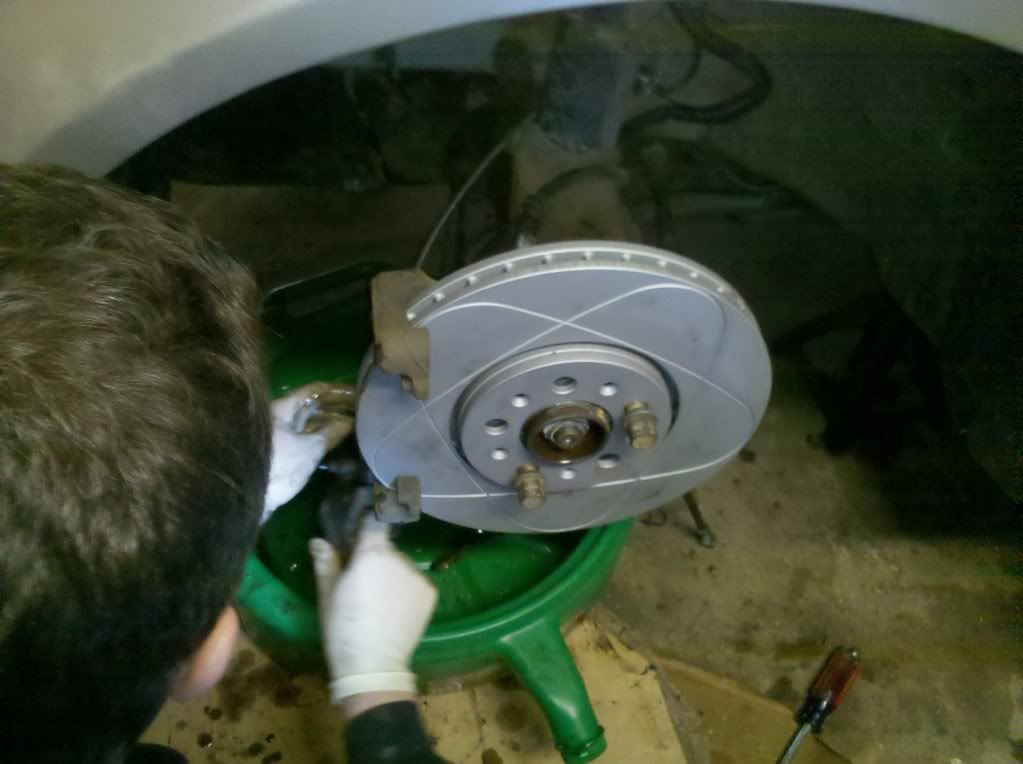 Right now we're taking a break, but when we get back we're throwing on the rest of the rotors/pads all around, we're tearing into the motor to finish up my SAI removal with a block off plate from integrated engineering
Not pictured would be my friend's BMW 328i that he replaced the thermostat housing in with a billet aluminum one because the plastic OEM one had failed. He may also be installing speakers either today or tomorrow.
We have brake pads and rotors to do in front and rear for another guys A6 that will be done tomorrow or tonight depending on when we finish my car up. Possibly may start into a coilover job on a WRX tonight or tomorrow...but that's seeming unlikely at this point lol.
Feedback appreciated!